Skip to content
Skip to main menu
6 Huge Challenges for Travel Agents in Today's World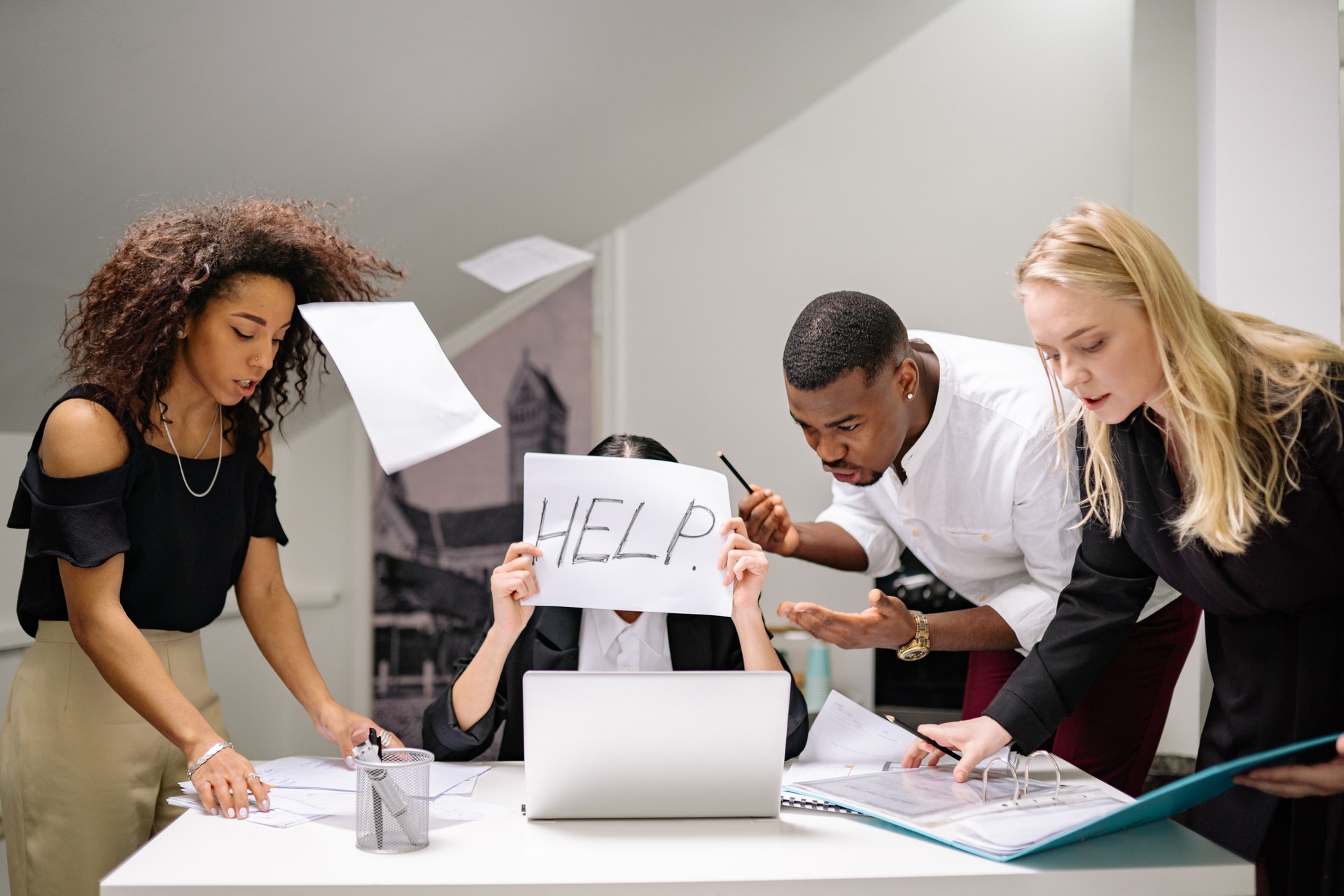 Stop what you're doing right now. We want your work to be like a treat. Enjoyable. Delicious. Ready to make your work life better? Discover how our solution can help you.
Put down that mountain of emails you still have to send and pay attention to me. Let's be clear. Working as a travel agent or tour operator is not always a bed of roses. In fact, there're many obstacles that must be overcome. We live in a constantly changing environment, and we must be prepared for what lies ahead in an uncertain future.
That's why, according to experts, CRMs were the most valuable software in 2021. It improves sales quotas, productivity, customer relationships and even reduces labour costs. As travel agents rely more and more on this tool, this is a trend that will continue to grow in the tourism industry.
And you can't miss it.
You'll wonder, "Why?" And I'll tell you: it's very simple. Would you ignore something that, with a single click, could solve all your problems?
I can imagine your answer.
So, let's talk about your headaches
Let's get right to it. Let's see what makes you feel like you've smacked your little toe against a table leg. Yes, I know that feeling too.
Each travel agent is different, of course, but let's see what your headaches are. And how our travel CRM can help:
1. Boring tasks
Let's be honest. We all believe that being a travel agent involves a lot of travelling and selling magical trips but no one talks that it also entails a lot of tiresome chores.
But what if you could ease the stress of all those day-to-day tasks? What if you could automate them?
moonstride is a tour operator software with the power to automate the following operations:
All inquiries received through your website will automatically logged into the system. Our software holds available APIs to make your life easier.
Create beautiful and eye-catching itineraries in a blink. Discover how to use our Tour Itinerary Builder with our quick guide.
You're not a fan of maths, are you? No worries. Our travel quotation software calculates the mark-up, deposit amounts, and margins. All based on predefined rules. It also works with multi currencies.
Send out personalised and automated email notifications. Maintain contact with your customers from the beginning to the end of the booking process. Without any effort.
When a quote is paid for, it's instantly converted into a booking.
2. Customer engagement is more difficult than ever
The Internet is a vast market full of various offers and promotions. Getting your customers to return to you is a difficult task.
However,
Can you imagine treating them in such a way that they feel you are more than a vacation seller? That you can even be a friend to them? That's the goal of strategies like 1:1 marketing, which are now more accessible than ever.
Thanks to tools like 360 Customer View your client's treatment will be one-of-a-kind. As if you were speaking to a friend.
You can also outline strategies like Credit Card Rewards. It allows travellers to pay with points, enjoy rewards, offers, and benefits. It's considered a "win-win" method for both businesses and consumers,
3. Human errors cost you a lot
Making a mistake when booking a hotel, incorrectly adjusting the price of contracted services, even missing a flight ticketing deadline – all these are errors that happen more frequently than we would like.
And they aren't just expensive. They also have a significant impact on your brand's reputation and user experience. But human errors are about to be eradicated.
moonstride's supplier confirmation management makes it easier for you to avoid these situations. It's a two-way system that allows you to send the quotation details to suppliers. They can confirm availability directly within the platform, and you'll receive a notification.
This feature, combined with our platform's back-office, will ensure that errors become a thing of the past.
4. You have no idea who your travellers are
Travel agents sometimes feel as if they're working "blind." They don't have access to their clients' personal information, such as vacation dates and preferences.
You can't plan a strategy, segment your client base, or know what to offer them without these details.
This is where the advantages of CRM in the travel industry come into play. It's a system that lets you do smart customer profiling to figure out who your visitors are. With a history of all previous inquiries, quotations, and bookings, you can get to know your customer.
5. You don't have a plan of action
This is a common problem in almost every aspect of life. Not having a strategy or a plan. It's like trying to navigate without a compass if you don't have them.
So, the million-dollar question is: How do I find the compass for my business?
Dashboard is a tool you can find at moonstride. It reminds me of a spaceship's control panel. You can see precise information on the status quo of your profits and losses, the number of bookings, notifications, alerts and even rich analytics about your business.
It's easier to control your business and determine a plan once you have this information.
6. Enquiries, enquiries, enquiries…
They're all over the place, and they're coming from everywhere. Travel agents and tour operators must deal with a flood of enquiries. It's no surprise that maintaining a consistent and streamlined workflow is so difficult.
We provide you with our enquiry management tool. One that allows you to manage and track enquiries in a flash. You can also link the enquiry to an agent profile, making it simple to share with your teams.
Using our pipeline feature, you can keep track of all your enquiries. Determine what needs to be prioritised. Assign the task. Make your processes more efficient.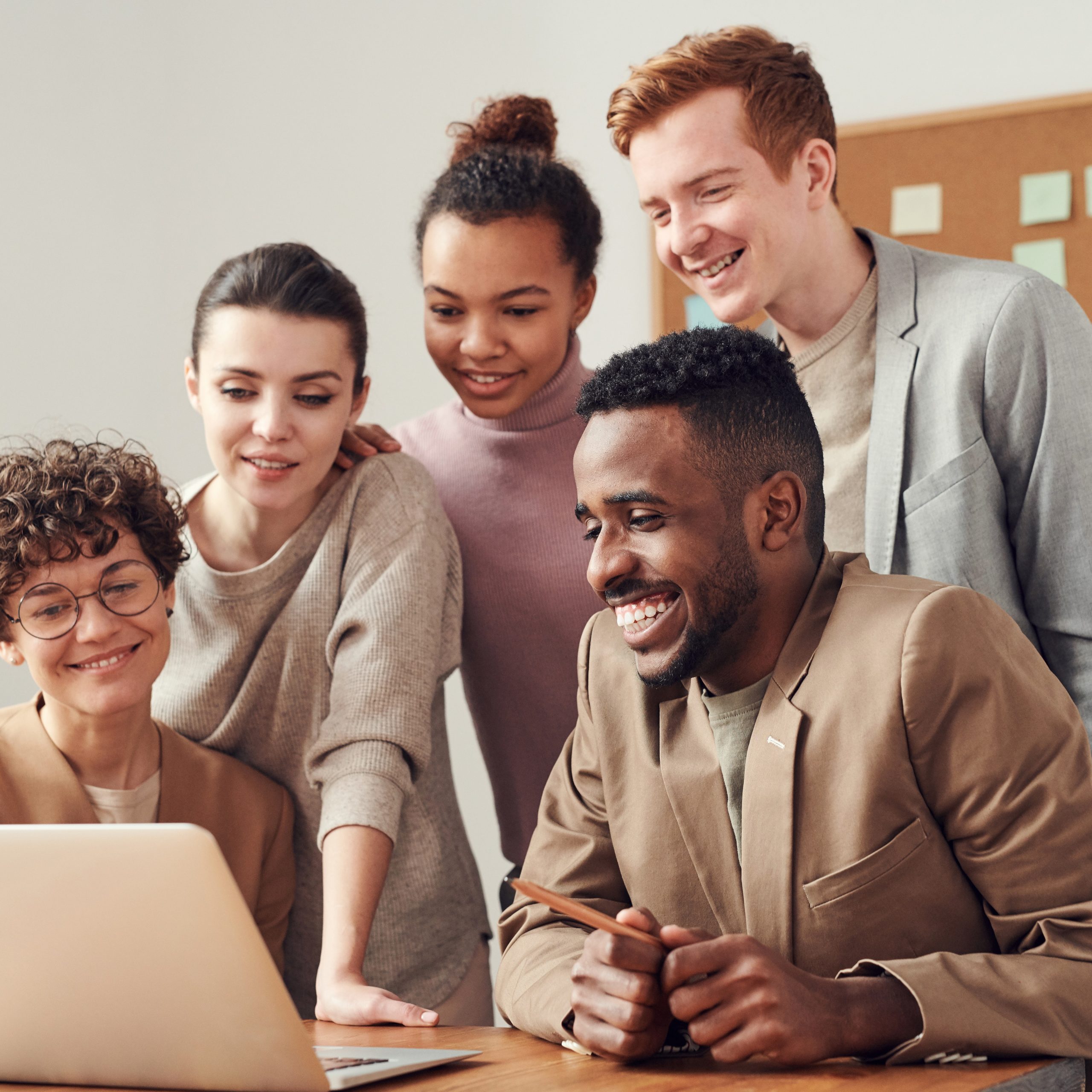 moonstride, our solution
15 years of experience in the tourism industry have taught us a lot. We have developed a programme that aims to meet all the needs of travel agents and professionals. moonstride is more than a CRM. It's here to make your work-life a treat.
If you're ready to say goodbye to these stressful things at work, schedule a call with our teams to learn more. You can also start testing our solution right away by clicking the Request a Demo button. Enjoy our free, no-obligation demo.
(pssst, we also help you calculate the best price for you with our different plans and rates.)