Skip to content
Skip to main menu
How to Stop Human Errors Using moonstride – Tips for Travel Agents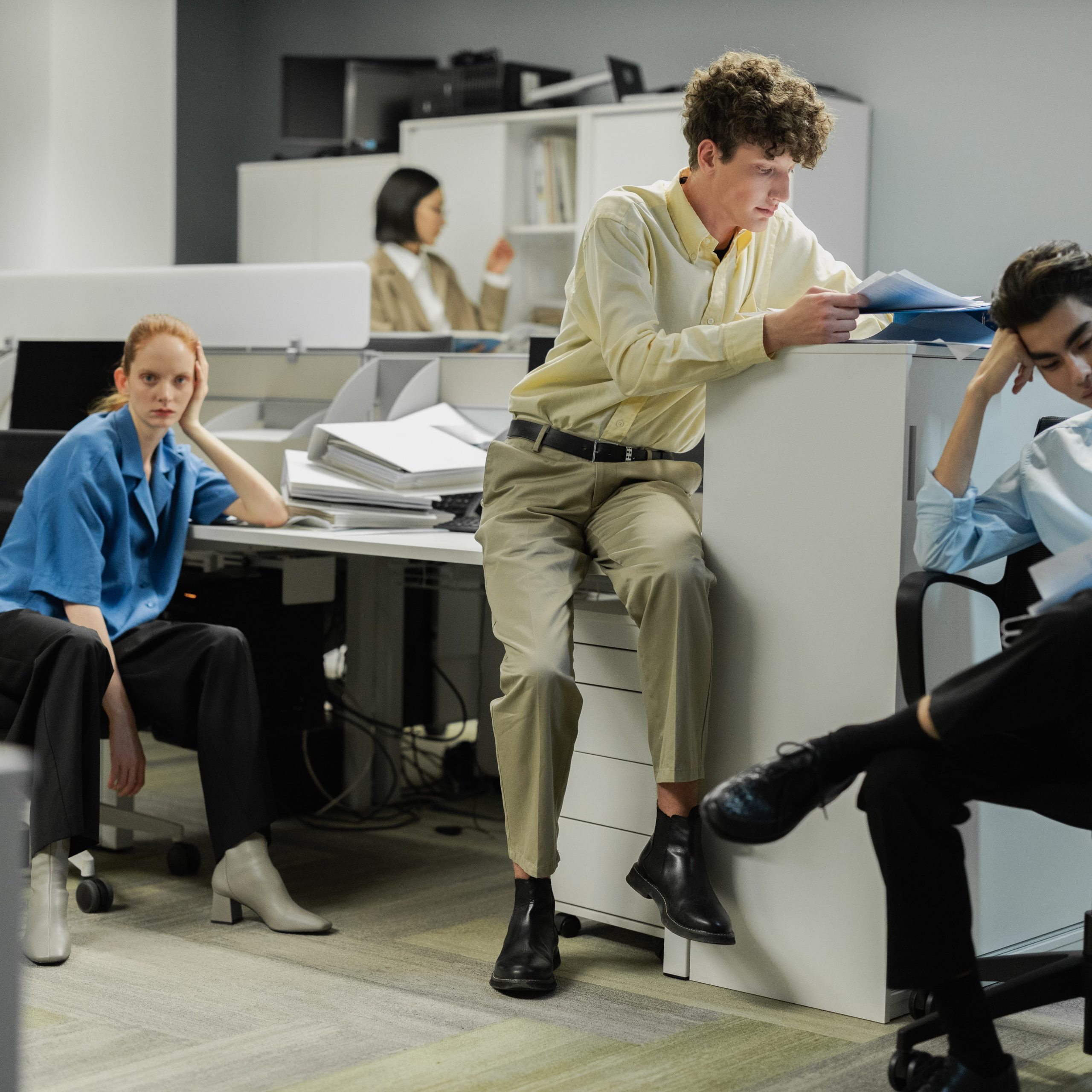 The lack of time. A mountain of work is waiting ahead for you. The fast paced environment. You didn't have any coffee on that day.
There are many issues that lead us to that fatal ending: the so-called human error. For more than 15 years we have been working in the travel technology industry and if there is something we know… Yes, making mistakes is inevitable. Yet, we can help you in reducing them.
How much productivity do you want to boost your productivity, and when do you need it? Keep reading to learn how simple it is to improve your business and workflow.
moonstride, your life-saver
Increasing the number of bookings and your productivity will be two easier goals to achieve when you feel confident. Confidence in your ability to avoid the fear of human error will allow you to focus on what is important.
The work environment can become stressful and complicated sometimes. If you've to deal with hundreds of clients, analyse data, monitor email, and remember to breathe… Your business diagnosis indicates that you need an organisation tool.
"CRM in the tourism industry is like the Earth's gravitational field:
we need them to keep moving."
Travel CRM software's basis is, indeed, organisation. The more efficient your work routine is, the more time you'll spend on providing an excellent service. That's the whole secret. Easy, right? CRM in the tourism industry is like the gravitational field for Earth: we need them to keep moving.
But, how do you pick a CRM software that is best fit to your company? That is, indeed, a good question.
The CRM market size is forecasted to grow in coming years. So it's understandable if you're still trying to figure out which one is best for you. It is very easy to give up and stop looking.
And yet, what will you do with the extra money and time? You'll have after buying your ideal CRM? Mistakes, misunderstandings, and delays in taking care of your customers, as well as poor decisions. You'll never worry about them again.
Solution is at your fingertips.
moonstride is here to evolve your business
Our clients love how well our platform adapts to their needs. Strong customisation or integrations with API and other supplier services are only some of the features moonstride offers. It doesn't matter if you are a B2B or B2C company: we're here to help your business.
Here's the unique features that moonstride includes to help you, and your business. Say goodbye to human errors now:
Notifications & Alerts:
Set up custom notification rules and receive notifications from the same platform. Improve the coordination of your staff and provide a better user experience.
Centralised email platform:
moonstride is a cloud-based platform. No more communication problems. You'll find everything you need on a single platform.
Make your clients feel like VIPs:
Place your customers at the heart of your business. Our powerful customer profiling will help you get to know them better. It'll allow you to see all their previous enquiries, quotations, and bookings. Knowing your buyers will help you make better decisions.
Easy tour itinerary builder:
Using our tool you can create stunning itineraries with images and descriptions.
Quick response:
We're here when you need it the most. We help you in solving problems, clarifying doubts, and offering support. One of our goals is to provide quick and efficient service to our customers.
Cost:
Depending on your needs, you can choose from three different packages.
Live service:
With a solid roadmap to keep our product evolving and growing. We also are investing to offer more functionalities, integrations, and learning resources.
Ready for the change?
moonstride is ready to give you and your company more. But the question is, are you prepared for the change? Remember that you can reach out to our team by scheduling a call.
And because we also prefer to try out new things on our own…
Check our free trial version available. Discover how moonstride can help your business shine with our demo, and we'll give you a 15% discount. Sounds good? Then don't think twice.