Skip to content
Skip to main menu
How a Booking Engine Solution Benefit Your Travel Business
Do you still not know the advantages of a booking engine for your business? Continue reading to grow your business.
Booking engines are now an essential component of any tourist agency. They can increase reservations by up to 20%. But they aren't just for that. Booking engines for travel agencies provide several benefits, which we will outline below.
But, in summary, an online booking engine will make your life and the lives of your customers easier. It aids in the smooth operation of the purchasing and reservation processes.
It's also a great ally when it comes to gathering critical information for your business. "Who are your customers, what products do they prefer, and which packs do they search for the most?" You can answer these questions with a travel booking system too.
Let's go straight to the point
Among the advantages of using a booking engine software are:
Don't pass up a sales opportunity
Collect important data
Selling is now easier than ever
… and sell more stuff
Enjoy the power of automation
Lessens your workload
1. Don't pass up a sales opportunity
Think of it in this way: while you rest, the travel booking engine keeps working. Imagine that it's like a 24-hour store. Your customers can make inquiries and purchases no matter what time it's or where they live
In this manner, it makes no difference if you are unavailable. Your booking engine will serve your clients for you. Don't let another sale pass you by!
2. Collect important data
Booking engines like moonstride's combine with CRM tools to get crucial information. This will enable you to track and gain a better understanding of your customers. "How do they interact with your business? What kind of vacation are they looking for?"
A 360-degree view of your visitors will help you to make better decisions thanks to knowing them better. You'll know when and how to deliver them with offers that are relevant to their searches
(pssstt…. these datas can also be beneficial for your Google Ads campaigns, for example.)
3. Selling is now easier than ever
Making reservations is easier, which your employees and customers will appreciate. The complicated process of making a reservation has been simplified. Purchasing a flight, selecting a room type, or adding a tour is a matter of a few clicks.
Aside from that, you are free to set your own prices (per person, per night…). Set seasons, discounts, and special offers. You can even configure payments so that your customers can pay now or later.
4. … and sell more
Services like packages, transfers, activities, insurances… are easier to include during the booking process. This is helpful to both your company and your customers.
On the one hand, you'll get extra revenues from the sale of these products. But also, your visitors will be able to personalise their vacations thanks to a wide range of options.
5. Enjoy the power of automation
Your customers' data and information will be saved automatically. The main draw of this entire process is automation. Cloud-based systems are the cure to avoid human errors, data mistakes. Thanks to the fact that the information is synchronised, updated and saved instantly.
On the other hand, it's a feature that allows you to maximise your resources. Let your employees focus on higher-priority tasks. Like we said at moonstride: stop wasting time on things you can automate.
6. Lessens your workload
You'll start noticing a reduction in workload. Everything is done automatically, even when you aren't available. As a result, you and your employees will be able to focus on other tasks and better manage your time.
When you have an online booking engine watching your back, you have more time to strengthen your relationships with your clients, for example.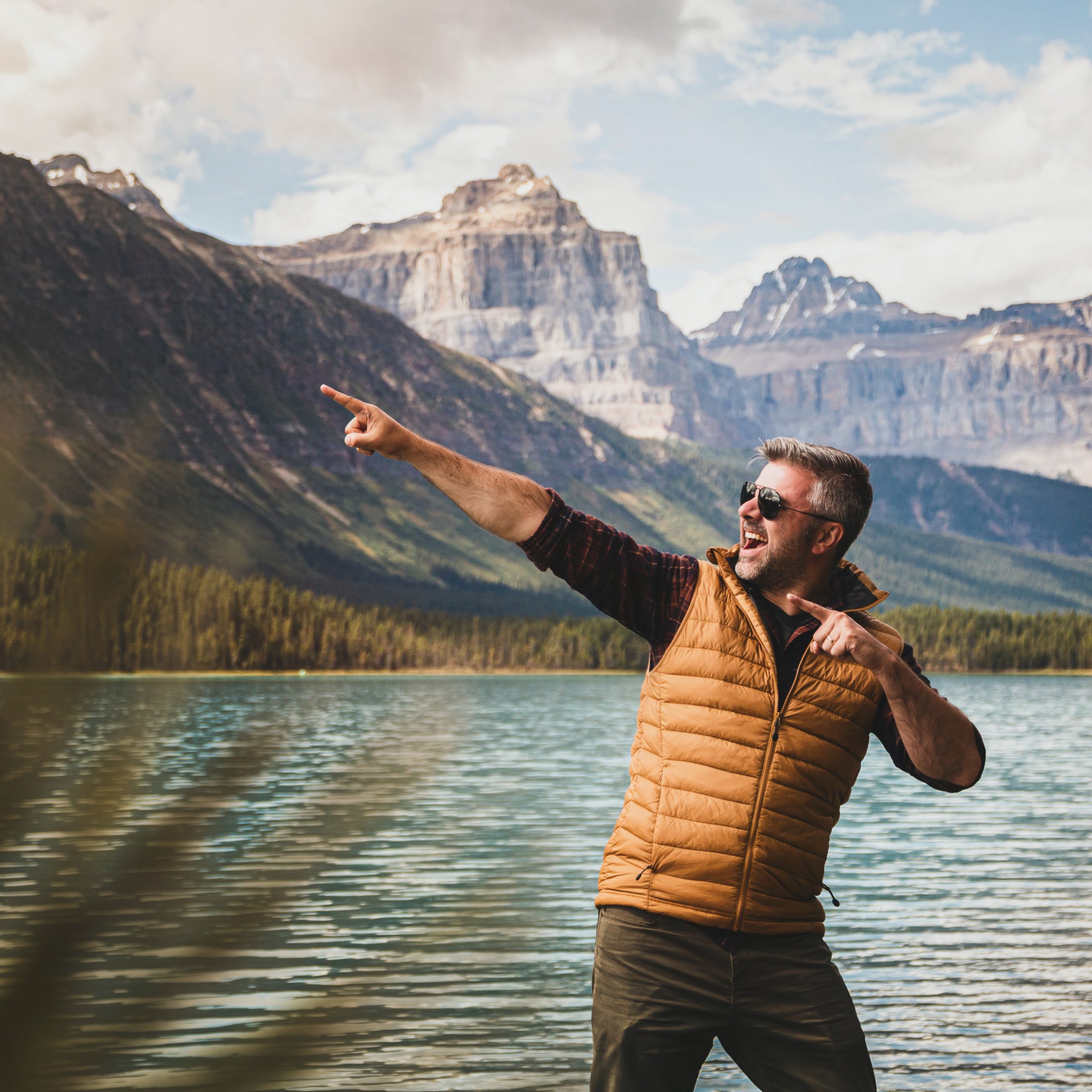 moonstride gives you more than a CRM
When you use moonstride, you give your company access to the power of a technology that combines:
Travel CRM
Backoffice
Booking engine
We have an integrated solution that offers you an all-in-one platform. It's designed for travel agents, tour operators, and DMCs, and it's here to help your business thrive. moonstride is more than a CRM, and you're only a click away to discover it.
Schedule a call with our team to learn more about our platform and how it can benefit your business. You can also request a free, no-obligation demo to dive into moonstride… and start the change for your business today.
Take a look at our different prices as well, where you can determine which one is best for your business! Please do not hesitate to contact us so that we can assist you in determining the best rate for your business.