Skip to content
Skip to main menu
All the tools you need to manage, streamline and grow your business
Deliver extraordinary end-to-end customer experience with groundbreaking technology
#1 Travel CRM loved by
At moonstride we are constantly challenging the status quo of technology
(or lack of it) in the travel industry.
Our platform simplifies and optimises your day-to-day workflows so you
can spend more time delighting your customers"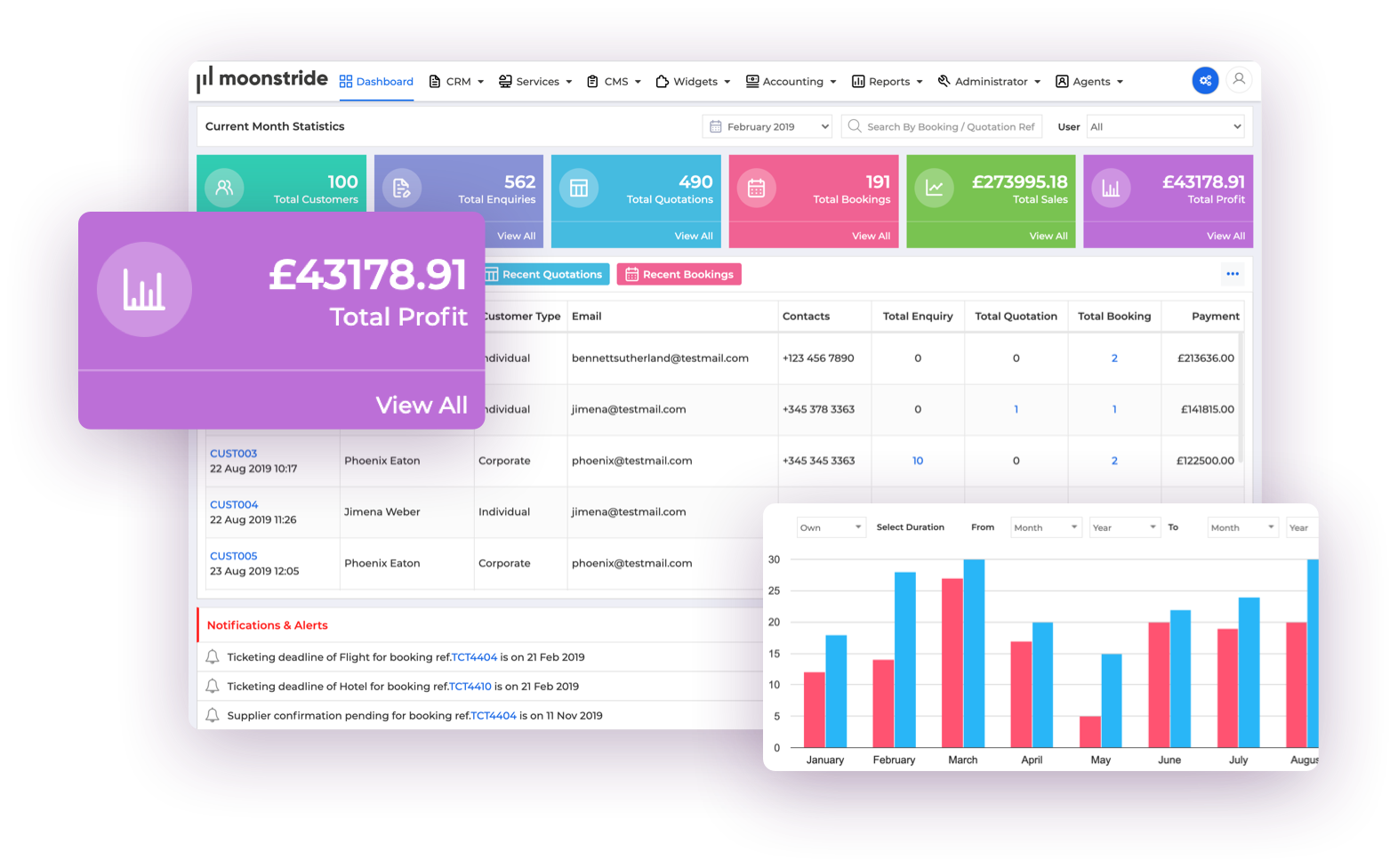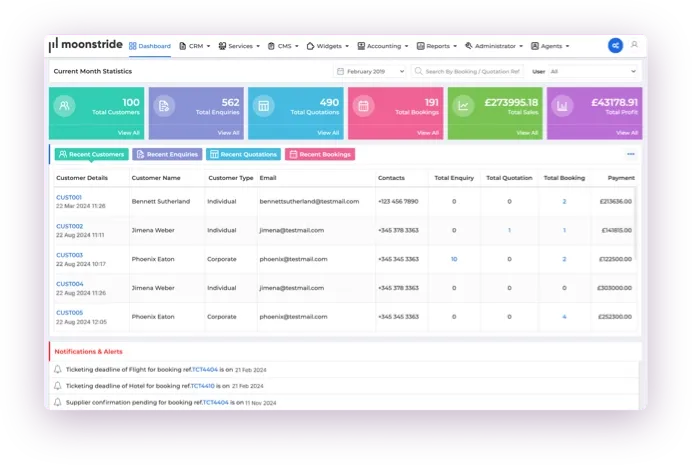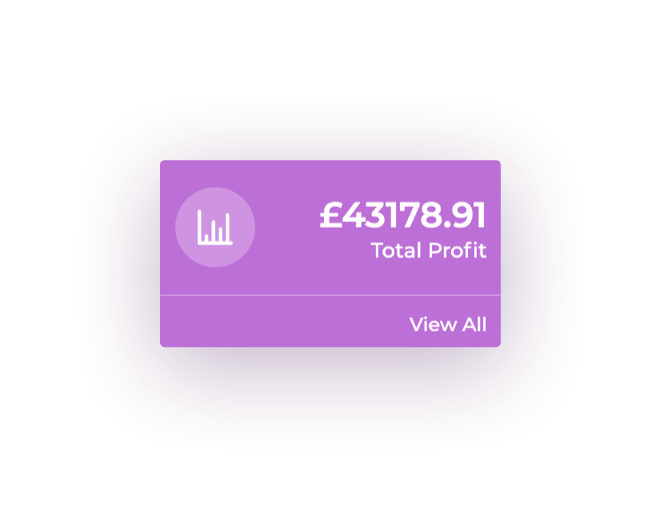 Track, Manage, Grow
The dashboard provides you with an overview of active enquiries, quotations and bookings.
Reminders and notifications ensure you are always in the know and are able to make informed decisions faster, optimise and grow..
Never miss an enquiry
Stay on top of all enquiries, centralise and classify leads and easily allocate them to your team.
Generate quotations in minutes
Increase your enquiry conversion rates with streamlined processes that save man hours and improve quotation turnaround time.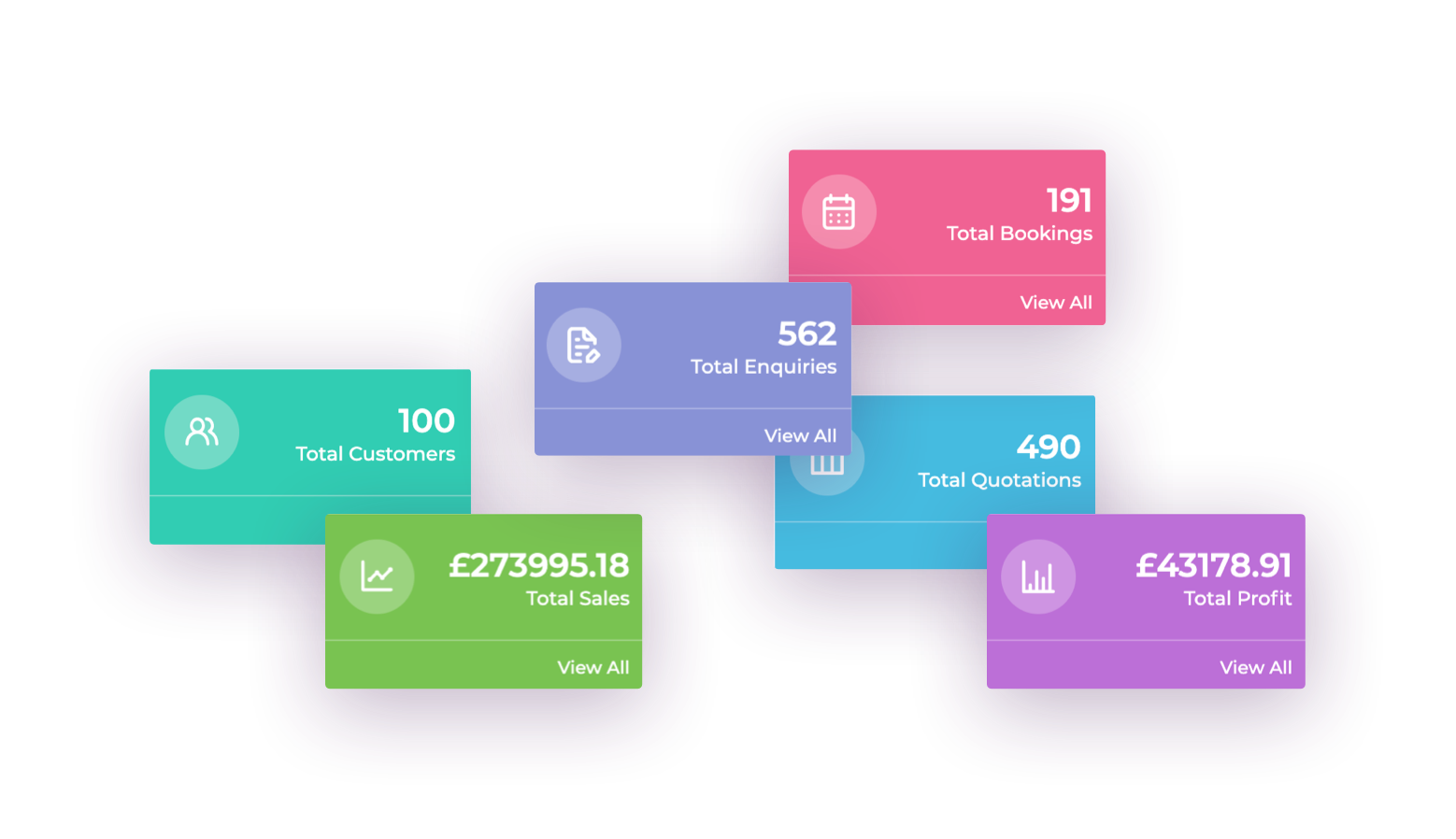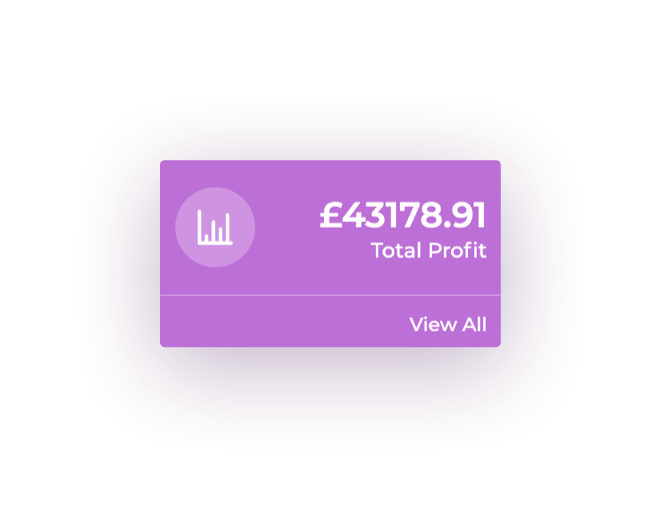 Enhance your workflows
With everything centralised in one place moonstride makes it easier to organise and manage your business. We streamline your processes,  saving you hours of work and vastly improving the turnaround time of quotations.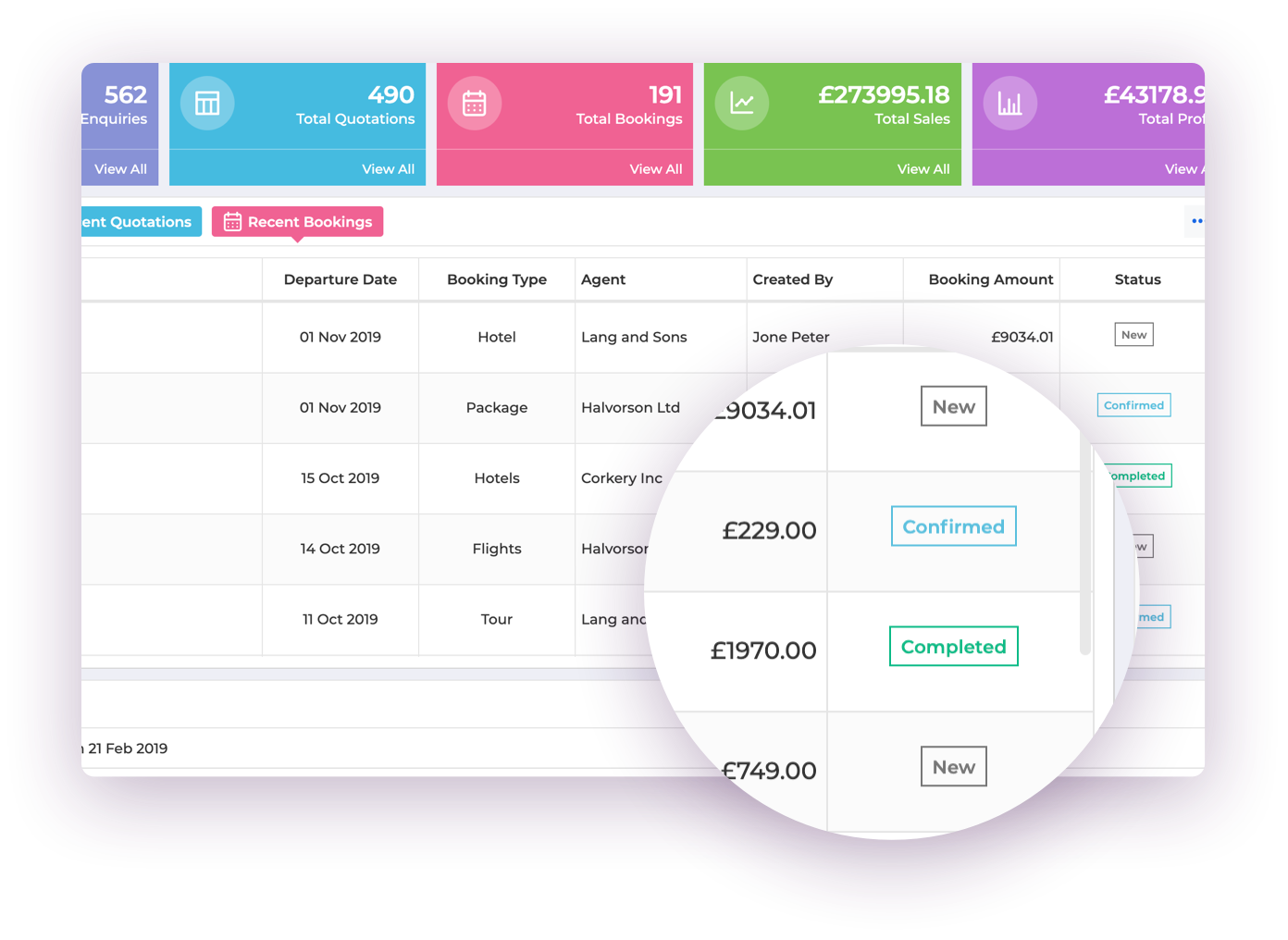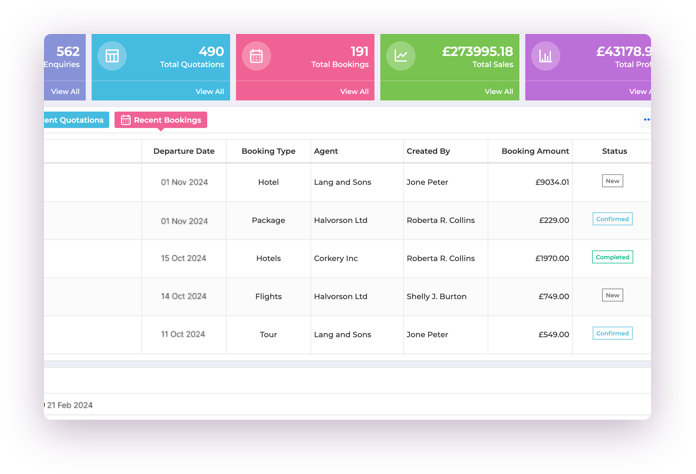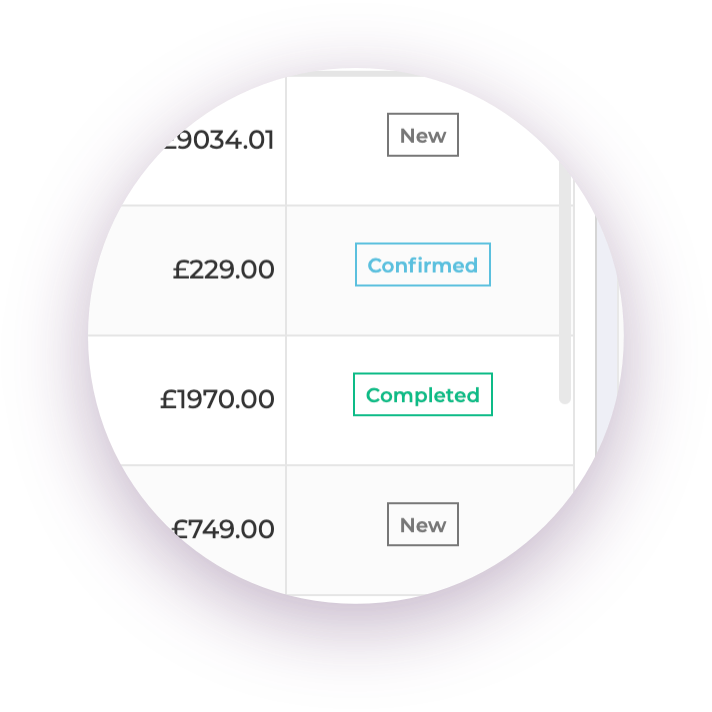 CRM solutions for all sizes of travel business
moonstride has been designed for travel businesses of all sizes. With 3 different packages we can tailor our cloud-based solution to your key requirements. We can also integrate with any third party APIs you need.
Explore how moonstride can simplify and automate your travel business
Why moonstride?
moonstride is a dedicated travel industry platform built by a team of visionaries, architects,
engineers, marketeers and strategic consultants with a deep knowledge of the industry. Our aim is to leverage the best of technology to streamline and optimise your travel business so you can spend more time winning, growing and delighting your customers.
Simplified workflow for travel and tour operations
Simple, transparent, affordable monthly billing
No contracts, so you can stay because you want to
Request a free, no-obligation demo today
What you need to know
What is moonstride?
moonstride is an end-to-end travel technology platform for tour operators and travel agents. moonstride is everything a travel business needs –
Comprehensive CRM software
Robust operations management system
Automated finance, accounting & back office platform
Supplier, products & contract management platform
Conversion focused B2C and B2B booking engine
What is a travel CRM?
A Travel CRM is a software for Customer Relationship Management that enables travel agents and tour operators to manage every stage of interaction with the customers, whether it's pre-trip, during holiday or post-trip.
A travel CRM helps you to:
Understand your travellers needs better and convert sales better.
Monitor end to end customer interactions
Deliver enriched customer experience with automation, time saving features, so you spend minimal time on administrative tasks and more time selling travel.
Single view of customer records, their travel history, and preferences
Access levels and customer record sharing capabilities
Pipeline visibility of your travel enquiries from enquiry to sales
Automation of notifications, reminders and customer emails and messaging
Centralise multi-channel communication like phone, chat, and email communications with customers.
How does a travel agent and tour operator business benefit from a Travel CRM?
A Travel CRM an embodiment of a wholesome technology along with optimised process that drives efficiency across all the functions of a travel business – Sales, Marketing, E-commerce, Customer Service, Supplier management, Operations, Accounts, and finance.
Sales team within a Travel agency or a Tour Operator can use CRM to manage their sales pipeline better.
A tour operator / travel agency sales team can capture better travel instructions and intelligently share and allocate leads to internal teams based on their expertise and nature of enquiry and workload.
Use time saving features to search and package travel services like flights, hotels, activity, transfers, car hire and tours and create excellent itineraries and documentation.
Spend more time selling and less time managing records and creating travel quotes and documents manually.
Marketing teams can use CRM insights to implement effective marketing strategies and targeted campaigns.
Travel agency /Tour Operator marketing teams can benefit from insights offered by CRM for customers holiday and travel history and preferences. It also helps marketing teams to focus equally on seasonal, preferential, most profit making or top selling travel destinations, suppliers, holiday packages.
Customer service and operations teams can contribute by effectively handling multi-channel communications with both the travellers and suppliers alike – pre-travel, on-trip and post travel.
Whether it's a simple holiday request or a corporate travel booking, multi-stop flight reservation for a travel agent or a complex multi-centre tour operator holiday package – a CRM helps to keep all communications with customers and respective suppliers all centrally logged in one place. This drives efficiency and improves customer satisfaction due to speed and accuracy of response.
Supplier management teams can manage suppliers across various destinations and multiple services like flights, holidays packages, accommodation, tours, activities, and transfers.
Supplier management and operations team can request quotes and availability with suppliers, confirm bookings, manage supplier confirmations. Reporting and analytics helps manage supplier relationships and supplier efficiency by managing follow ups and staying in sync with each stage of booking and fulfilment process.
What are the features provided by moonstride travel management software?
moonstride is an end to end platform for a travel agent and tour operator business. Some of the key features offered by moonstride
Dashboard for a quick snapshot of your travel business
Enquiry, Quotation & Booking module
Travel product management and contract loading platform
Pricing Manager
Customer Relationship Management
Tour Itinerary Builder – Easy and intuitive way to build stunning itineraries
Team and individual To-Do, task and follow-up list for effective operations management
B2B Agent modules, commissions, pricing, and accounting management for B2B
Conversion focused B2C and B2B Booking Engine
Group Travel management software
Supplier modules with pricing, commission, finance, and accounting management for supplier relations
API Integrations with GDS, consolidators, Bed Banks, and ancillary suppliers.
Email Centralization
For more features, click here.