Skip to content
Skip to main menu
moonstride accounts software integration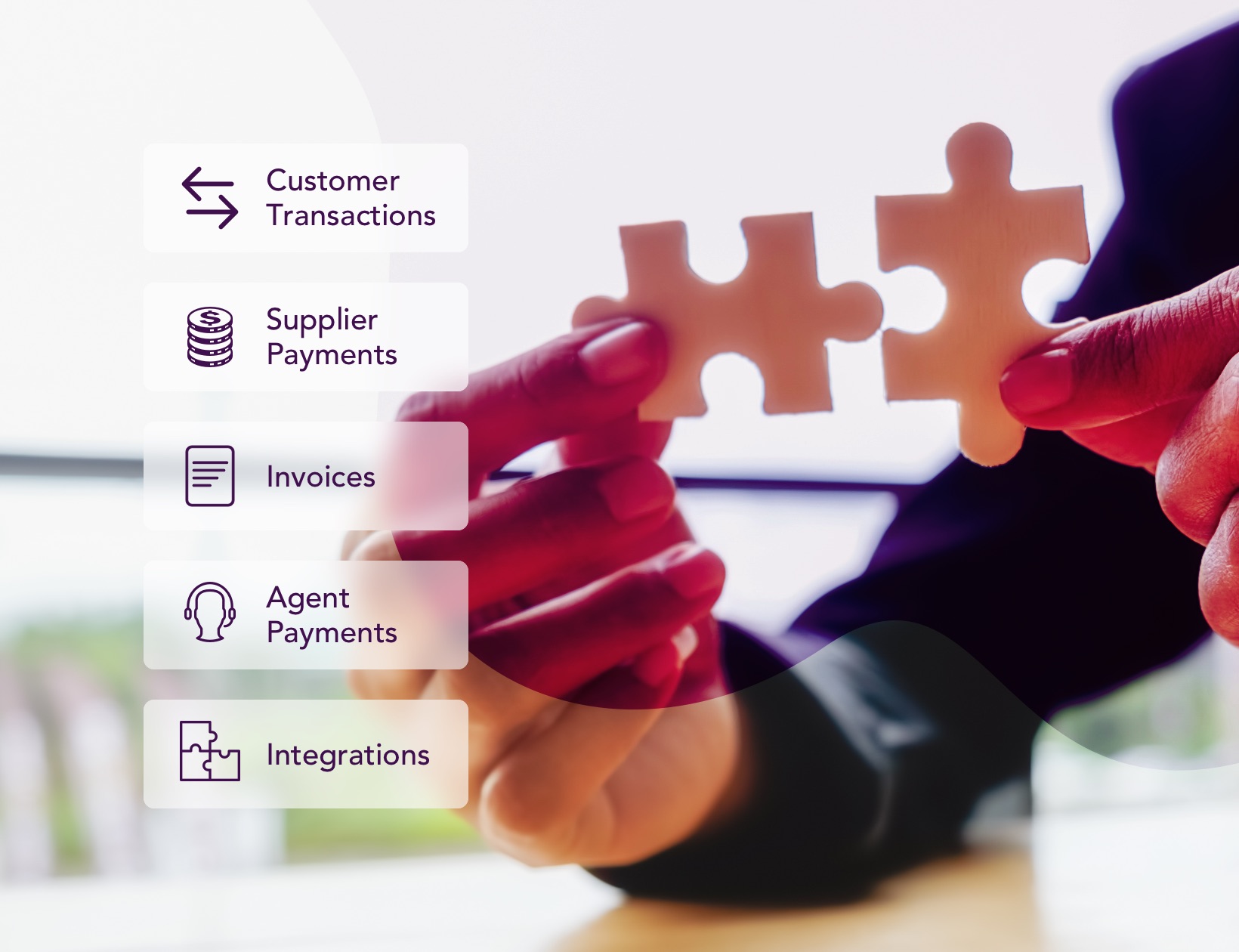 Let your finances flow with our end-to-end travel accounts solution


moonstride offers a complete travel accounting solution including customer transactions, supplier payments & invoices, agent payments and invoices and completed with integrations to accounts software such as Xero.
What benefits do I get by connecting moonstride to my account's software?
moonstride is built with automation at the forefront and our accounts integrations takes yet another time-consuming manual task out of your hands saving you money, time and avoiding human error! Gone are the days that you have to export data from your travel platform and manually add data to your accounting software, let moonstride do the work for you.
Can I do all my accounts on moonstride?
moonstride comes with a complete sales and purchase ledger module for suppliers, B2C customers, corporates and B2B agents. Generate all your supplier invoices, statements, upload invoices and mark as paid. Create all your agent commission statements, credit limits and allocate payments. Track all your customer transactions. All your money in, money out, money owed, money due can all be accounted for in our sales and purchase ledger.
And with all this in your travel sales & purchase ledger you can then use our handy reports such as our ATOL reporting to complete your ATOL returns quickly and easily.
You can now go one step further and connect your finances in moonstride to your accounts software like Xero creating a full end to end accounts solution.
The moonstride travel accounts package provides everything you need to complete all your accounting activities in one place.
You can find out more about moonstride accounting here.
Book your free moonstride demonstration today and see how
moonstride can revolutionise your daily work flows