Skip to content
Skip to main menu
6 Strong Reasons Why CRM is Essential for Every Travel Company
Are you still wondering why you need a CRM for your travel company? Well, sit back and enjoy.
We're not going to lie to you. That's fine if you want to run your business with mountains of paper on your desk, diving into your email and trying to remember every detail about your clients. Nobody is going to stop you.
However…
It's 2022. There's no reason to keep suffering from these old habits. There're many factors why a CRM travel software can change your company for the better. It's like a magic formula for making your work routine more enjoyable and dynamic and today we'll look at some of the best.
Keep scrolling down to find out what you're missing out on. In case you don't have a tour operator software in your business, stick with me. Do yourself and your company a favour.
CRM: The art of managing
Before we get into how a CRM can help your business grow, we must first address a fundamental question.
What exactly is a CRM?
Customer relationship management (CRM) is a platform for managing and analysing customers' data. Companies use this software to streamline and optimise their customer service and workflow. As a result, it aims to boost sales and improve customer engagement.
That said, CRM is more than a programme. It's a strategic tool.Gartner Group describes CRM like an "enterprisewide business strategy." It's goals are: "Optimise profitability, revenue and customer satisfaction." How? "By organising the enterprise around customer segments, fostering customer-satisfying behaviours and linking processes from customers through suppliers."
"CRM, a strategic tool for improving your business"
According to James Wong, president of Avidian Technologies, CRM is a programme that puts the customer at the heart of all processes. "The goal of CRM is to communicate with customers more effectively and to improve customer relationships over time."
A company with ten clients may not see the value in implementing a CRM. After all, when you have a small number of customers, it's simple to keep track of them. But things change when you're a business with more than 50, 100, or 10,000 clients. When that happens, it's time to rely on technology to manage customer data and preferences.
"Technology won't ensure success unless you develop a strategy"
It's important to note that developing a strategy is pointless, unless you have the necessary technology to back it up. Simply dressing up as a singer won't get you a cover of Rolling Stone magazine.
So, without a plan of action, the technology won't ensure success. This means that technology-driven businesses rely on the development of a strategy and the use of a CRM to help them succeed.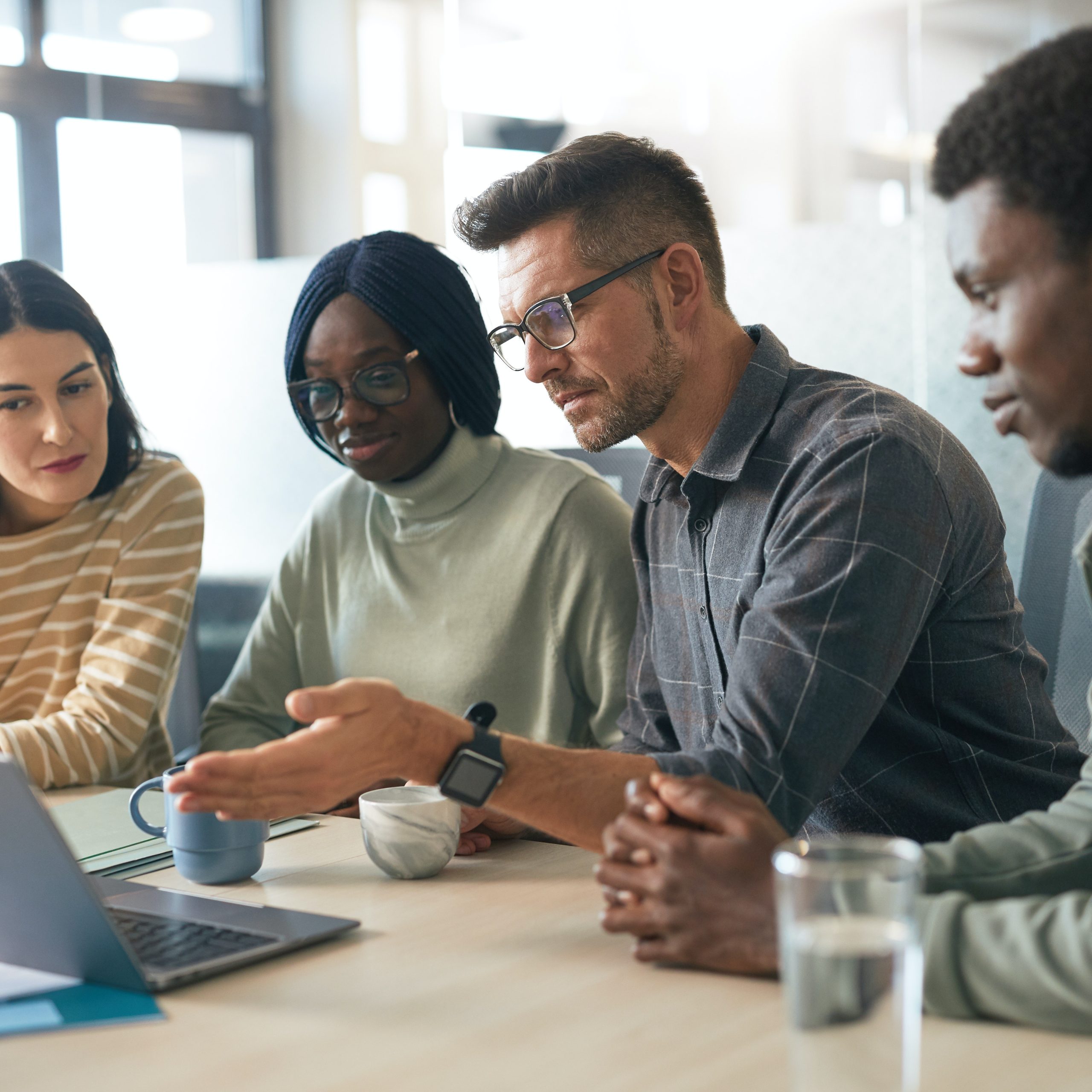 Here are the 6 reasons that will make you look for a CRM before you finish reading this article
From your marketing department to your sales team, the advantages of using a CRM will benefit your entire organisation. The best part is that your customers will enjoy its features as well.
Let us look at the main reasons for having a CRM in the tourism industry:
Organise your customer database
Marketing purpose
Easy task management and follow ups
Check your business performance
Enhanced workflows
Improved communication
1. Organise your customer base
No matter how big or small your company is: make sure your customers' data is well managed from the beginning. A CRM will save all their notes, travel details, requirements, and any task that you need to do.
The more you know about your customers, the better service you can offer them. It'll help you in developing a stronger relationship with your clients, making it easier to increase customer loyalty and achieve a high customer lifetime value.
2. Tag your clients, target your marketing purposes
This step won't only allow you to sell more, but it'll also help you save money on marketing campaigns. Sounds easy, right? That's because it's easy.
CRM allows you to check your database to see what kind of clients you have, what kind of travel they like, how many times per year do your clients travel, and when do they travel. This simple process will help you to segment your customer database for marketing.
Personalise your emails with user behaviour-based recommendations. Improve your offerings by forecasting whether or not someone will buy your service. You can make better decisions and find more sales opportunities with this information.
3. Your task manager
Imagine you need to arrange an Andalusia tour for your clients. You must book hotels, transfers, and meals… collecting their final deposit, sending out their paperwork, making their final payments…
So, think of CRM as a task manager. It'll remind you of all these pending tasks, showing them even in a pipeline view. This will help you remember all you need to do, prioritise your tasks, and manage your time better. Forget about post-its and reminders.
And finally, it'll grant you some peace of mind.
4. Track your performance
CRM helps you to see how your company is going at a glance. How many sales did you make in a given month, how many reservations did you create, what are your profits and your losses…
This type of software provides you with a performance analysis of your company. It gives you a better insight of what is going on in your business in real time. Once you have the facts, create a strategy that is tailored to your specific needs.
5. Smooth workflow
Imagine you need to make a last-minute change due to a client's flight being delayed. Do you remember what the flight number was? Most likely not. So, because the reservation was made months ago, you have to spend hours sinking in your email.
Yet, if you have a CRM… the only thing you'll have to do is to type the name of your client and find all their information in less than a second. Streamlining your work won't only benefit you, but it'll also allow you to provide better service to your consumers.
Furthermore, it helps you in lowering the dreadful human errors.
6. Speed up your operational emails
Almost probably, you need to send hundreds of emails with flight information, greet your customers, remind them to bring everything…
Increase the speed of this process. Stop wasting your time. Bye-bye, boring and bland emails.
Create a template for your itineraries, bookings, emails, and packages, with your own branding and personalise your customer communication. When you have the information of your customer base, it is easier to adapt your message to them and build a better relationship.
(Spoiler alert: you'll love the templates that moonstride has.)
moonstride: it's more than a CRM
If you have come this far it's because you want to know more. Well, I must start telling you the truth: moonstride isn't only a CRM. Our platform also includes backoffice and booking engine technology. We offer an all-in-one solution for travel agents, tour operators and DMC.
Improve your operations by generating quotations in minutes, using our Contract Loading module, API Integrations, Tour Itinerary Builder… Learn about what moonstride has to offer you and your company by scheduling a call with our team.
We also offer a free no-obligation demo. This is the first step to make your business better with moonstride.