Skip to content
Skip to main menu
Why is 360 Customer View Important in Vacation CRM?
Put your clients at the heart of your company. A 360-degree view of your customers makes you better understand your travellers and adapt to their behaviour.
We live in a world where terms like "Metaverse" are becoming more popular. Making it appear as if we live in a dystopian novel. Yet, the digital change of our reality drives businesses to seek to adapt to this new environment. How? Why? Keep reading!
It all started with the COVID-19 outbreak. It has forced us to rely on sales process digitization: contactless, from home, in a digital environment. As a result, there was only one way to do business: a customer journey centred on digital platforms.
"It's time to connect with
your travellers in the digital world"
Approaching a customer in a store, showing a product face to face, judging what offer after exchanging a few words. These old habits had to give way to the realm of internet and digital advertisements.
Companies' goal nowadays is to provide consumers with a tailored experience. A CRM software can help you with tracking customers' digital footprints. Following this digital trail of breadcrumbs makes it easier to discover everything you need to know about your customers.
As a result, you'll get a 360-degree view of them that allows you to make better decisions. Interesting, right? Well, this is also at your fingertips.
What is a 360 Customer View?
When you know your customers, you know what products you can offer them. Simply, right? That's exactly what a 360 Customer View is. It's a feature that allows you to easily get to know your customers and provide them with what they require.
Understanding their needs and motivations, how they feel about your services? It will allow you to offer them a more personalised and tailored experience.
You think you understand your clients, but the reality is quite different. In fact, you are familiar with a part of them. But that's not the big picture. A 360-degree customer view provides you with the following advantages:
Up-to-date customer data
Customer's previous and current buying history
Customer touch points
Social behaviour
Recognizing customer relationships among your customers
Having a travel CRM that enables this 360-customer view will make your job flow like a clockwork. Using this information, you can provide your clients with a service tailored. This means sending messages personalised, making offers at the proper time and place. In a nutshell, it enables you to stay one step ahead of your consumers.
For example, you can determine which type of trip to offer a client by looking at their past. Where did they go? What activities did they opt for? You wouldn't propose bungee jumping to someone who is afraid of heights, would you? Exactly.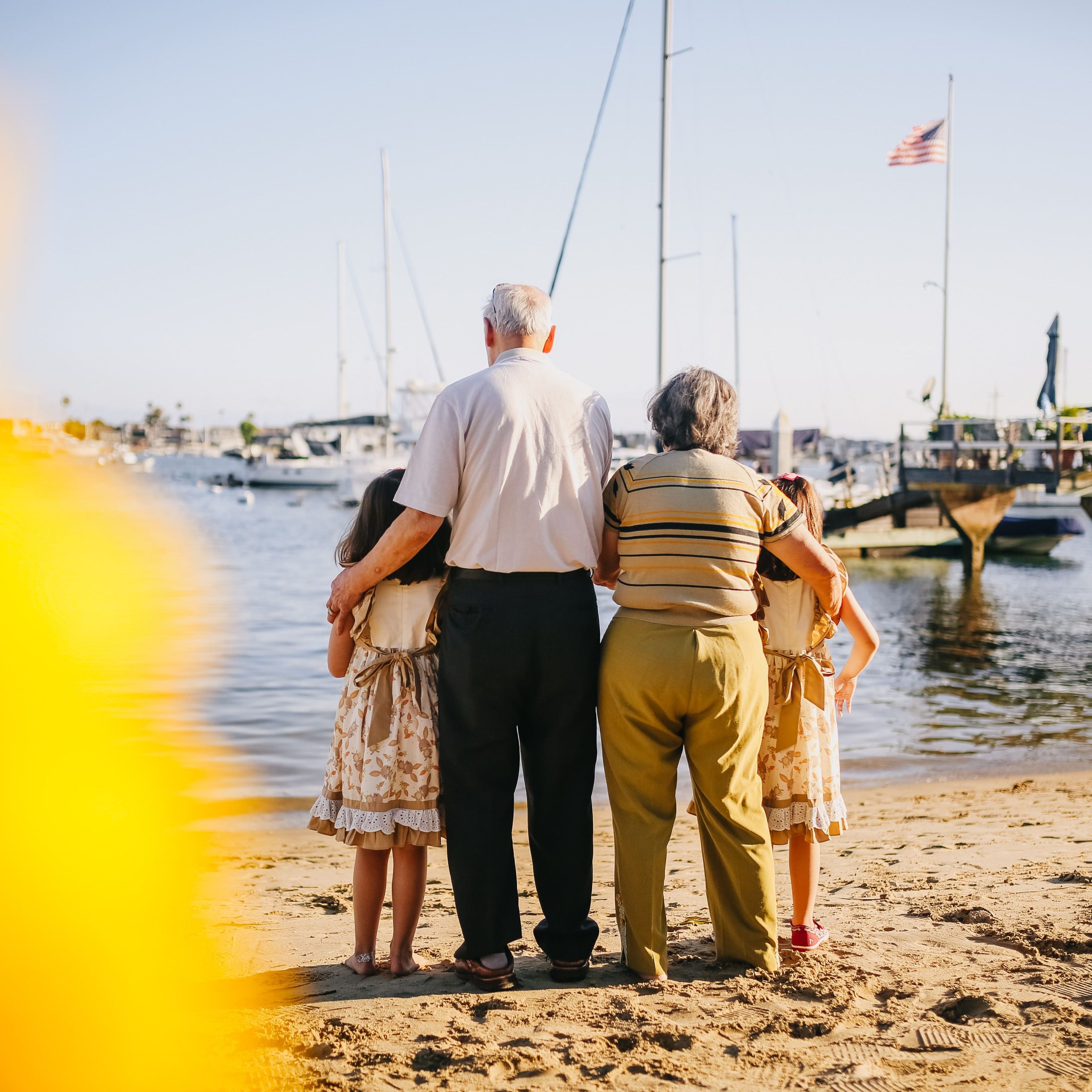 Benefits
Let's look at the four main advantages that 360 Customer View offers:
1. Forecasting
2. Tailored customer experiences
3. Customer engagement
4. Effective interdepartmental communication
1. Forecasting:
If you know your client's trajectory, you can predict their next moves. Or, at least, the steps they are most likely to take. This also allows you to create a strategy tailored to your travellers' future needs. If you understand your customer's behaviour, you'll better predict their needs. This will help you to create better experiences for them.
In this way, you can find more upselling opportunities. For instance: considering their travel trends, preferred seasons, and characteristics; you can design tour packages tailored to them. So, when your clients start planning their summer vacations, you'll already have the itineraries that best suit their needs ready.
2. Tailored customer experiences
The core element of the 360-degree customer view is to provide a better user experience. This means that knowing your customer's previous and current buying history can help you outline their future. Communication with them will be personalised and direct as well. Your visitors won't have to waste time giving you their contact information and preferences again because you'll already have them.
A global view of your client allows you to provide them with the products they'll probably need. As said before, you don't want to suggest a trip to the beach to a client who prefers the mountains. That will only imply that you didn't consider their preferences and this may have a distrustful effect.
3. Customer engagement
This brings us to the following point. Customers who feel cared for by your company are more likely to develop long-term relationships with you. Engagement and loyalty to your company increase. When you prove that you know your customers, their trust in your business grows. As a result, you'll have a better chance of obtaining a higher customer lifetime value.
In marketing, a long-term vision usually leads to better customer service. Therefore, it boosts their loyalty. So, the formula is: get to know your customers, provide the services they need and increase their engagement.
4. Improved communication within your team
A CRM ensures that your customer data is available on the same platform. It'll be available to all your departments. This will result in a more effective design of your strategies and decisions.
This will not only save you from potential human errors but it'll also allow you to better coordinate departments such as marketing and sales. Because both teams are looking for revenue, this is the goal relationship. It isn't always simple to get along, but one thing is certain: having a CRM that provides a 360-degree view of customers makes it easier.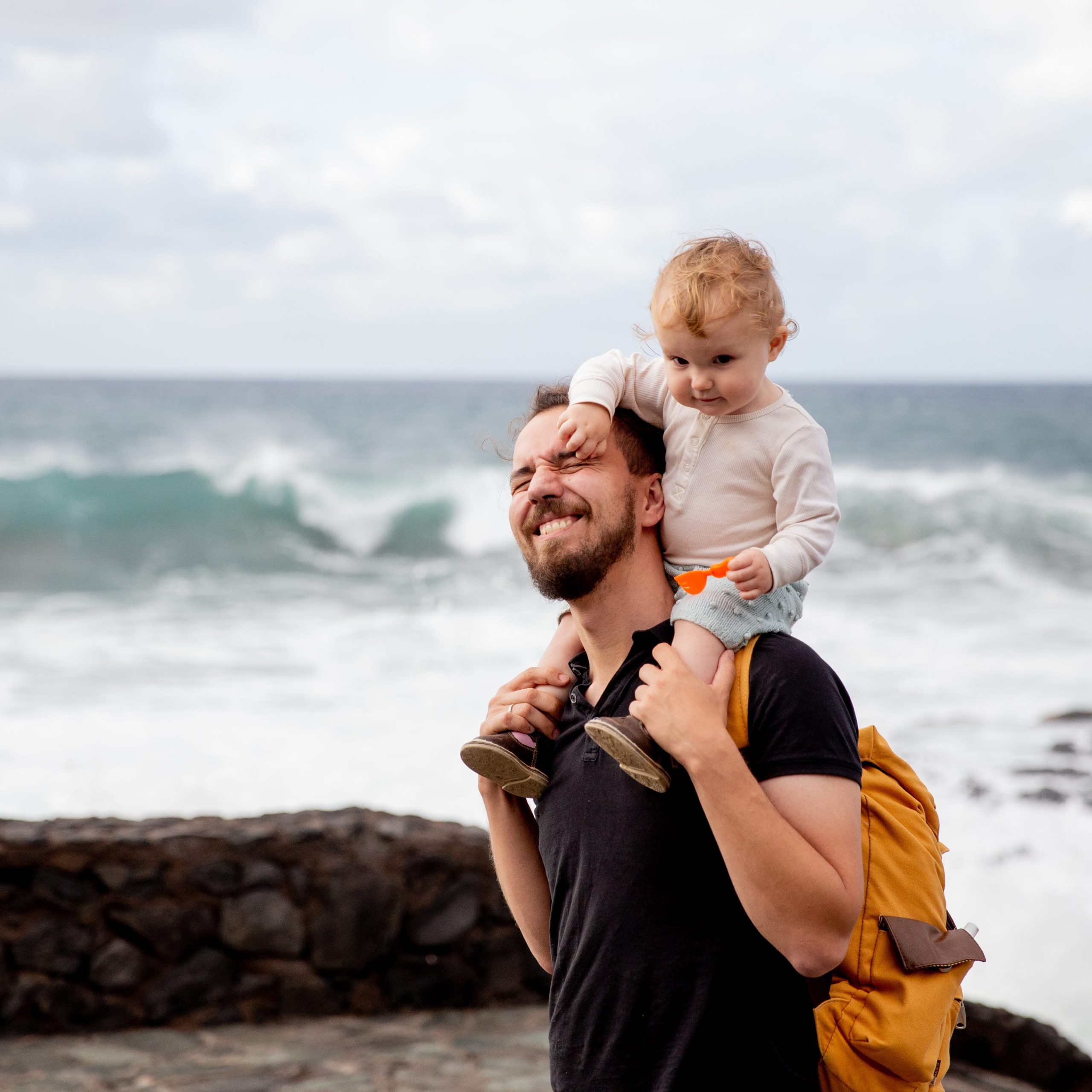 moonstride, always taking care of your customers
moonstride offers a 360-degree view of your customers at your reach. In our travel CRM, you can see the entire customer history and communicate with them all in one place. You'll be able to view your clients' previous history: past enquiries, quotations, and bookings. As we have said, understanding your customers better will allow you to give them what they need.
Furthermore, all your communication is also stored in the system. So, no more digging through your emails! This will also improve the efficiency of your team's workflow. Our platform allows you to attach passenger records to the lead traveller too.
"moonstride boost your
customer service and workflow"
Finally, moonstride has data protection and GDPR compliance. On our platform, your customer information will be secure.
Do you already know the benefits of 360 Customer View for your company? If you want to discover more, please contact our team to learn more about the benefits. You can also try it out for free with our no-obligation demo. Renew the treatment with your customers and see how it rewards your company.