Skip to content
Skip to main menu
5 Reasons Why Travel Agents LOVE Our Tour Itinerary Builder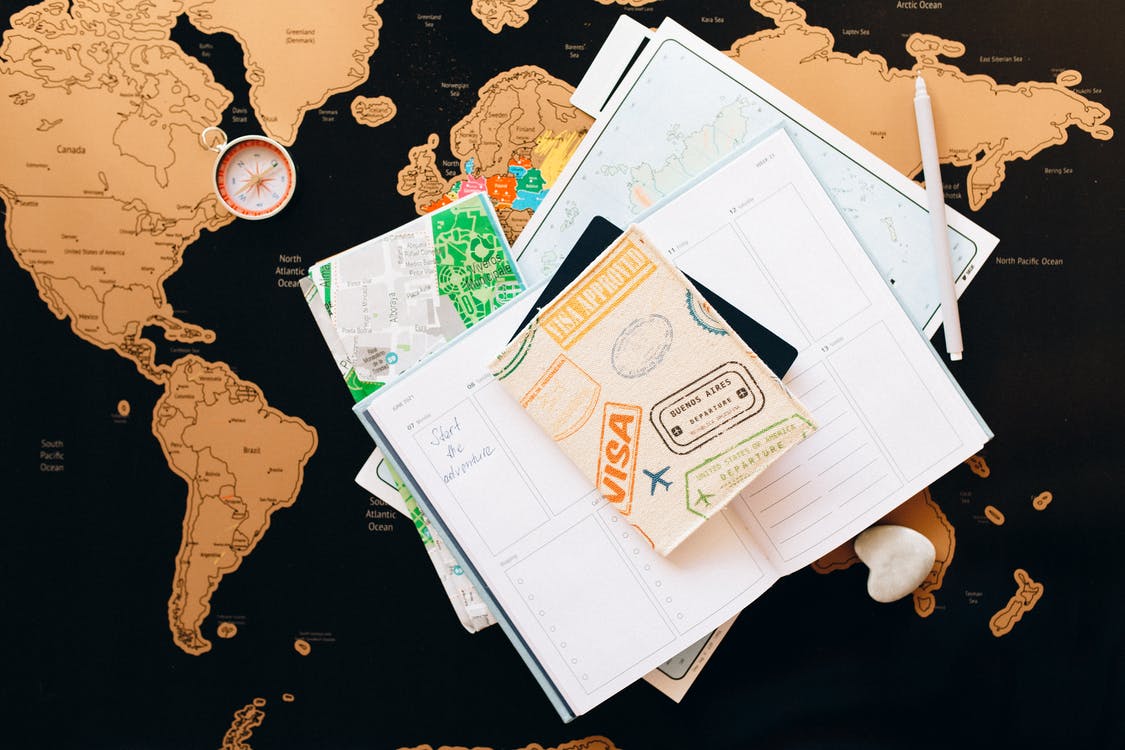 Save money. Save time. Save hours of frustration. Sounds appealing to you? This is the moonstride's Tour Itinerary Builder. It's easy to use. It's inspiring. And your clients will love it too.
You've probably already read our Quick Guide to use our Tour Itinerary Builder. If that's not the case, why are you still here? Take a look at it. Then return here.
Here you are.
How was the guide? Helpful? Inspiring? I wasn't lying when I said our Tour Itinerary Builder is simple to use.
You can create dozens of itineraries in a matter of minutes. Get ready for the upcoming summer vacation season before you go out for lunch today.
And, more importantly, your customers will be more than pleased.
This is just one of the benefits that travel agents praise about our Tour Itinerary Builder.
Do you want to find out more? Keep reading!
Never lose time and energy again.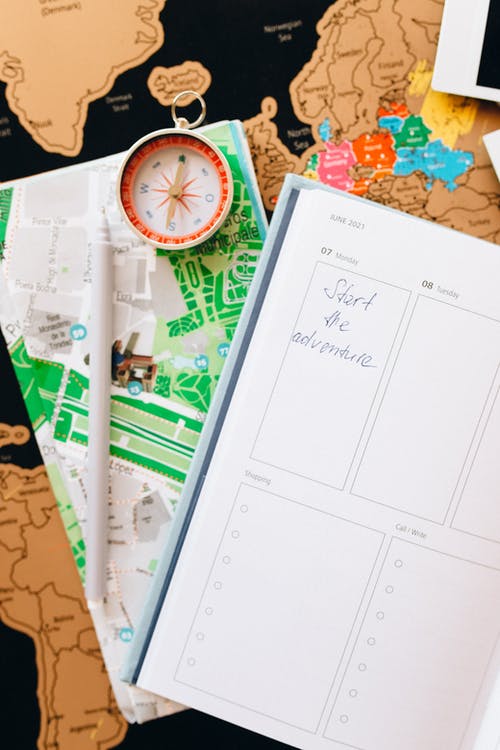 5 reasons to start using our Tour Itinerary Builder now
Let's get straight to the point.
1. Save money
It's what we're all looking for, right? No one wants a tool that makes them lose money, but rather one that solves a problem and, if possible, makes a profit.
Consider how much money you can save if you can complete your tasks in a productive and efficient manner. A company that increases their production while maintaining the same number of hours has a better tendency to stay profitable.
And you can be one of them.
2. Save time
Creating a travel itinerary takes about four hours on average. It's a complicated task that occupies a large part of a travel agent or tour operator's workday.
So, can you imagine getting this task done in minutes?
With our easy-to-use interface, you can create a personalised day-by-day itinerary in minutes. You'll be saving hundreds of hours per week. This time you can use it for other priority tasks.
3. Delight your customers
The efficiency. The quickness. Nothing pleases us more as customers than being well-served. When you're familiar with your customer base, you can offer them what they want in a blink.
Our Tour Itinerary builder will grant you exactly that. A quick response, and a high-quality experience for your customers. Gain new customers and keep those you already have.
Besides, you can show the information in different languages and currencies. Adapt to their needs, leave your competitors behind.
4. It's inspiring
Inspiration. It's the engine that motivates travellers. They seek to learn about new cultures, landscapes, and experiences.
So, let's inspire them!
Add photos, descriptions, offer them customised itineraries that you can share as a PDF, web links, or email. Because they're so simple to make, it's easier to let your imagination run wild.
Have you seen the sample that we have on our website?
5. Sell more
It's a maths question. You'll be able to offer more itineraries to your clients if you can create them faster. Furthermore, because of the power of our CRM, you will be able to make better decisions, anticipate your clients' actions, and intelligently plan your strategy.
Have you read about our Dashboard and how to speed up your sales with our 360 Customer View? Don't waste time and go have a look!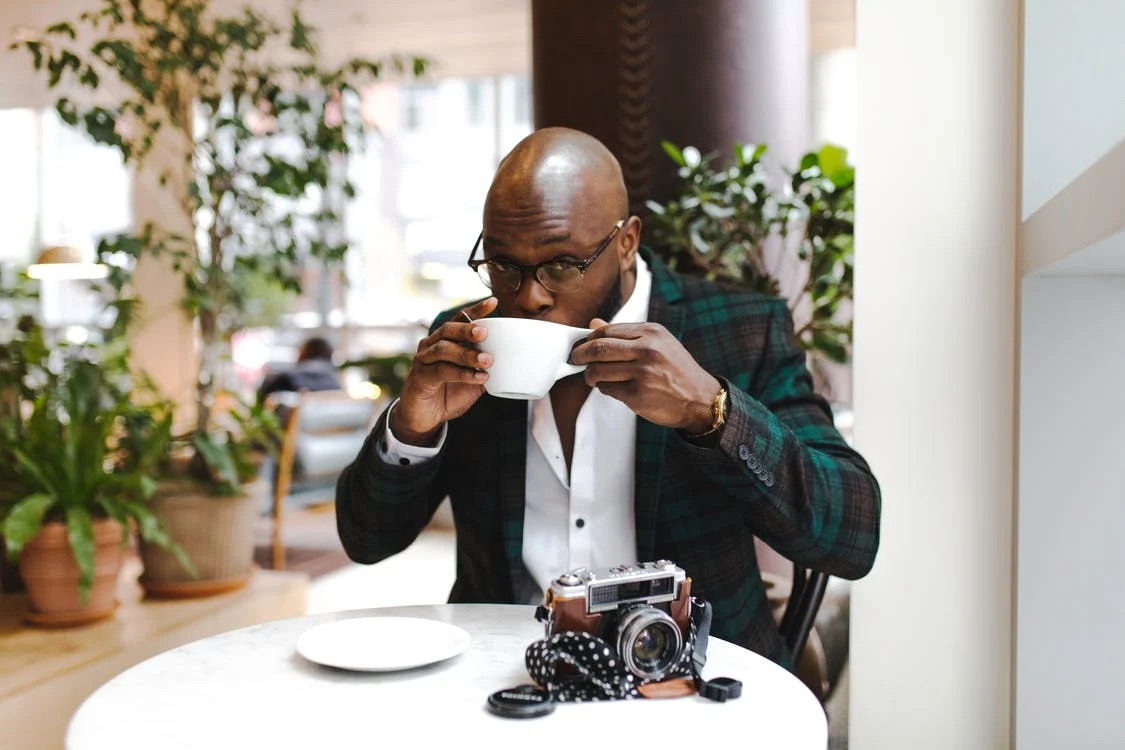 So, what do you think?
Itineraries are one of the most enjoyable and creative tasks for travel agents, but they are also one of the most time consuming. When designing our Tour Itinerary Builder, we aimed to simplify this process, streamline this task, and inspire your clients all at the same time.
moonstride is designed by professionals who have over 15 years of experience in the travel technology industry. But judge for yourself: remember that you can schedule a call with our team, and request for a free no-obligation demo here.
(psssst…. We also have a Mobile App as an add-on. Can you live without your cell phone? Because I can't. I think you'll love it, and your customers too because they can check their itineraries online and offline.)