Skip to content
Skip to main menu
Empowering Remote Teams – moonstride's Homeworkers Module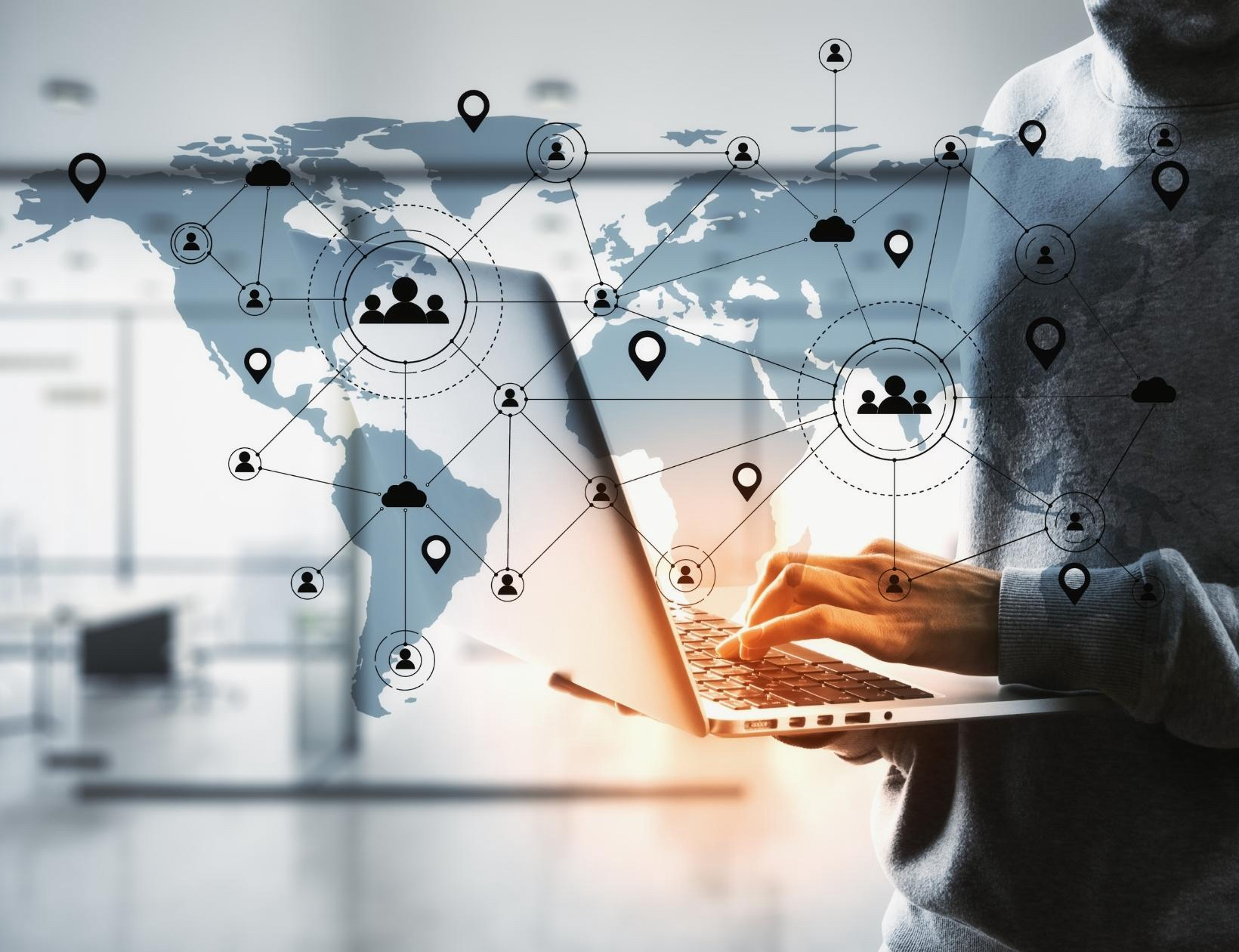 In the wake of the pandemic, the travel industry has seen a surge in home-based staff working on commission. moonstride, ahead of the curve, understands the unique needs of this evolving workforce, and has developed a specialised Homeworkers Module to optimise productivity and streamline operations.
Here's how moonstride supports your remote workforce:
Customised Access Controls:
Tailor agent access based on their role, limiting entry to specific customers, features, or platform sections. This ensures a focused workflow aligned with their responsibilities.
Agent Price Bands:
Easily create and manage price bands for agents, providing them with the flexibility to offer competitive rates to customers while maintaining profitability.
Granular Commission Calculations:
moonstride allows you to set up detailed commission rules, ensuring that each agent is compensated accurately based on their performance and contributions.
Comprehensive Staff Statistics:
Gain administration-level visibility over all staff statistics. This insight allows for informed decision-making and aids in resource allocation.
Effortless Commission Invoicing:
Generate agent commission invoices and statements seamlessly within the platform, eliminating administrative bottlenecks and ensuring timely payments.
Transparent Payment Records:
Keep a thorough record of all agent commission payments. This transparency fosters trust and accountability within your team.
Robust Sales and Commission Reporting:
Leverage moonstride's reporting capabilities to track agent sales and commissions effectively. Gain insights into individual performance, enabling you to identify and reward top performers.
moonstride's Homeworkers Module is not just a tool; it's a strategic enabler for travel companies embracing the future of work. With moonstride, you can harness the full potential of your remote team, ensuring they have the resources and support they need to excel.
Ready to elevate your remote workforce? Get in touch with us today and discover how moonstride can revolutionise your travel business! 🌐 #RemoteWork #CommissionManagement #TravelIndustrySaaS