Skip to content
Skip to main menu
Travel Business Management made easy with moonstride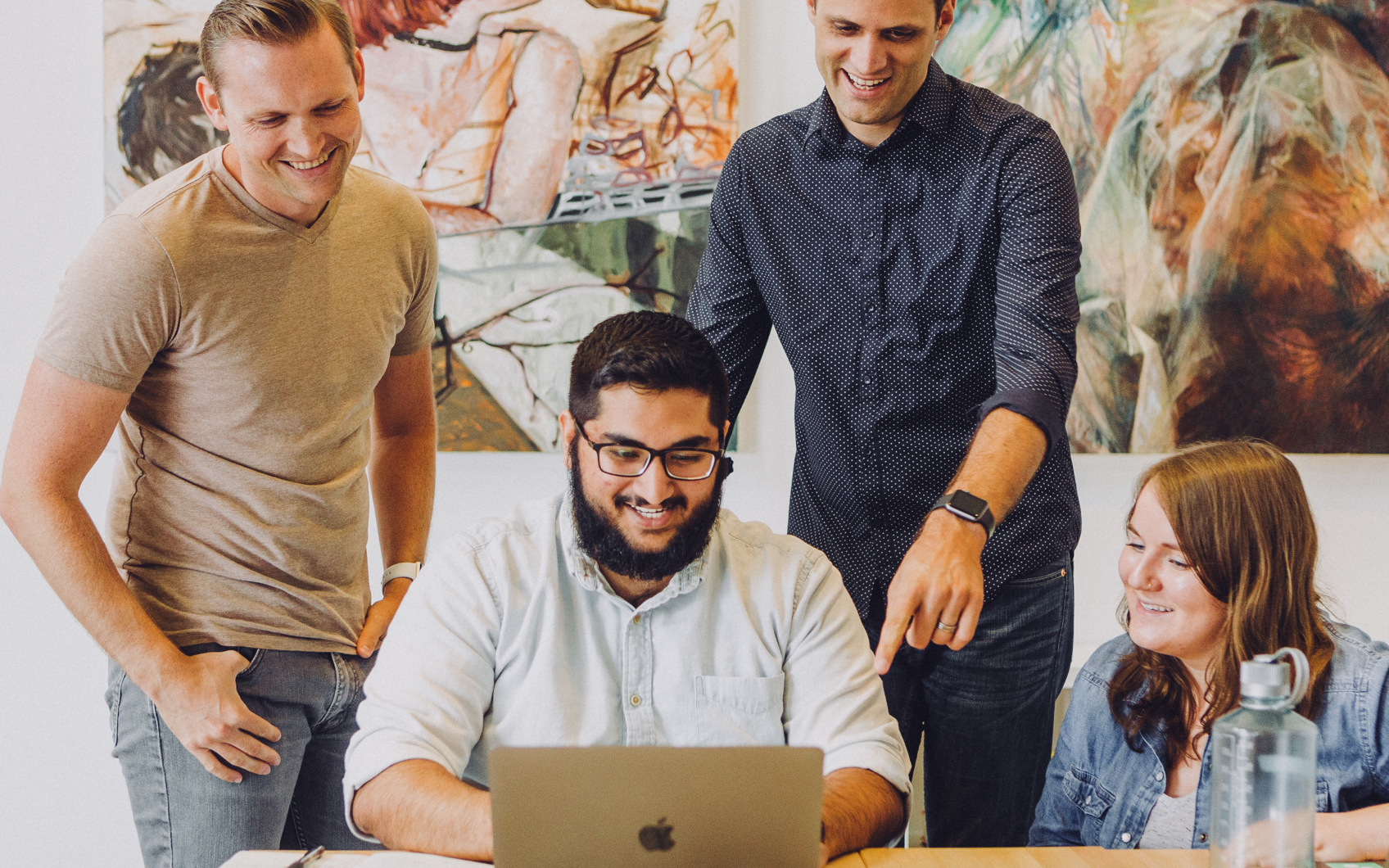 Investing in the right travel business management solution can totally change your day-to-day workload and will leave you wondering how you ever lived without it. Offering a 360 solution, moonstride is the most comprehensive travel business booking system out there and makes planning trips easier and faster than ever before.
Bringing together all your enquiries, bookings, confirmations, payments, and operations within one place, we have streamlined all aspects of the travel booking process through clever automation and centralisation. Enabling you to reduce human error, increase productivity and improve the efficiency of your business. Starting with moonstride's dashboard, it provides full visibility of your business where you can see what's going on with all quotes, enquiries, and bookings. See tasks and notifications to be actioned and know exactly what's going on across the company. With automation, set predefined triggers to allow the software to automatically turn quotes into bookings and send receipts on payment, send balance reminders to ensure you get paid on time and use the markup engine to control your costs and profit margins.
In an increasingly digital world, we have not forgotten the value of human contact, that's why moonstride has designed the platform specifically to allow for a differentiated customer experience. Many companies have high volumes of business travel and keeping on top of who's who and repeatedly entering the same personal details for every new booking is inefficient and time-consuming for both you and the traveller. moonstride offers a smart customer profiling where you can store detailed records on all travellers within one place (GDPR compliant of course!). From passport information to frequent flyer memberships, seating preferences and preferred room types, know your corporate travellers' needs, save time, and exceed their expectations. On top of this, all their past enquiries, quotations, bookings, and emails are all stored centrally so you can stay on top of their customer journey and access their information at any given time.
Searching for the right hotels and flights to match the criteria of your business travellers needs can sometimes feel like a logistical nightmare. Through API/XML integration, moonstride's travel booking software provides global market reach with connections to a huge inventory of flights and hotels, offering real-time availability at the best possible prices. Secure clear and transparent spending for business trips and book services directly within the platform.
Have your own inventory? Then simply add endless travel products including flights, hotels, activities, and transfers and quickly pull services through one by one to create dynamic itineraries. Alternatively, create and save templates and avoid starting from scratch. With the automated itinerary builder, you can create tailored itineraries within minutes, regardless of how complex they are. If it is a corporate group, the platform allows you to add and tailor extensions for each individual traveller and provides you with the tools to manage this easily.
We understand that the lives of corporate travel bookers are busy and so booking trips needs to be hassle-free and flexible. That's why we created the customer portal where the corporate traveller can log-in and view, accept or reject quotes. They can make payments, choose their packages, and access all the information including company policies and trip details for their upcoming trip. Anytime the traveller accesses the portal you will be notified so you can always stay in control and up to date with their booking process. What's more, login to the portal can be done on multiple devices so they can view information on the go and in real-time.
The team at moonstride work enthusiastically to create the perfect platform for your business and understand that corporate travel is always changing. That's why we strive to innovate and upgrade our software every two to three months based on your feedback and intelligent market research, so you can focus on increasing sales, whilst we make sure you have the most up-to-date tools to do so.
We pride ourselves on being flexible and offer simple, transparent, and affordable price plans. There are no fixed-term contracts or hidden catches, just one intuitive user-friendly platform designed to exceed your business travel needs. Our customers stay with us because they want to, not because they must. Request a free, no-obligation demo today and discover how moonstride will make your work life a treat.