Skip to content
Skip to main menu
How to Use Our Easy Travel Insurance Contracting Software
moonstride makes it simple to manage your insurance contracts. Include them to your quotations & bookings with a few clicks.
The tourism industry is looking ahead to 2022 and preparing to keep an eye on its visitors. We're living in uncertain times. If there's one thing we've learned in recent years, it's that we must enjoy every moment of our lives while also being prepared for what may occur.
Consequently, the demand for travel insurance will increase, according to experts. That's why at moonstride we want to make it as simple as possible for you to include your clients' travel insurance. This way, you can ensure that they feel safe and protected while it'll be simple for you to include this safeguard for them.
Don't let anything tarnish your clients' vacations and your business.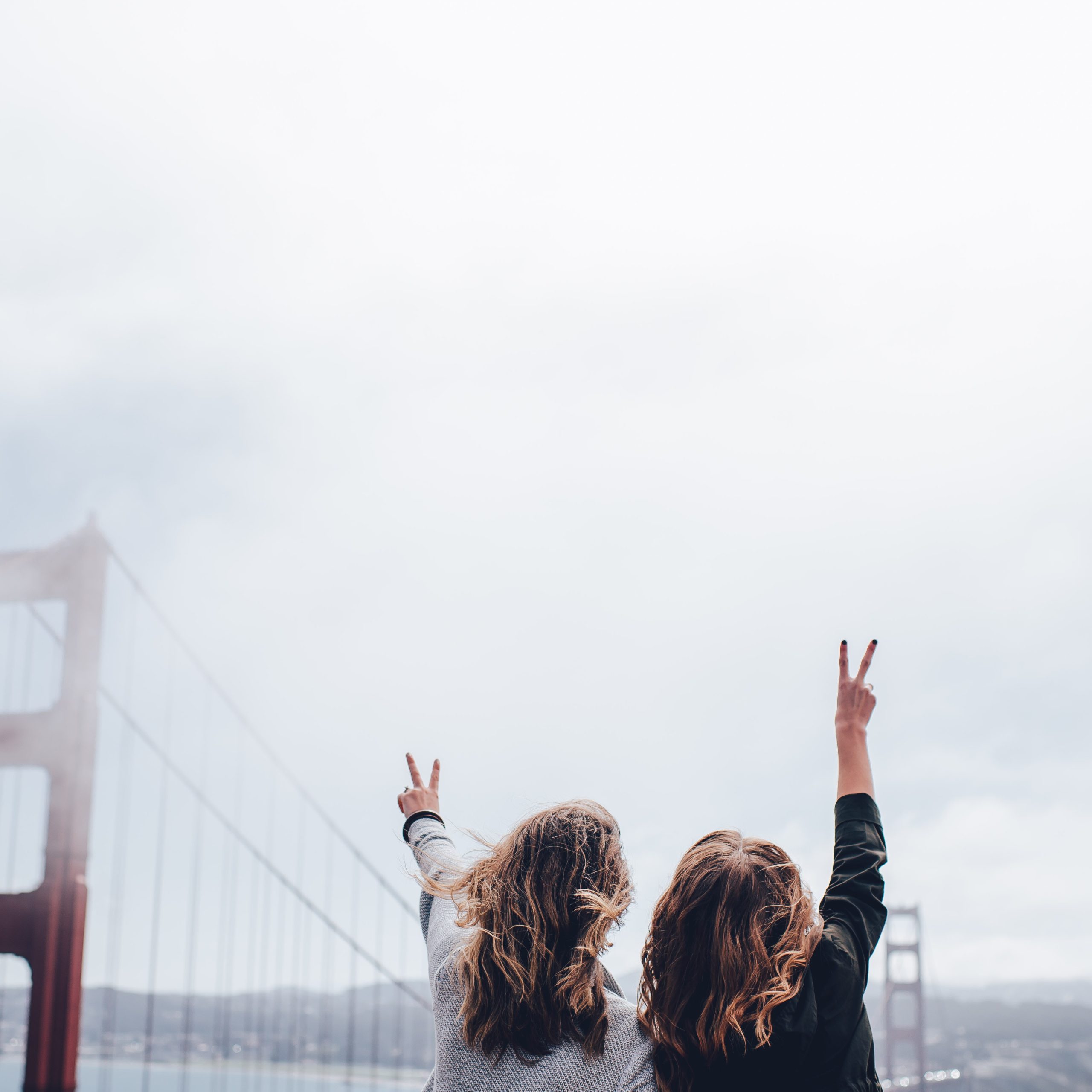 Quick guide to Use Our Travel Insurance Contracting Software
In moonstride you've an end-to-end contract management solution suite. It's here to help tour operators, travel agents, DMCs, and travel wholesalers to load hotels, flights, car rentals, transfers, insurance, tours and any other contracts you need for your travel services.
Let's take a look at the insurance category today.
How does it work?
You can create and sell:
single-trip,
multi-trip,
and annual insurance policies for tour travel quotes / bookings.
At the same time, you can manage the insurance basic details, plans and rates. Easy, right? To load the insurance contract, do the follow:
Go to the contract loading module on moonstride and select "Insurance".
Add the basic information (name, code, description…)
Create an insurance plan.
Customise it (add markups, supplier cost, customer cost…)
Add the insurance plan to your customer quotation.
You will be able to see a list of all insurances that are currently available in your system.
Benefits?
With moonstride, we seek to make your working life as comfortable as possible. This module enables you to:
streamline tasks that used to take a long time
digitise your insurance contracts
share them easily with your customers
save time
avoid calculation errors
use multi-currencies
apply booking rules and set rates for different seasons
… and track customer quotations more quickly.
As a result, this section of our software for tour operators helps you save time while providing your clients with the insurance they need, in a simple, secure, and tailored manner.
Since moonstride is a cloud-based platform, all changes you make are automatically saved. Your entire team will be aware of the information, reducing the possibility of errors.
moonstride, our mission is making your work-life a treat
Experts predict that taking out travel insurance will become increasingly necessary. Following the COVID-19 pandemic, countries such as Israel, Costa Rica, Thailand, and Saudi Arabia made it mandatory to travel with insurance.
More than ever, the tourism industry must adapt as soon as possible to survive in an ever-changing world. At moonstride we're ready to provide you with what you need when you need it.
We offer you an unique solution that combines Travel CRM + backoffice + booking engine with tools like this Contract Loading module to make your life easier.
"Our mission is making
your work-life a treat"
Remember that you can schedule a call with our team if you want to learn more about our Travel Insurance Contracting Software. And if you want to try out our programme for yourself, simply click the Request a Demo button.