Skip to content
Skip to main menu
moonstride is Not Only a Travel CRM – It is Everything You Need in One Platform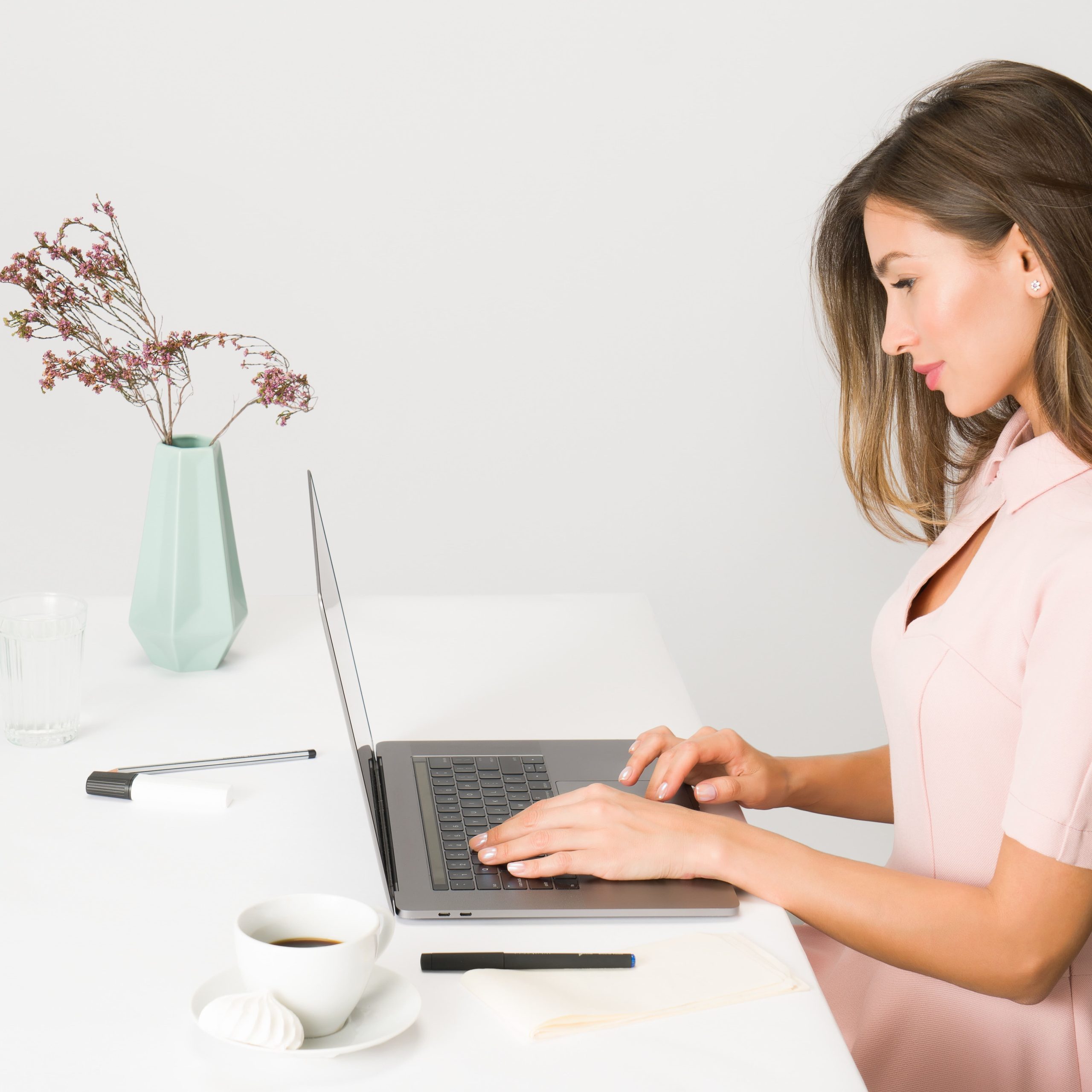 Discover what awaits you with our CRM + back office + booking engine. From marketing functionalities to B2B + B2C modules, this is moonstride.
If you've ever looked at buying a new house… you know that finding a good travel software for your company follows a similar process. You and your company both need a suitable living environment. It must be a long-term, effective investment. It has to ensure that your company will feel at home.
Like when looking for a house: you need to make sure it'll allow you to develop yourself. In this sense, the CRM for travel must meet all the requirements for the growth of your business.
The problem is that softwares for tour operators are like houses: what one has, another doesn't. One house may have a sea view, but don't have bathrooms in each room. So, the question is: Can you imagine having in your hands a CRM + back office + booking engine platform?
How much easier your workday would be if you have a platform that allows you to do everything in one place, sounds like a dream, right?
Yes, I can feel it as well. It's known as the "painless effect" of using the right CRM travel software for your company. One that has all the features your company requires, no more, no less.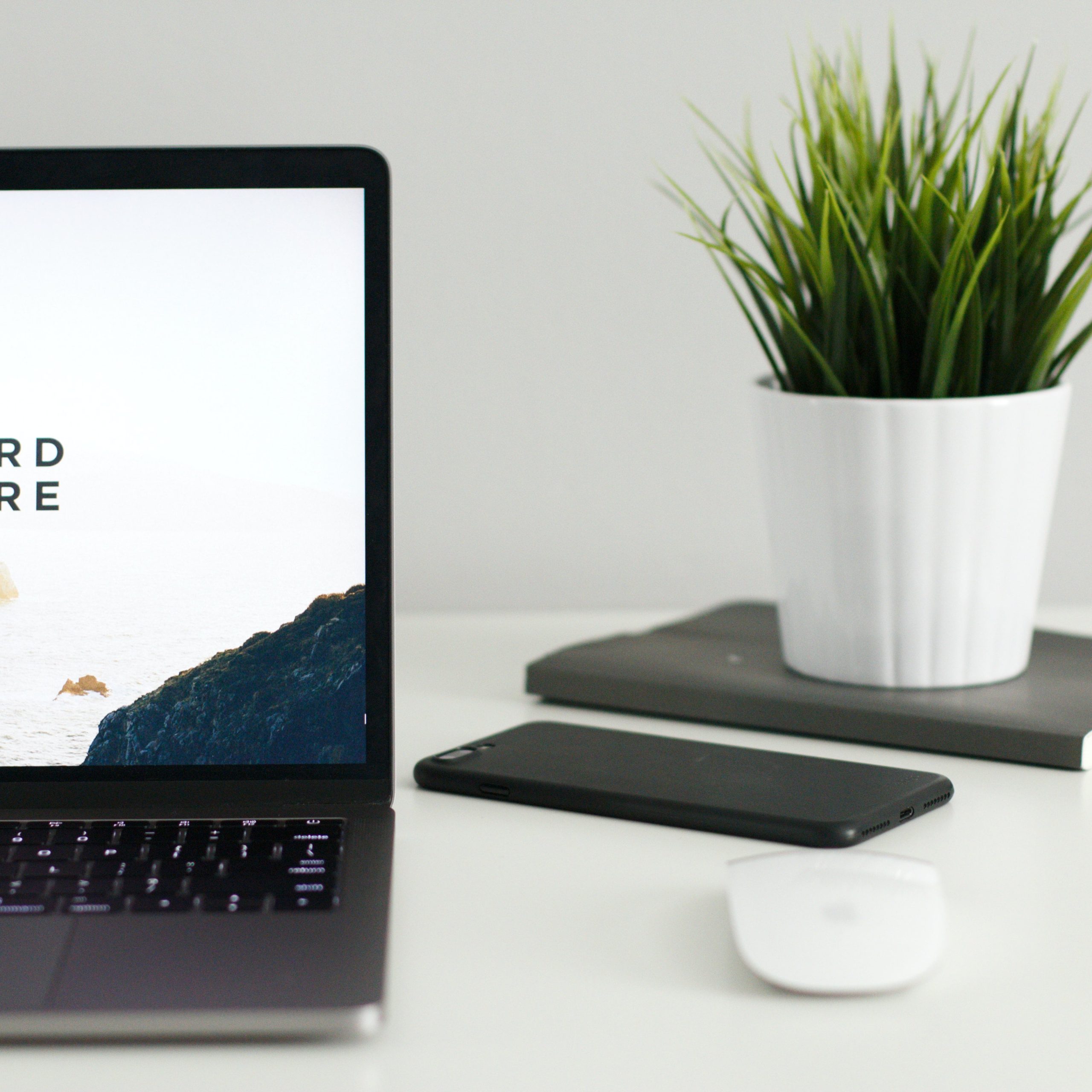 moonstride, your company's dream house
So, today, let me be your real estate agent! Our platform is here to help you streamline your processes. Our mission is allowing you to focus on pleasing your customers. How? Because our technology automates processes that required a significant amount of time before. You'll optimise your work routine and be able to strengthen your relationships with your clients as a result.
So, whereas your company was before anchored in a house full of old habits… moonstride offers you a shiny new home where your business can thrive. Our platform's architects are tourism industry experts with over 15 years of experience.
"Strengthen your relationships with your customers using moonstride"
We aren't going to lie to you: this isn't a house on the beach. But it'll make it easier for you to get one. In our platform you can find a CRM along with an integrated back office + booking engine.
What's inside the moonstride?
Are you ready to find out what's in store for you? Find below our list of features + benefits. Discover how moonstride can help you. Our programme will benefit not only your employees, but also your customers.
Features
Online booking engine – Hotel, Flights, Excursions, Transfers…
CRM
B2B module
API Integration – Hotel, Flights, Payment Gateway Integration, Accounting Software Integration…
Marketing capabilities
Cloud-based platform
Personalised invoices and statements + templates for itineraries, bookings, emails, and packages
Benefits
CRM + Back office travel software + Booking Engine – all in one
Free no-obligation demo and trial
Make the most of your workday
Grow your sales opportunities
Enhanced customer experience
Transparent pricing
Save money designing marketing strategies and targeted campaigns with your customer data
Manage suppliers across various destinations and many services
Multi-channel communications with both the travellers and suppliers
Do you want to know our secret?
If you think you're ready to move in and take your business to the next level, increase your sales, and delight your customers in a simple way. Welcome home! Schedule a call with our team to learn how moonstride can boost your workday.
We're a travel technology company with the purpose of "making your work-life a treat". Discover how moonstride can also benefit your company with our trial version: it's a free, no-obligation demo. The first step toward transformation.