Skip to content
Skip to main menu
5 Powerful Ways to Target the Gen Z in the Travel Industry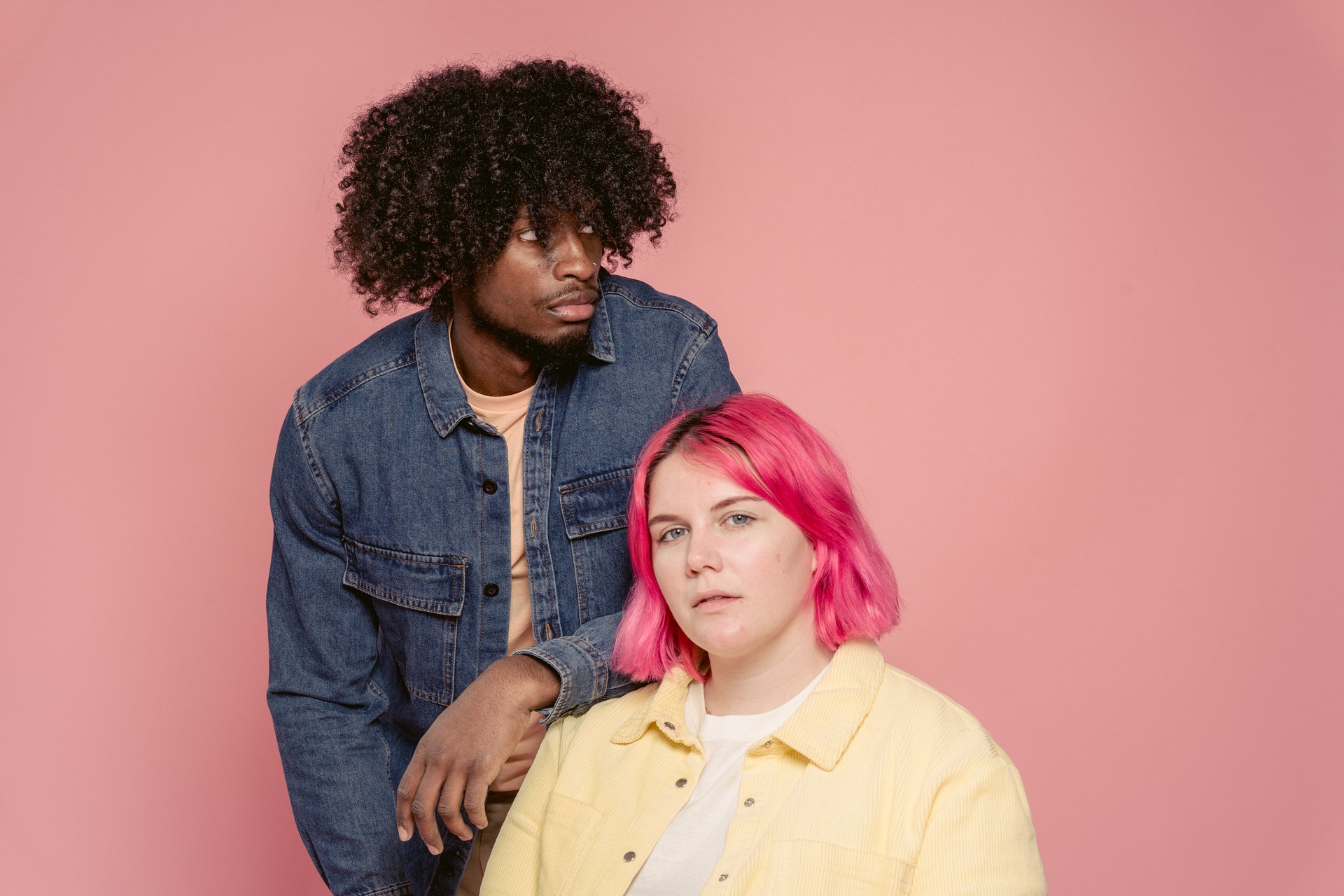 Although the Millennial generation has been the tourism industry's primary target in recent years... Generation Z is now entering the fray, having reached adulthood. Today, we'll show you how to use Travel CRMs to reach these Buyer Persona.
There's a lot of talk about them, but do we really know who they are? Generation Z is here to change the face of business and marketing. Any business, including the travel industry, must adapt to their customers' habits.
Especially if they want to thrive in this changing and increasingly digital landscape.
So, I'm asking you. How much do you know about their travelling habits? Don't worry if you don't know what to say. I'm here today to shine a light on these Buyer Personas. And I'll share with you how to target them in the most effective way.
Ready?
Who is Generation Z?
Hello. We present to you the people who will rule the world. Let's start with a demographic definition of Generation Z or Centennial. It refers to people born between the mid-1990s and the mid-2000s.
A population group whose ages range from 18-24 years (although numbers may vary). They're people that recently reached adulthood. Most importantly, they were born in the era of the internet, social media, and the digital world.
"The most disruptive generation ever"
And they aren't exactly a minority group. According to Bloomberg reports based on United Nations data, Gen Z was set to become the world's largest population group. Not in vain, they represent more than 80 million people in the world. They were, indeed, expected to outnumber millennials in 2019, accounting for 32% of the global population.
Meanwhile, on the economic side…
They're women and men that have just joined the majority of the working population, with a strong purchasing power. The Bank of America considers them the "most disruptive generation ever" (via CNBC). In fact, as this generation enters the labour force, their income is expected to more than fivefold to $33 trillion by 2030.
In other words…
It's a very appealing segment of the population. Not only because of its demographic broadness, but also because of its economic breadth. In 2022, failing to include Gen Z in your marketing campaign means passing up a massive market opportunity.
What do Gen Z like best when travelling?
The next step. After we've profiled them demographically and economically, we'll move on to the next stage. What are their travelling trends?
You'll find this section divided into two parts: Gen Z's "present" and their "future." This allows you to make both short-term and long-term plans.
Present
Contiki published a survey last year to determine the travel habits of Generation Z. They had 1,200 participants ranging in age from 18 to 35. Let's take a look at the most relevant results for 2022:
67% would buy a mystery ticket without knowing where they were going until the day before.
58% would travel even if it meant being quarantined upon their return.
Free cancellation (86%) and the ability to change their mind (74%) are important factors in booking.
86% are looking for one-of-a-kind experiences (food-related, safaris, stargazing…)
Europe (40%) and Asia (11%) are at the top of the list.
In 2021, 77% intend to increase their staycations and domestic travel.
Traveling in an environmentally friendly manner is on the agenda. 74% would seek out local markets. 66% percent would avoid using single-use plastics. 60% would look for ways to help local wildlife while lowering their carbon footprint.
The Airline Tariff Publishing Company, or ATPCO, also left some notes on how Generation Z behaves in the digital world (via Skift). For example, they suggested that airlines should prioritise rich, mobile-first content. Gen Z enjoys receiving personalised treatment! And their preferred platforms are social media channels.
Another survey conducted by Hotelmize discovered the following interesting points:
For 43% of Gen Z, traveling is one of the top priorities.
They like travel subscriptions and receive offers through email or messaging.
Gen Z loves OTAs. Loyalty programs or dynamic packages are their preferred offers.
In a study published by the European Travel Commission (ETC) they also sketched out Gen Z's personality (via Travel Agent Central). They're travelers who are very aware of the environment and mental health. Climate change, 2008 financial crisis, technology advances or, more recently, the COVID-19 pandemic and the Ukrainian war, have defined their personalities.
Understanding their context is critical to success with these types of customers – their concerns, their digital nature, and their motivations.
Future
According to Skift, the oldest Generation Zers will be in their 30s by 2030. They'll most likely have children, gain more independence, and increase their spending power. Most travel businesses will benefit greatly from beginning to profile this type of buyer persona right now.
How moonstride can help you
The technological nature of Generation Z will also be reflected in how they perceive travel. In fact, they coined the term spontechnaity. According to Booking.com, this means that technology will drive travel in the future. This will result in more spontaneous experiences and a more seamless customer experience.
Having this in mind…
There are 5 ways to use our travel CRM software to engage Gen Z. Take note!
Customer profiling to know everything you need about them
Wow them with itineraries that you can create in minutes
Mobile App (they'll love it)
Manage their quotes in a few clicks and create fully personalised experiences
Stay connected with them during the whole booking process
Customer profiling to know everything you need about them
You can collect data from your customers using moonstride. Analyse and keep them. You can look at their background, preferences, and previous interactions with your company.
With our 360 Customer View, you'll be able to expect their decisions and develop better strategies to ensure their return to your company.
Wow them with itineraries that you can create in minutes
You already know that Z travellers are looking for one-of-a-kind and memorable experiences. The information you collect in our CRM can be used to create itineraries that meet these specifications.
By using our Tour Itinerary Builder, you can plan their trip in just a few clicks. Surprise them with the holiday of a lifetime! Learn how to create them with our quick guide.
Mobile App (they'll love it)
Z users' best friends are mobile devices. At moonstride, we wanted to adapt to the era of the small screen by creating an app as an add-on. They'll have access to the itinerary both online and offline, or see their e-tickets or vouchers. and be notified of any changes made to the itinerary.
Manage their quotes in a few clicks and create personalised experiences
No matter what their requirements are. Our powerful Quotation Management system will allow you to manage their quotes in an instant. Besides, you can take notes of their special requests to keep them in mind. You'll be able to fully customise their experience effortlessly!
Stay connected with them during the whole booking process
They enjoy receiving personalised and one-of-a-kind treatment. Send them visually appealing, fully customizable emails. We offer as an add-on our Email Centralization feature, with which you can organise all your customer communications.
Ready to catch Gen Z?
Don't let this audience wander away from your company. If you'd like to learn more about the features that moonstride has to offer, schedule a call with our team. You can also request a free, no-obligation demo to learn all about our platform.
Discover our prices here if you want to know which rate is best suited to your company.