Skip to content
Skip to main menu
How moonstride Makes Travel Business Management Easy
Making your life easier has never been simpler in 2022. That's the goal of moonstride. Our CRM + booking engine + backoffice solution has already helped a wide range of clients. Discover how you can benefit as well.
Stop what you're doing right now. Focus on your breathing. Then ask yourself, "How do you run your business?" "How do you share your information with your clients?" "Are you still, for example, mailing your itineraries by hand?"
Simplify back-office operations across many travel agents. That's the roadblock in your workflow. Agents simply keep overthinking and insist on the do-it-yourself side of the business.
And the question is: When there is software for tour operators that do this task for you, why do agents still email documents? Don't you get annoyed when you consider how many hours you waste doing tasks that could be automated?
You don't have to be one of them. Take a step forward, leave your competition in the dust and carry out tasks in the way they should be carried out in 2022, not in the 1990s.
"Stop overthinking. Act now
to make a change in your travel business"
The use of CRM in the tourism industry is increasing. Especially after demonstrating its unique benefits for travel companies. While your competitors use database systems to target their clients, you still rely on your memory.
We don't mean that you have a bad memory.
But it's a way of working that is inefficient. Especially, if you have a large number of clients. "As an industry, we rely too much on our memory and are not taught to collect data, make notes and ask the right questions for current and future use. This is why we are not more successful," said Maria Hoover, owner of We Speak Travel, in Clearwater, Florida.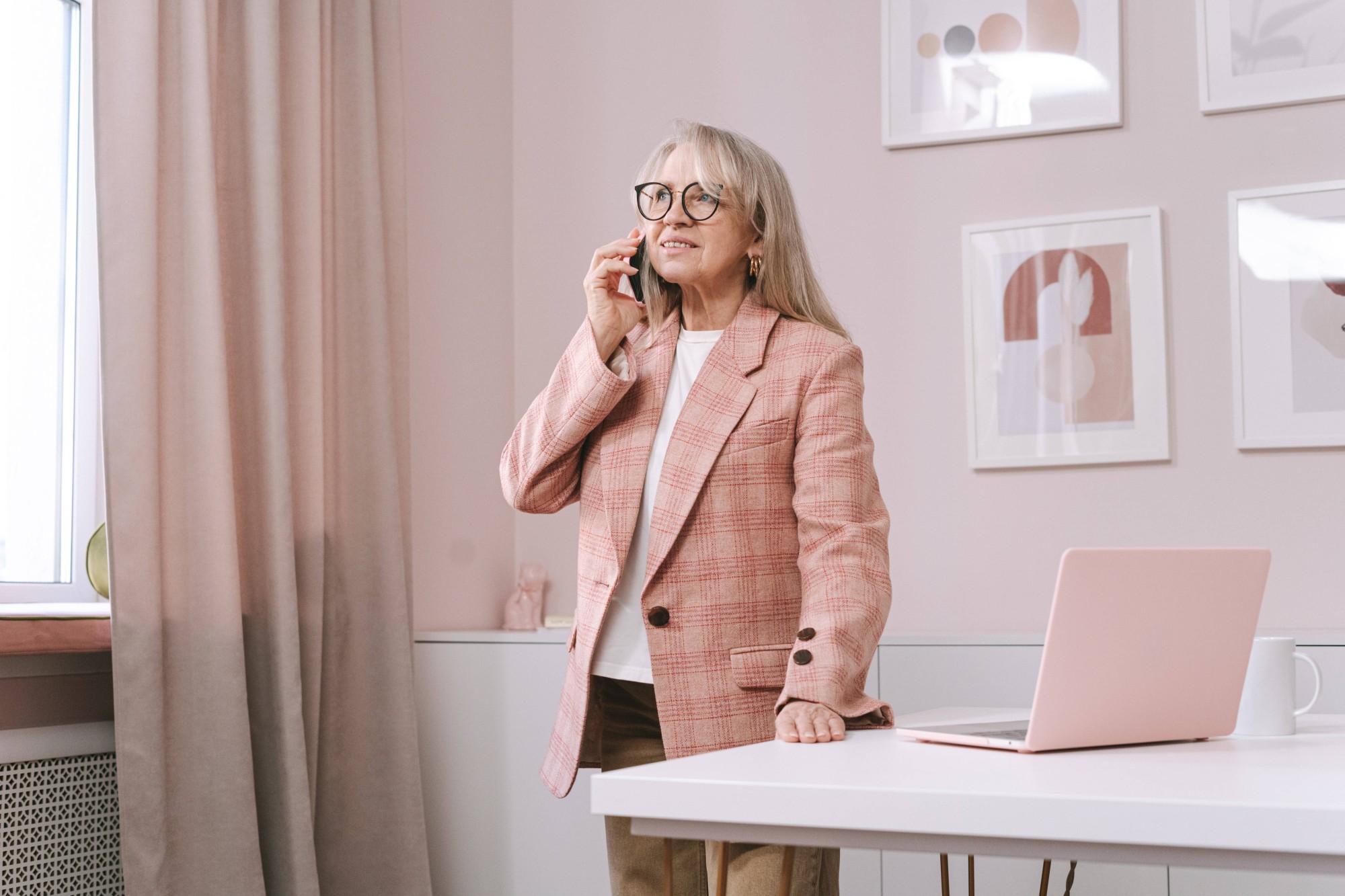 "Become the travel agent
you've always wanted to be"
The best part? We are more than just a CRM.
moonstride is a one-of-a-kind combination of Travel CRM +  backoffice  + booking engine. We've already helped a diverse range of clients, from travel agencies, tour operators to destination management companies, B2B wholesalers, and tourism boards. It's designed specifically for you by a team of tourism industry experts. We understand what you need, and we've gathered all the tools for your business on a single platform.
moonstride, is here to boost your business
Our platform is a place where you can make sense of your actions, create itineraries with a single click, and, most importantly, take care of your customers.
There are many reasons to choose us, but here today we want to talk to you about its main benefits for your business.
Wherever you want, whenever you want
moonstride is a cloud-based platform. This means your workers can access from anywhere and at any time. Imagine you need to make last-minute changes and you're at home or you need to consult data to provide an answer to your client. moonstride travels with you wherever you go.
Another advantage of cloud technology is that it increases system security, while speeding up your work. Our online itinerary builder, for example, will allow you to design the best itineraries in a matter of minutes. Discover how to create them here.
One solution
All your clients' information will be stored in the same database. moonstride provides 360 Customer View. This feature allows you to expect your customers' actions and design a better strategy. Furthermore, all your teams will have access to the same up-to-date data, which will make your workflow more comfortable. As a result, you can provide a better experience for your customers.
Having a CRM system + booking engine + back-office in one place allows you to control your entire business from a single location. Instead of three apps for each task, it's all rolled into one. Your team will thank you. And your business too.
Automation
The term "automation" is synonymous with "time optimisation." For example, using moonstride you can generate quotations in minutes and you can spend to delight your clients.
Notifications & Alerts will help you to know what's the first thing to do. Get updates on new enquiries and when your sales team wins or loses a new booking. Organise your follow-up actions. Discover what's going on in your business with our Dashboard. Make informed decisions faster, optimise and grow.
Wow your customers
Stop being a travel agent to you've always wanted to be. It's never been easier to surprise and care for your customers.
Impress and inspire your travellers by sharing beautiful itineraries for their dream vacations; send emails with templates that showcase your own brand and generate documents that are simple to share with them. They'll also be able to check the itinerary at any time using our mobile app.
(pssst… with our alert system, you can even remember their birthdays!)
Remember, you're in 2022. It's time to change, isn't it?
If any of these things sounded interesting to you and you believe they'd be a good fit for your company. Schedule a call with our team and then click the Request Demo button to begin your 15-day free trial.
Our team won't only explain all the benefits of moonstride but will also find the best price for your needs. The basic features you get in moonstride Core plan are below:
CRM (Dashboard, Sales Pipeline View, Inquiry Management, Quotation Builder…)
Customer Documentation (Generate ATOL Certificates, Booking Vouchers, Itinerary Documents, Customer Invoice…)
Automation (Notifications & Alerts, Balance Due Reminders, Customer Payment Reminders…)
Task Management
Reports
Multi Currencies
and more…
Increasing your productivity while reaping the benefits of modernization has never been easier with moonstride.