Skip to content
Skip to main menu
5 Benefits of Choosing moonstride as your Backoffice Travel Software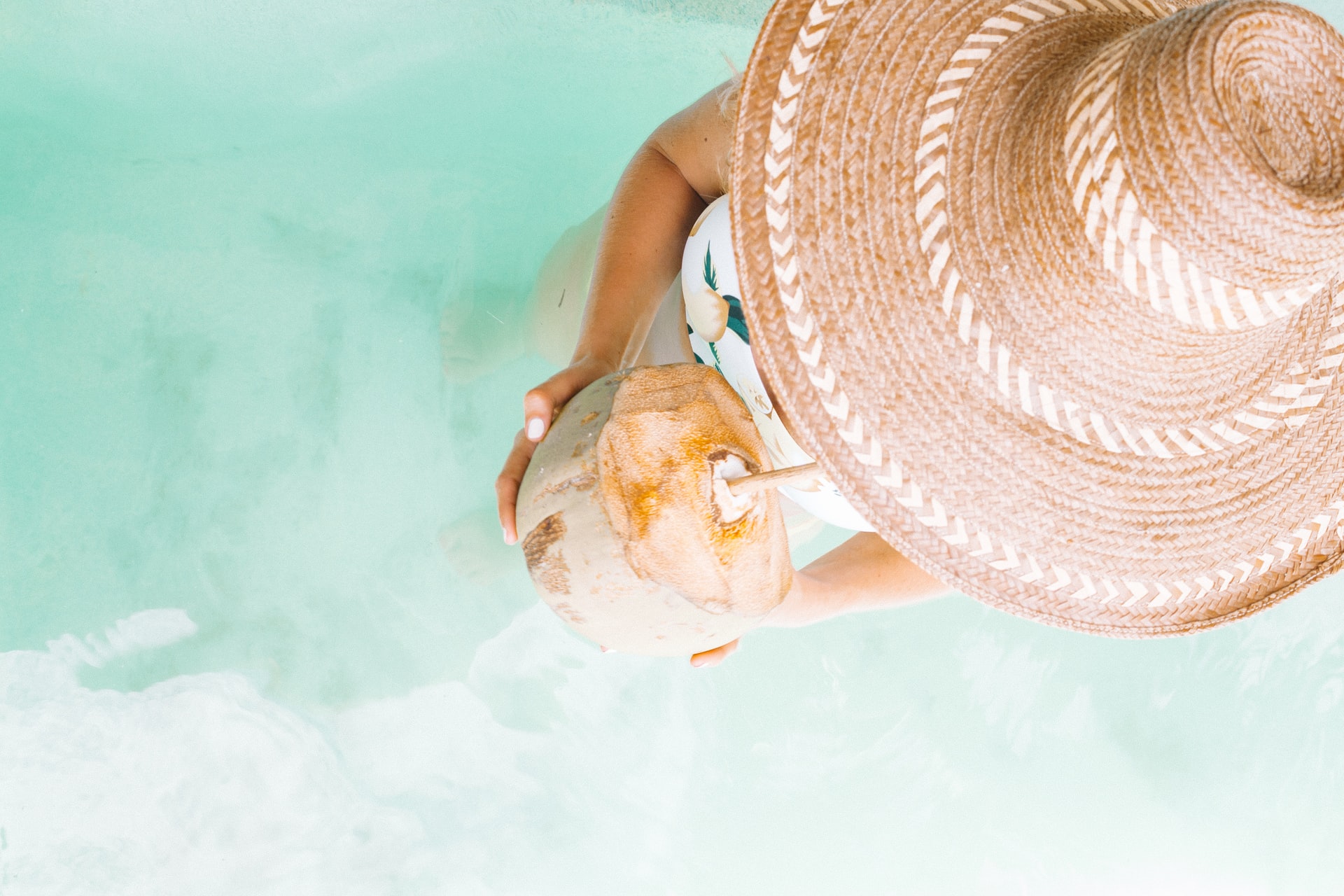 Stop wasting time on things you can automate. moonstride is also a backoffice system that will help your company grow.
We're not going to fool ourselves, are we? Yes, backoffice tasks are the most tedious, difficult, and time consuming. Yet, they're necessary so that the company doesn't collapse. These're tasks that, while not interfering with customer service, help your entire company.
Project management, billing, human resources, and accounting, are some of the key essential functions that keep your business running.
Each of these tasks generates data and information that must be shared among all your departments for them to perform their respective functions.
Otherwise, everything will come tumbling down like a house of cards.
moonstride is here to help you with the time-consuming tasks of your business
Automation is the primary goal of back-office software. Allow information to flow between your teams and actions so that pending tasks are completed more quickly and efficiently. When you optimise your company's functionality, you get:
Improve operational efficiency
Enhance your company profitability
Regardless of the current situation, moonstride provides you with the strength and power you need to keep your company on the rise. The first step in transforming your business is to have the right backoffice system.
Enjoy a more fluid workflow, increased competitiveness and create a strategy that will allow you to sell more and better.
Choosing the right backoffice software provides many advantages. Listed below you can find some of them:
1. Follow your money
One of the primary benefits of a backoffice system is that you will always be aware of what is going on with your money. Money is always moving in a travel agency. However, with moonstride, you'll be able to see exactly what's going on with your accounts at a glance.
You can also send payment reminders automatically to ensure that your payments are made on time. Our platform is compatible with systems such as Xero and Sage. You can easily export the reports and import those into your accounting software so you won't have to retype your invoices and payments
2. Cloud based
Cloud technology is now unavoidable. It enables all teams to have access to up-to-date information. Everything is on the same platform. Your employees will be able to access the system at any time and from any location. Imagine you need to make a last-minute change. You won't have to go to the office to make the necessary changes.
Our system, with its authentication process, also safeguards your data and prevents unauthorised access to it. Cloud systems also provide benefits such as improved employee collaboration and quality control. Everyone has access to the same information, you can avoid costly human errors while also maintaining consistency and clarity in your database.
3. 360 Customer View
As a company, we strive for 1:1 marketing. Provide our customers with a personalised and one-of-a-kind experience. A back-office can provide you with a 360 Customer View, a tool that allows you to get to know your customers. Your relationship with your travellers will be strengthened if you provide them with a personalised experience. You will also increase their loyalty and the CLV index (Customer lifetime value).
From their previous interactions with your company, to their taste and needs, the more you know about them, the better you can design a strategy based on your customer base.
Furthermore, your clients' data will be secure in our online travel CRM under data protection and GDPR.
4. Competitiveness
With thousands of travel agents in the UK alone one of the challenges businesses face today is standing out from the crowd. Yet, tour operator backoffice software such as moonstride is available to help you outperform your competitors.
Because all the information is centralised, you can create better strategies and make more accurate predictions. Get ahead of what your customers want and outpace your competitors.
Our Dashboard will allow you to see everything that is going on in your company in real time, allowing you to make better decisions and create more beneficial short- and long-term plans for your company.
5. Itineraries? A piece of cake
 Itineraries are one of the most fundamental functions of any tourism company. It can be one of the most challenging and time-consuming tasks in the workplace but with tools like our Tour Itinerary Builder, you can create them in the blink of an eye.
Can you imagine? A quick and easy way to create beautiful itineraries, while offering a professional and detailed document. Discover how to use our feature in our quick guide. Ah! You can also send emails to your suppliers with the quotation details, to receive their confirmation within the platform.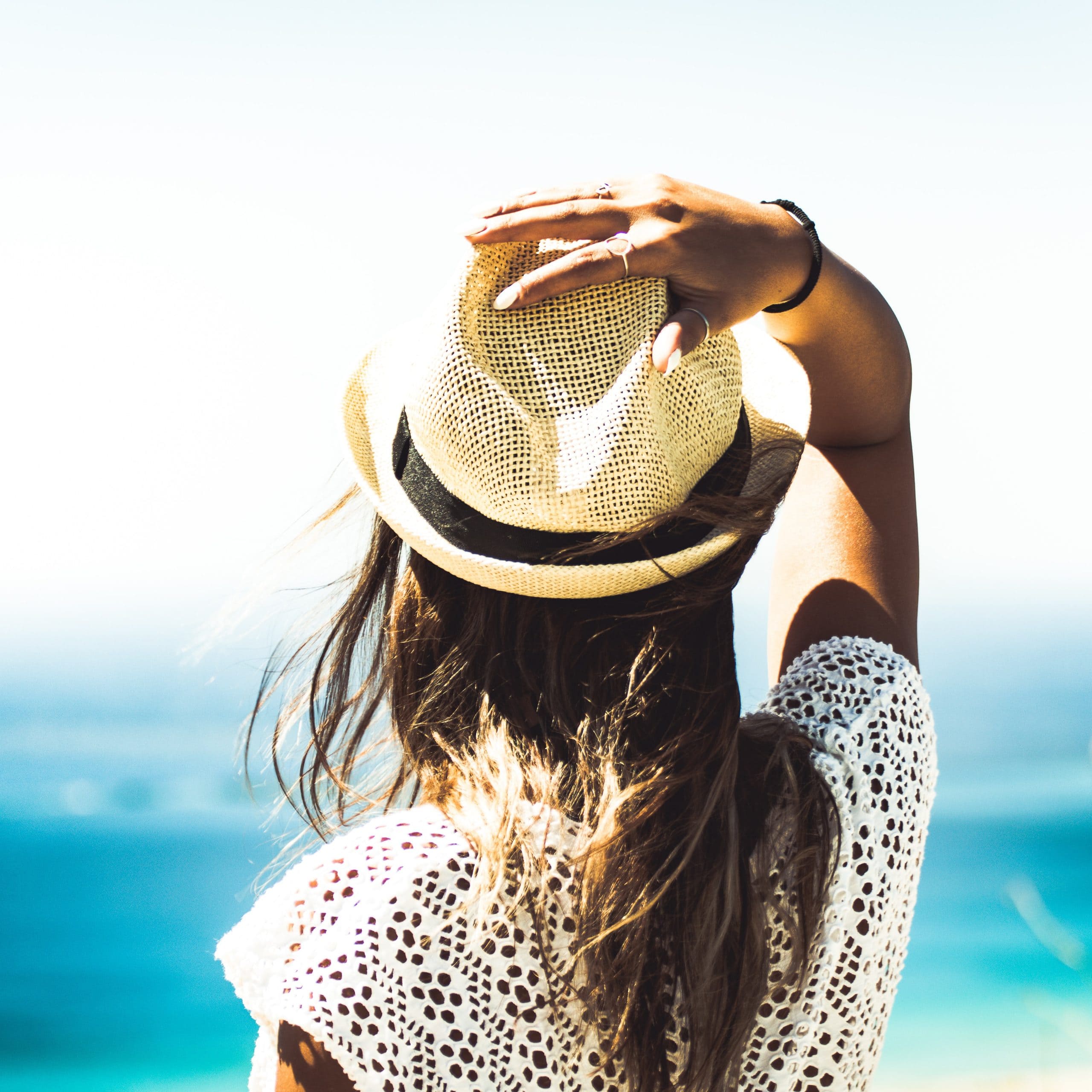 moonstride, the answer you've been looking for
Best of all, moonstride is a platform that combines CRM + booking engine technology with back-office system capabilities. That means you have all of the benefits mentioned above, as well as the advantages that CRMs and booking engines provide. Everything you need in one platform.
moonstride,
CRM + booking engine + back-office solution"
 If you want to learn more about our platform… don't forget to schedule a call with our team. You can request a free, no-obligation demo as well. Discover everything moonstride has to offer you and your business.