Skip to content
Skip to main menu
How Our Complete B2B Travel Agent Module can Benefit Your Business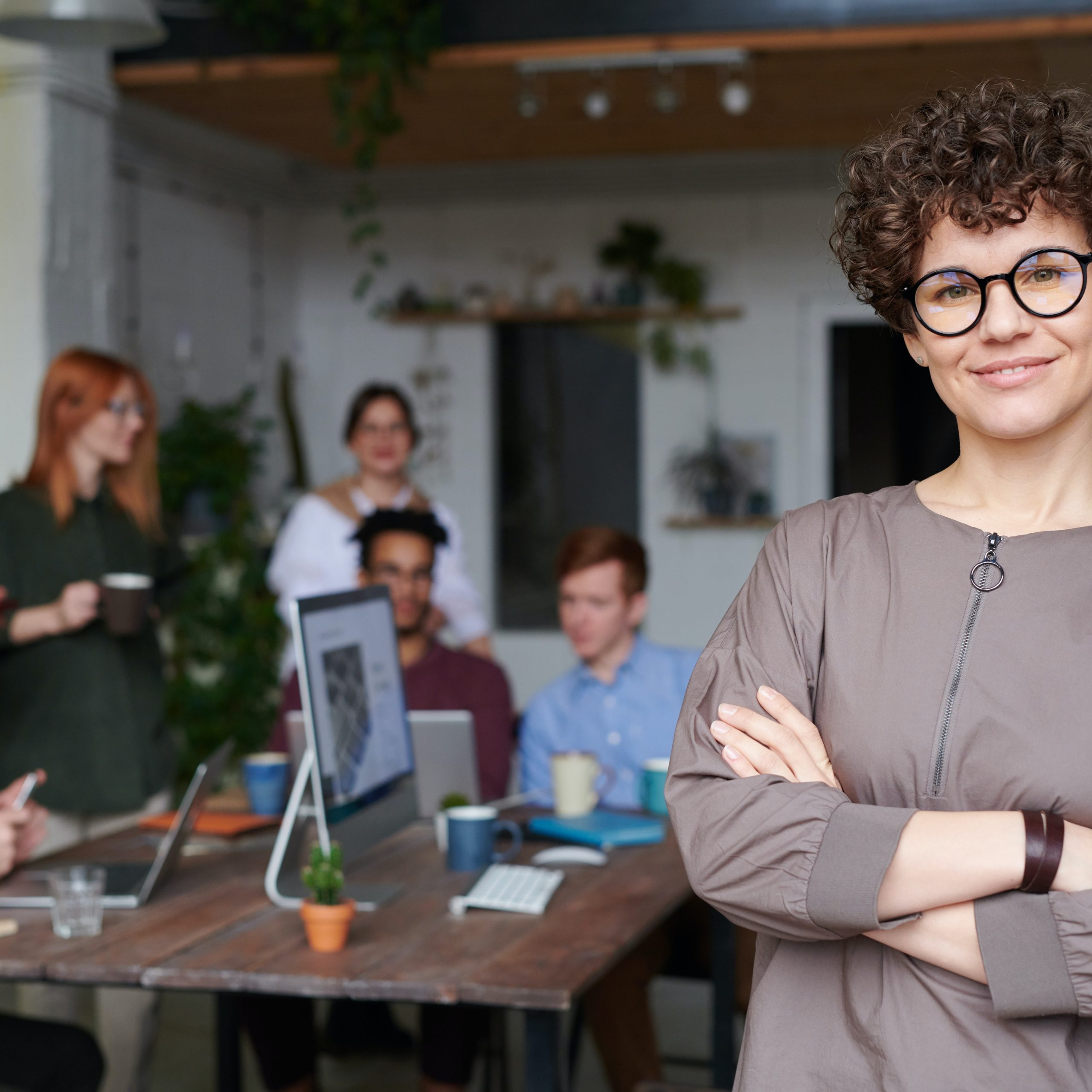 You'll have streamlined your b2b agent relationships before you go out to lunch today.
This isn't only a B2B Agent Module
It's one of the most wanted features among travel companies. One that can make your B2B agent relationship simple. Easy. Smooth.
Painless.
Agent profiles, commissions, markups & packages. All of them are well managed on one single and user-friendly platform. Do you want to know more? Keep scrolling down.
B2B Agent Module – What you need to know
moonstride offers a whole B2B Agent Module that allows you to manage your agent profiles. With a single click, you can create agent accounts and manage their profiles.
It's helpful to also manage agent commission and markups or assign an enquiry, quote or bookings to any agent. You can also generate invoices in a blink. Streamline your agent communications, sending emails in agent's branding.
In a nutshell, enjoy easy management of your agents.
Make your B2B agent relationship simple.
Easy. Smooth. Painless
There is also the B2B Agent Portal. Travel agents will be able to easily log into the system and use our platform to help them with their daily tasks.
Next, we'll go over the ways agents can work in moonstride:
What agents can do in the backend way?
Let's have a look at what's possible to do in the back-end way. The agent logs into the moonstride CRM as a normal user, using the credentials provided by the admin user. Once they access, they can see features such as:
It's worth to note that agents would only see the customers, enquiries, quotations, and bookings wherein the access is shared to their profile. Agents will also be able to create enquiries, quotes, and bookings.
They also don't have to do any maths! The calculation of agent markup / commissions will be based on the rules established at the agent level.
Finally, the agent will be able to send the customer the itinerary document and payment links either in their own branding or in your branding.
Meanwhile, in the front-end way…
The first thing travel agents will notice is a home page. This is their starting point for looking for packages and hotels. They can also view Special Offers and suggested Destinations.
But, before proceeding, they must first log in to the system to access their accounts. Once they gain access, they'll be able to see the result page which shows:
Package prices
What's included in the package
Rates
Descriptions + images
If agents click on the "view more details" button before selecting a service such as a hotel, they can check more information. They'll see features such as the location, photos, map, facilities. After that, they can check room availability and select the room type and see the cost per person.
When it comes to flying, agents can see recommended flight options, alternative flights, or even commission value. Once they choose the perfect one, on the basket page they can add other services like transfers, car hire or any other activity.
Look for the best prices in
a simple and painless way
Before the final payment step, you simply have to add your passengers details like passenger information, agent details, billing address. All the information displayed in one place. With the pay later / pay now options, agents have flexibility to make the booking payments.
From the Dashboard, agents can access their profile, booking history and request to make any changes to the booking. They can update passport details or see the holiday price. For the booking invoice document, it'll be generated using the branding guideline the agent has set up.
*It's important to note that our agent frontend portal and booking engine are still in the works but soon in the release list.
The main features are:
Dynamic Packages
Travel agents can help their clients find the best packages at the best prices. They can choose the following details: destination, departure / return date, departure airport, rooms.
But also they can set up things like the flight, hotels, transfer and get the package booking done! There, it's easy to add the passenger details (contact information, name, gender, date of birth…)
Hotels
Hotel results will be rendered from either the Hotels Contract Loading Module and third-party integration. Here it's very intuitive to find the hotels & rooms, see the description and facilities.
Checkout & Payment Process
Completing the checkout & payment process is easier from here. Agents can have a look at the booking summary, price details, term & conditions…
Again, the option to pay later / pay now is available, as is the option to send an email notification when everything is completed.
Agent Management
Organise profiles, create groups and set rules for each travel agent in this section. Here is where you can add the details, set markups and commissions, and choose the payment mode. It's also possible to create an agent group or set up commission structures for each individual group.
Benefits
Your travel agents will enjoy the following advantages, thanks to this user-friendly workflow:
Everything on the same platform
Say goodbye to duplicate information
Forget about cost mistakes
Enjoy a smooth booking procedure
Offer an excellent customer service
Get ahead of the competition by providing the best vacations at the best prices for your clients
Easy to create unique vacation experiences for your clients
Streamline your routine, enjoy more peace of mind
Sell more and better using a travel crm is a piece of cake
With moonstride, simplify your business
The goal we set for ourselves with moonstride is to make your life at work easier. Both the Agent Module and the Agent Portal are intended to provide you and your agents with the propel tools that you'll require.
Managing reservations, commissions, services, and accounting becomes a simple and quick process, giving you greater control over your operations.
Make your life at work
easier
Do you want to know more about our solution for your company? Make time in your schedule to arrange a call with us. You can also try out moonstride for free and with no obligation. And, if you're not sure which price is best for your company, you can look into the different fees we offer here.