Skip to content
Skip to main menu
How to Work Smarter not Harder with moonstride
You can continue working in the tourism industry as you did 30 years ago. Or you can do it like in 2022. The choice is entirely yours. But guess which one we'll explain to you today.
Technology has disrupted the tourism industry. What made sense 30 years ago no longer makes sense today. The days of relying on a travel agent to plan the perfect vacation are long gone. Now, those same travellers can look for their own flights, hotels, and vacations.
And yet…
Technology is also essential for the travel industry to expand into new markets. Customers' relationships are strengthened, and they receive one-of-a-kind experiences. Travel agents can accurately design their dream vacation thanks to the new methodologies.
This is the new way of success.
And why is that?
Precisely because travellers are looking for more unique and truly personalised trips. That's what Angelo Rossini, contributing analyst at Euromonitor International, stated back in 2016. "The next few years will see travellers requiring an increasingly personalised service, with companies able to suggest them customised products on the basis of their profiles and past behaviour," said Rossini (The Guardian).
The question is, how do you get it? How can you give your customers what they want, when they want it, and how they want it? Well, not for naught, CRMs were considered the most valuable software of 2021.
"The next years will see travellers
requiring an increasingly personalised service"
Customer engagement is one of the challenges that travel agents face today. Make them return to look for you, preferring the assistance of your travel agency over booking their vacations on their own.
This is where CRMs come in handy!
To be able to offer your clients holidays that are tailored to their specific needs, you must first get to know them well. A CRM, or customer relationship management, is exactly what it sounds like. A platform that allows you to collect, store, and analyse customer data all in the same database.
As a result, you'll be able to make smarter decisions for your company. It helps you to be ready for their needs, preferences and booking dates. And allows you to find the right leads.
So,
You can keep doing what you've always done, or you can keep reading to find out why having a CRM in your business is a good idea. The decision, again, is yours.
I have to write it anyway.
How to work smarter with a CRM
CRM for tour operators gives you the tools you need to take control of your business. You'll be able to find a better way to strengthen your relationship with your customers this way. Increase their engagement. And also boosting your bookings will also be a piece of cake.
1. Know your travellers
This is the first step in providing a personalised and unique experience. There's even a trend to provide your visitors an ancestral vacation! As a result, they can learn about their past during a customised vacation.
But to deliver these types of offers, you must first understand your customer base. What are their preferences? Their budgets? Their booking dates? Thanks to features like smart customer profiling, you'll have a 360 Customer View.
Smart customer profiling,
the way to know your customers
This means you'll get a complete picture of who your customers are. Their preferences, dislikes, travel requirements, and personal information by GDPR standards. You can also look through their previous enquiries, quotations, bookings, and emails.
2. Know your business
Once you've identified your customers, you'll need to know what resources you have. That's the necessary step to make decisions. And it's easier by features such as the Dashboard. You can see how many reserves there are at a glance, as well as the profits and losses.
You get visibility into the pending tasks or who is taking care of them. Streamline your workload by making sure you address all enquiries the moment they reach your business. Make sure that your leads get qualified and nurtured, so they can buy your products!
And if you don't find what you're looking for, you can search your bookings by clients, dates or agents!
3. Don't forget to call to action
Thanks to moonstride's tour operator booking system, you can add call-to-action buttons. You can provide these mechanisms to make your customers perform the action you want. For example, they can fill out an enquiry form with their information if you have any limited tours availability or you let them book a tour online!
This data is then stored in real time on moonstride CRM. Have I mentioned that moonstride has website integration and automatically captures every enquiry? Nurture enquiries and grow faster!
4. Segment and target
You'll know which clients you have to offer certain holidays. How? Thanks to moonstride's segmentation features. You can create custom tags and identify demographic groups in your customer base. Then, you can better target them with specific holidays or travel services.
When you combine this feature with smart customer profiling, you'll never feel like you're working in the dark. Your conversion rates will rise once you start to deliver more personalised content.
5. Automate
And the best part is? That all those tedious and time-consuming tasks are automatable. With our Tour Itinerary Builder, you can quickly create an itinerary or convert a quote into a booking once payment is done thanks to our Quotation Management.
Learn more about the power of automation of moonstride in our article.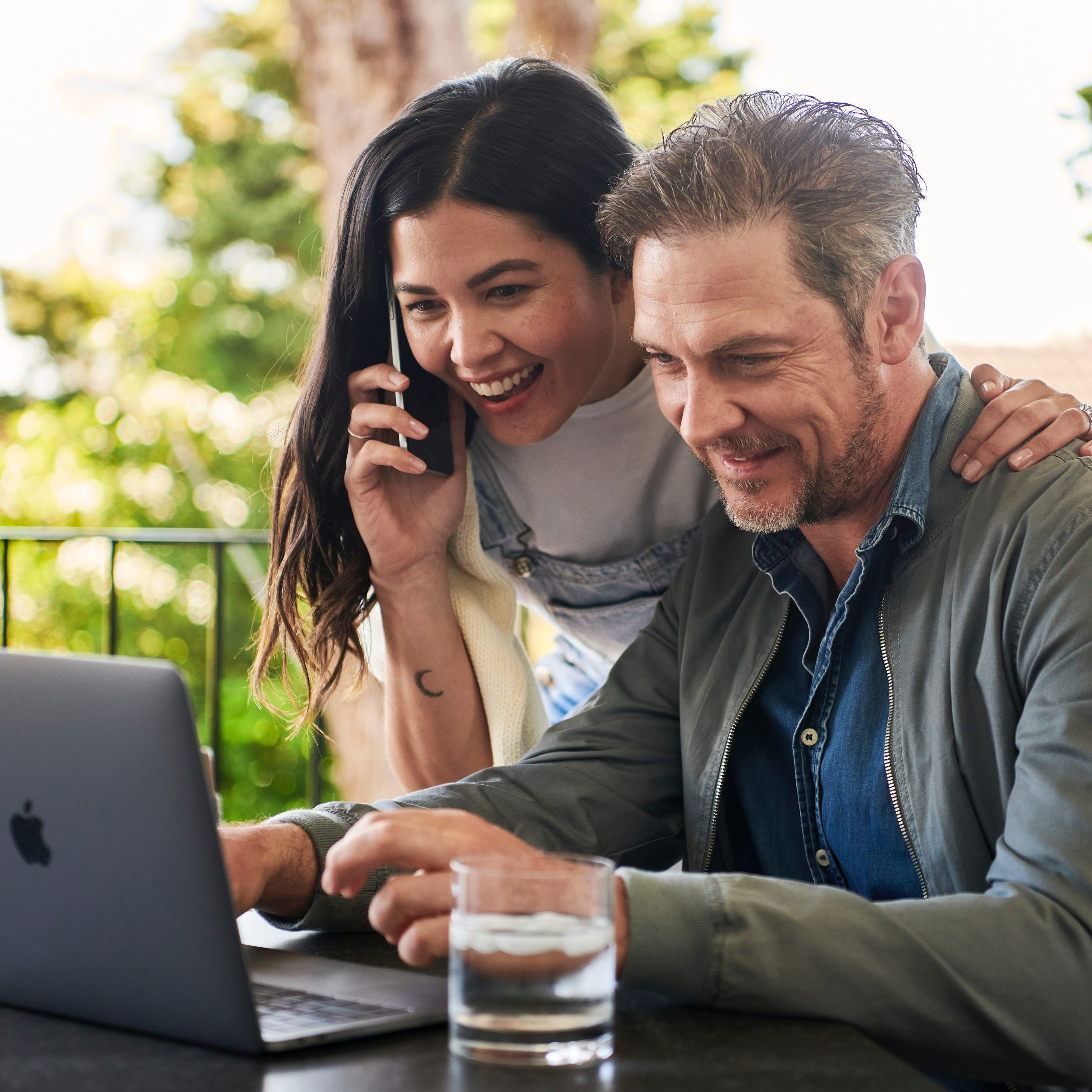 It's time to take the leap
Whether you're looking for travel agency software or tour operator software, have a look at the features that moonstride has for you. It also makes no difference what size your company is. The most important thing is that you're prepared to do things the way they will be done in 2022.
You can even take a look at the prices to see which one suits you best. Oh! And don't forget you can schedule a call with our team to know more about moonstride, the unique solution that combines CRM + booking engine + back-office technology.
Request our free, no-obligation demo to discover everything you can do with moonstride.