Skip to content
Skip to main menu
10 Facts About moonstride that will Put You in a Better Mood
Yes, I know. I, too, have days when I wish I had a magic wand so that mountain of work disappears in the blink of an eye. Well, I have two things to say to you: one good and one bad. I don't have magic wands to offer you (that's the bad one).
But…
I have something that might make your workdays more enjoyable again. Our CRM for travel software is here with the goal of making your business better.
And, best of all, it's science, not a magical, non-existent formula! Do you want to learn more? Keep reading!
moonstride, here to make your day better
1. Time saver
Time is money, and this is especially true during the workday. Optimising the procedures we carry out is the key element to avoid wasting time.
moonstride is here to automate and solve all tasks that you find in your work routine. From generating quotations with a simple click to our easy to use tour itinerary builder.
Streamlining your business will be a piece of cake!
2. Productivity booster
Spend less time on your paperwork. Invert more time with your customers and selling your products. Our platform differentiates itself by offering a "all in one" solution. Everything is in one place, making it easier to organise and manage your business.
Forget about email delays or long waits in replying to your customers. You and your entire team will have access to all the tools you'll need daily in one place.
3. For all sizes
It makes no difference whether you work for a large tourism company or on your own. moonstride adapts to the needs of all types of businesses.
If you have any doubts, you can schedule a call with our team to learn more about how we can equip you.
4. Cloud-based
Available APIs, data syncs, speed, everything in one place… they are a few of the advantages that moonstride provides as a result of being a cloud-based system.
(Pssst… and it also helps you to reduce your carbon footprint.)
Do you understand now why CRM in the tourism industry is like having a magic wand? Keep reading!
5. Forget about the "evil mountain of pending tasks"
When you use our task manager, you'll forget what it's like to have a mountain of unresolved issues. You'll be able to organise and prioritise your tasks, as well as track their progress.
Oh! Because teamwork is so important, you can share tasks with your teammates too.
6. Painless booking system
Yes. That's exactly what you have read. moonstride offers a booking system that you'll be happy to use. Convert quotations into bookings, or track and handle customer payments.
Don't miss anything. Provide a quick response to your customers or suppliers with a single click. And enjoy.
7. 360º view of your customers
You don't have to remember everything. moonstride takes care of it for you. View your clients' profiles, consult their past bookings. Adapting to their needs will be faster. Get ahead of their preferences by looking at their past data.
Also, stop getting lost in an email maze. You will find all your client and team communications organised in their profiles.
8. Make better decisions
Imagine how useful it is to know everything that happens in your company at a simple glance. Well. Stop imagining. It is possible to do so in moonstride using our dashboard.
Overview of enquiries, quotations and bookings, notifications, and more. You'll be able to make better decisions using moonstride. Consider it your own rocket ship panel!
9. For group travel too
Don't miss them! We are also ready to assist you in managing large groups of travellers. Managing organisers and travellers in the quotation and booking. Allowing your organisers and travellers to make arrangements using our module.
10. Find us also in your mobile phone
Your customers will love it! Our mobile app is ready to provide your clients with all the information they need for their trip. Offline functionality, update itineraries in real time, get notifications and download booking vouchers.
We all know how important mobile phones are nowadays. They allow us to communicate in real time, so we want moonstride to be present on this channel as well.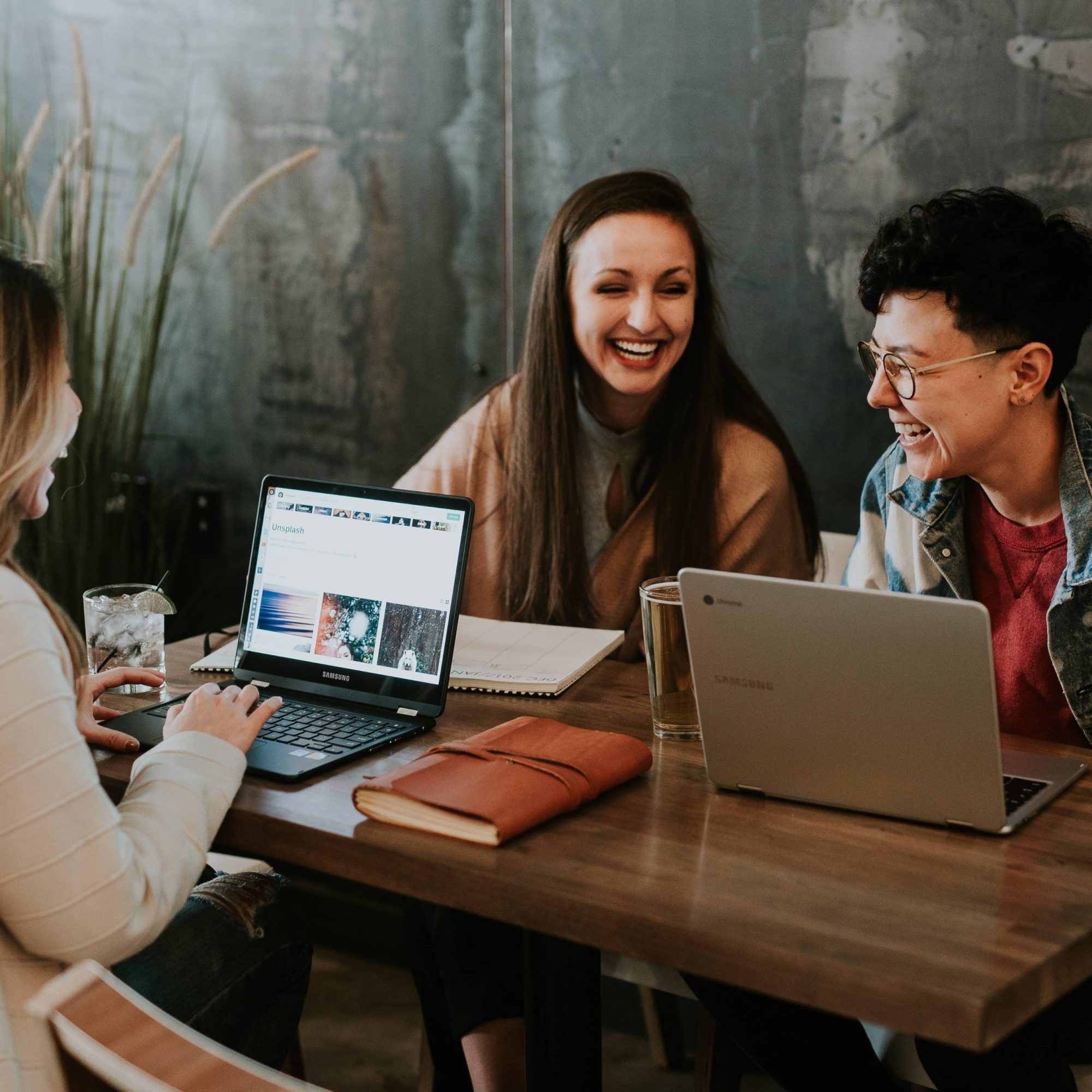 Does everything sound good to you?
You, too, can enjoy moonstride features for your business. Your dark days at the office will be over once and for all with them. Whether you're a B2B or B2C company, large or small, you can contact our team to learn more.
We also invite you to request a free demo to learn about all the benefits that our programme has to offer.