Skip to content
Skip to main menu
Gear up for shifting travel paradigm
Our team of industry experts bring deep insights and a strategic partnership mindset. From cutting-edge SaaS platforms like moonstride and aurastride, to bespoke software development that aligns perfectly with your unique needs, we provide the tools to cultivate a culture of audacity and transform your travel business.
Cutting-edge tech to personalise experiences, we empower your ambition to transform the industry landscape.
As your tech partner, we encourage you to dare to be bold, and embrace innovation. Let's pioneer a fearless future together.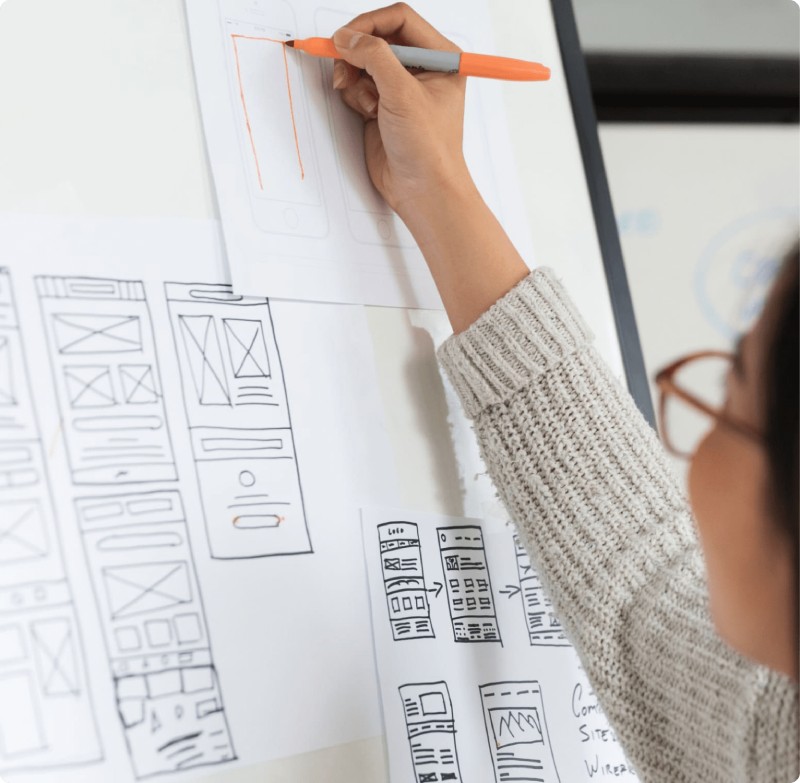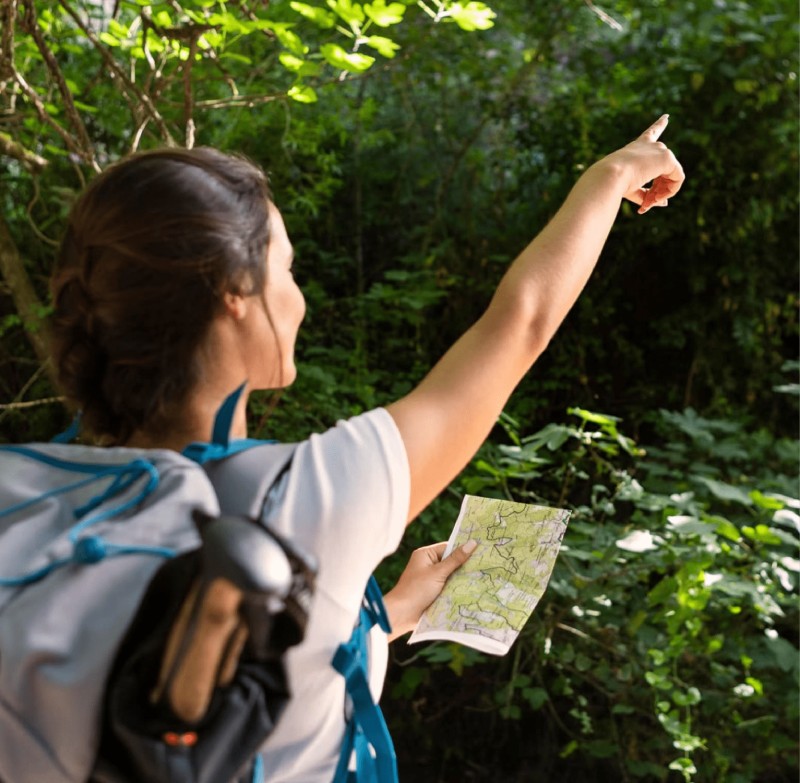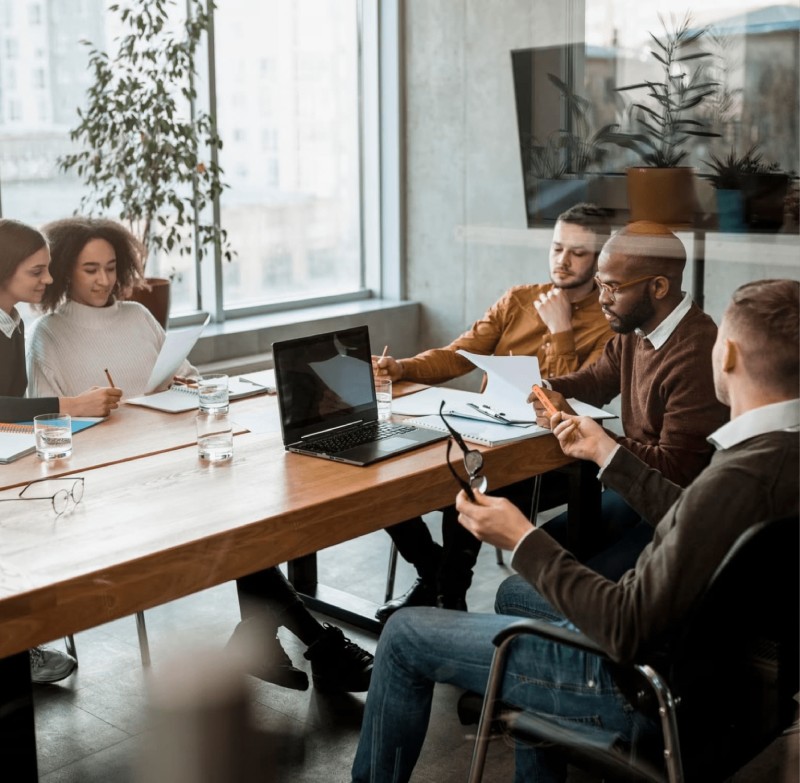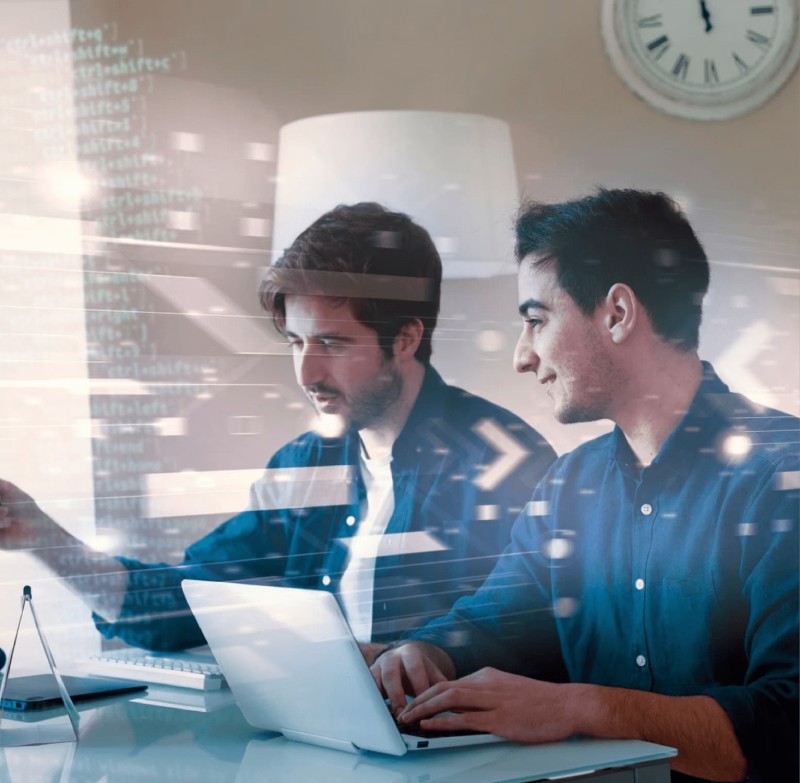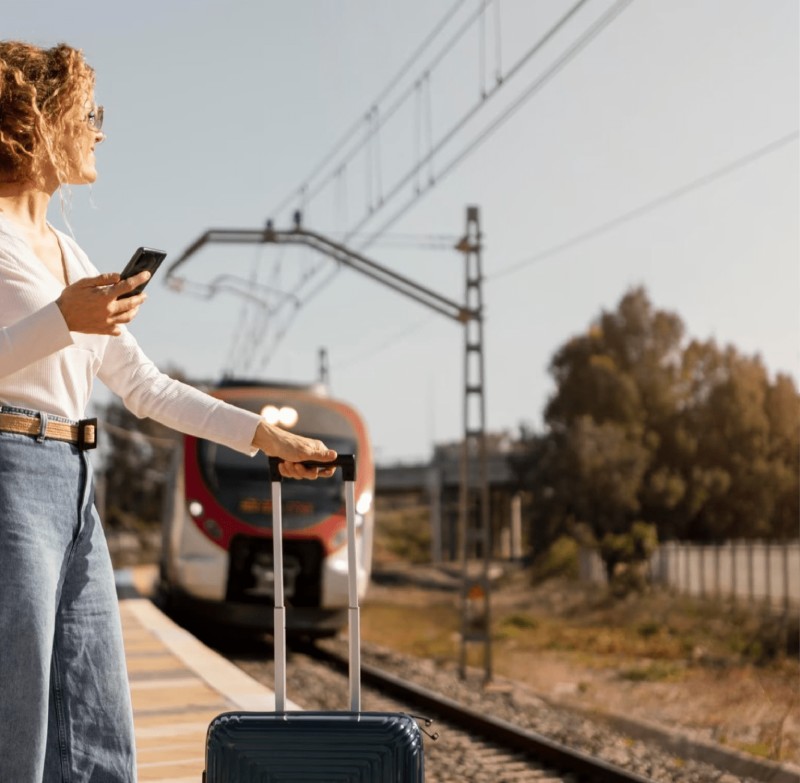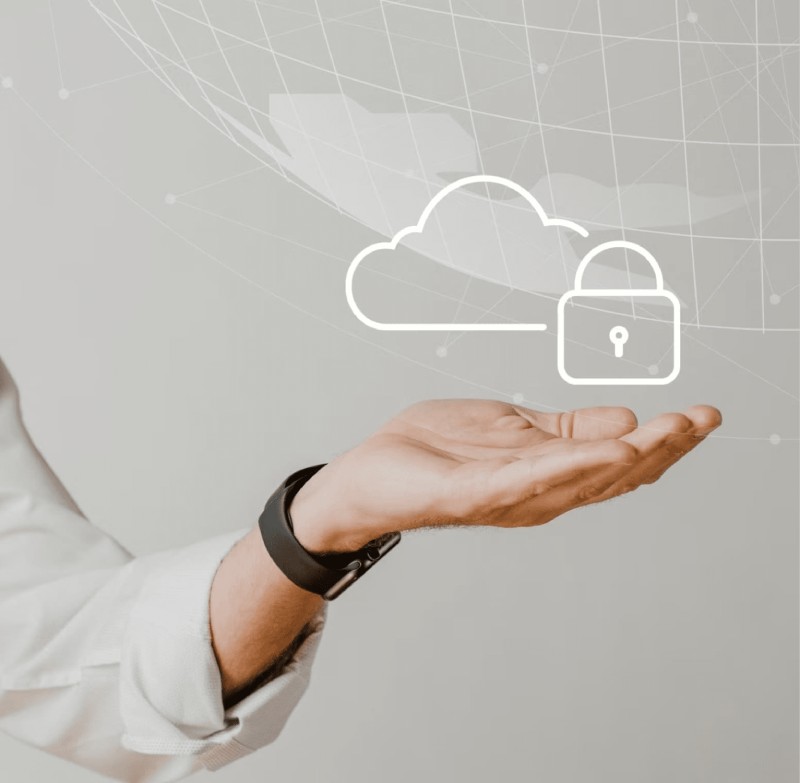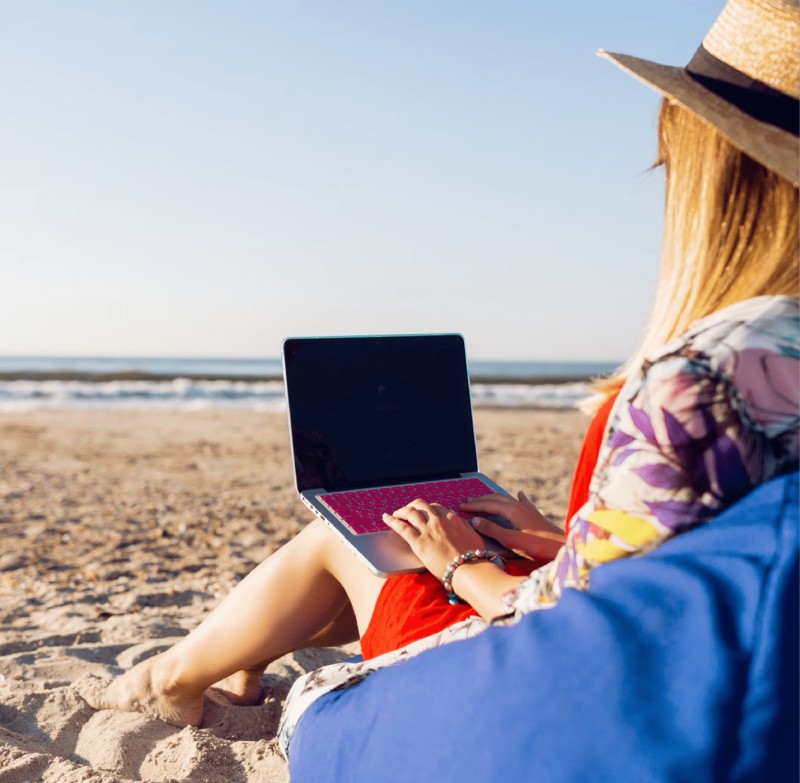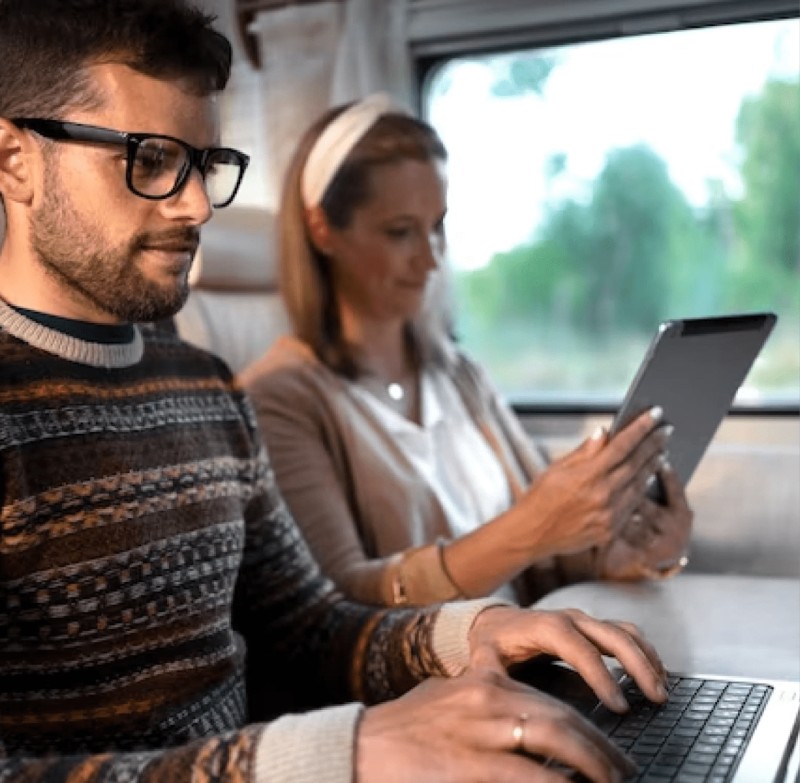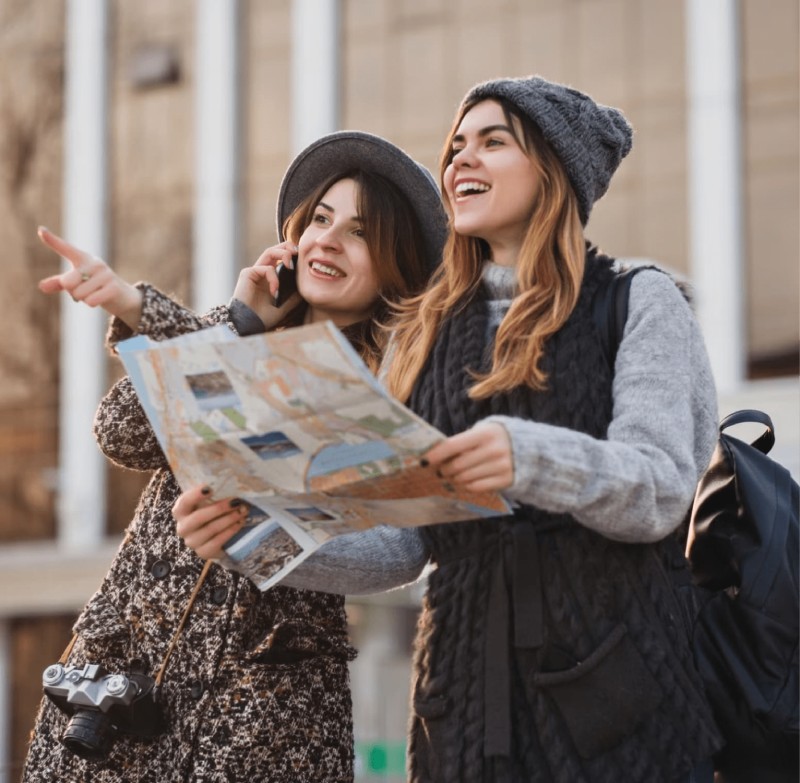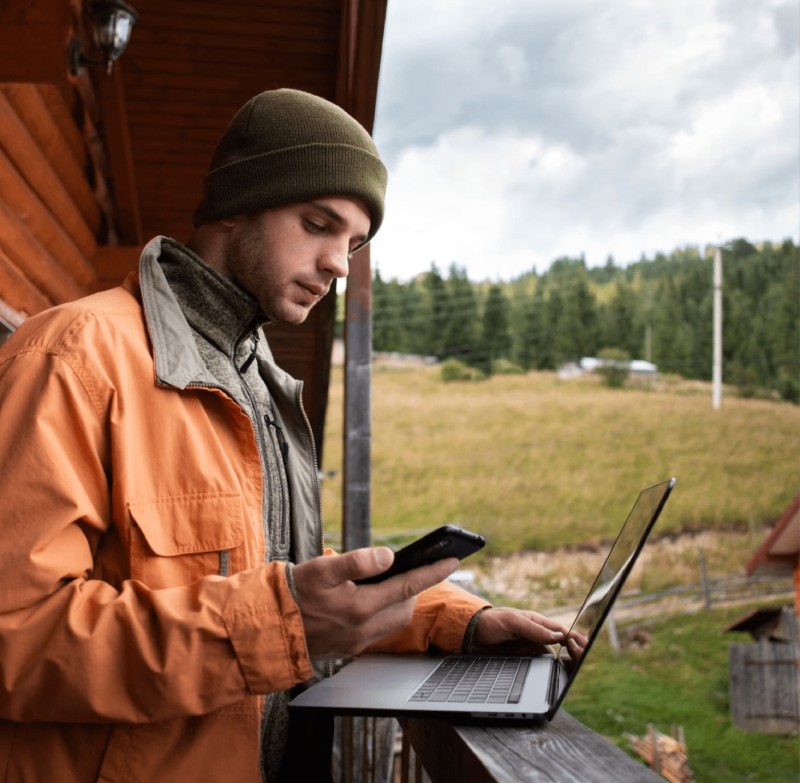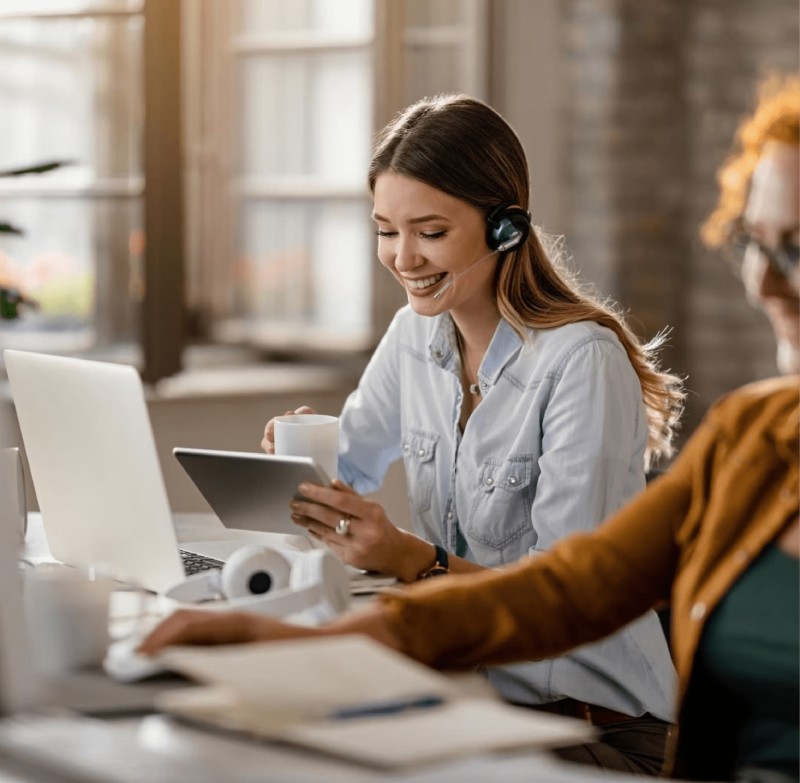 Web Design and Development
Craft captivating online travel experiences and user-friendly interfaces with our travel industry -focused design and development services.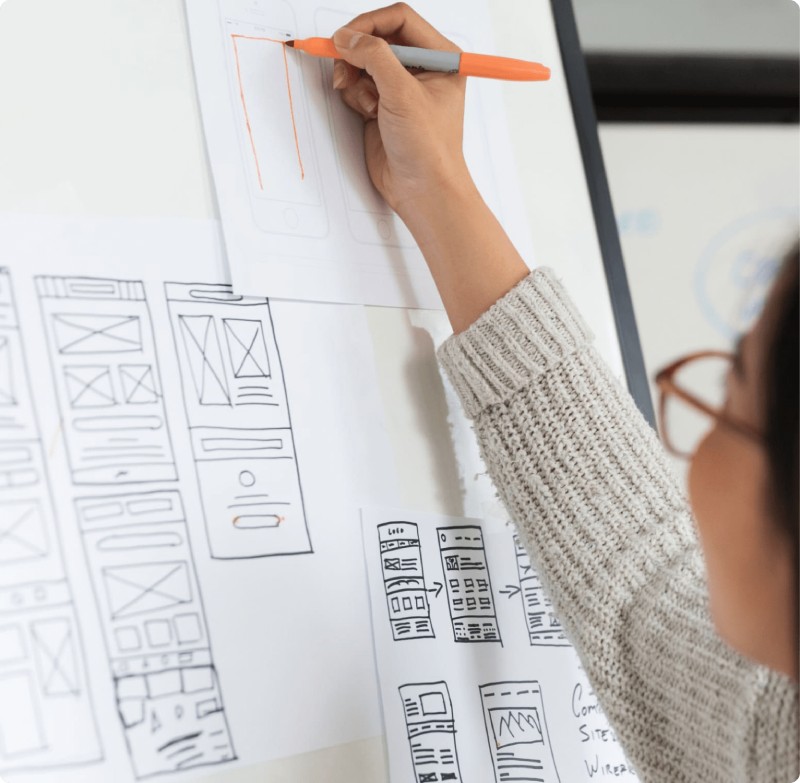 Seamless Travel Integration
Forge connections across the travel ecosystem, harmonising your system with third-party suppliers, travel tools and platforms.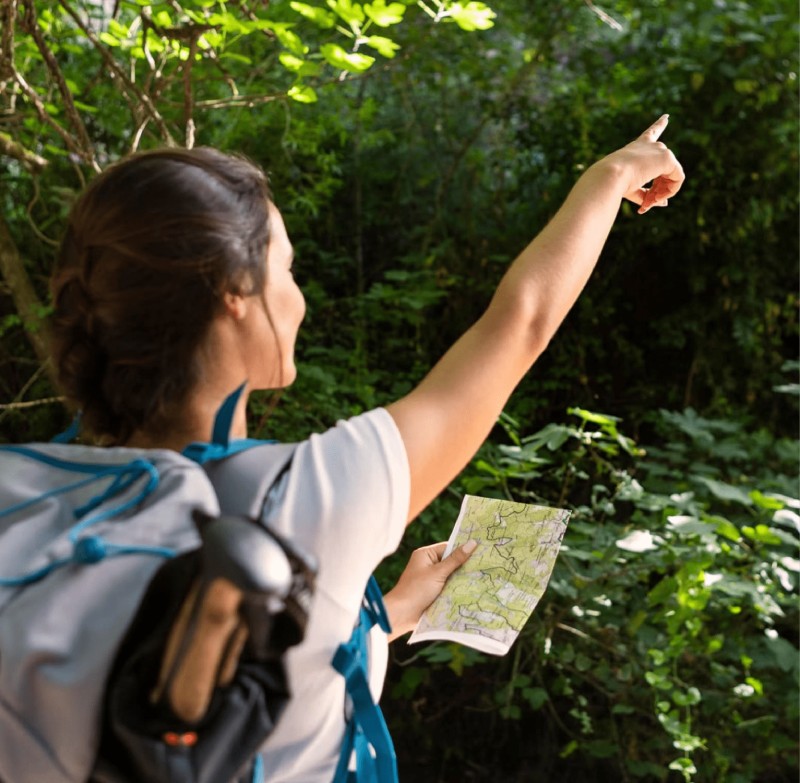 Revolutionary Travel Headless CMS
Effortlessly manage your travel content, delivering personalised travel experiences across multiple travel channels with our headless CMS, tailored to the intricacies of the travel industry.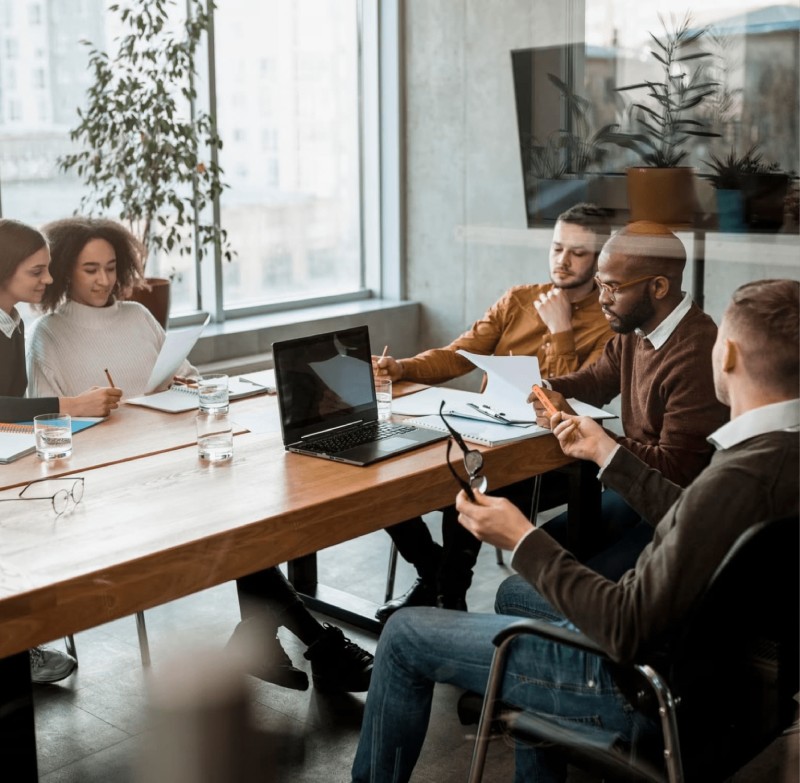 Robotic Process Automation
Enhance your business processes, streamline repetitive travel tasks, boosting travel productivity with our advanced robotic process automation solutions, designed specifically for the travel domain.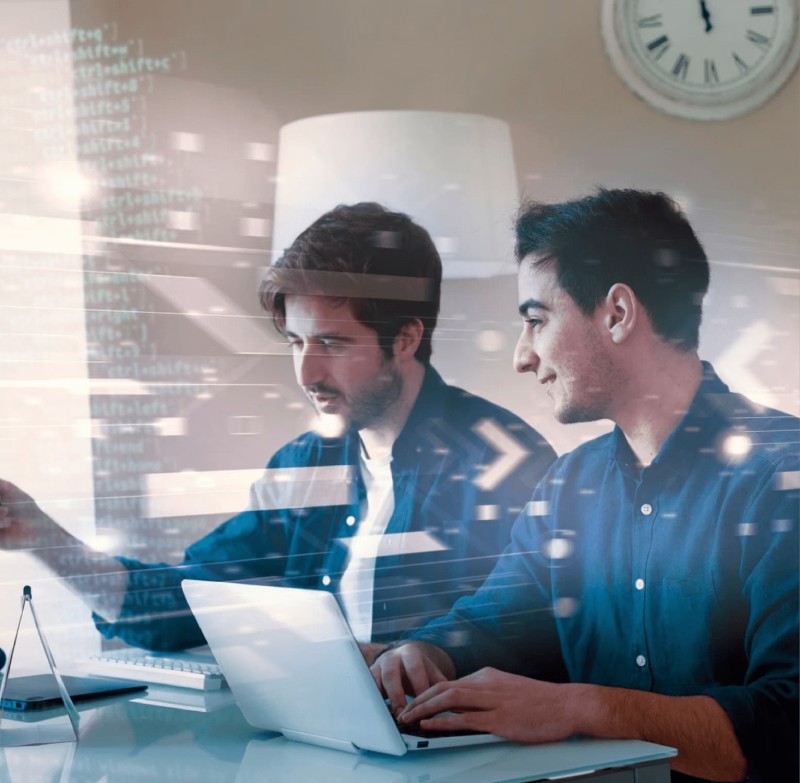 AI/ML Travel Prowess
Unleash travel data's potential with our travel-tuned Artificial Intelligence and Machine Learning services. Predict travel trends, automate travel processes, and deliver unique travel experiences, supercharging efficiency and innovation.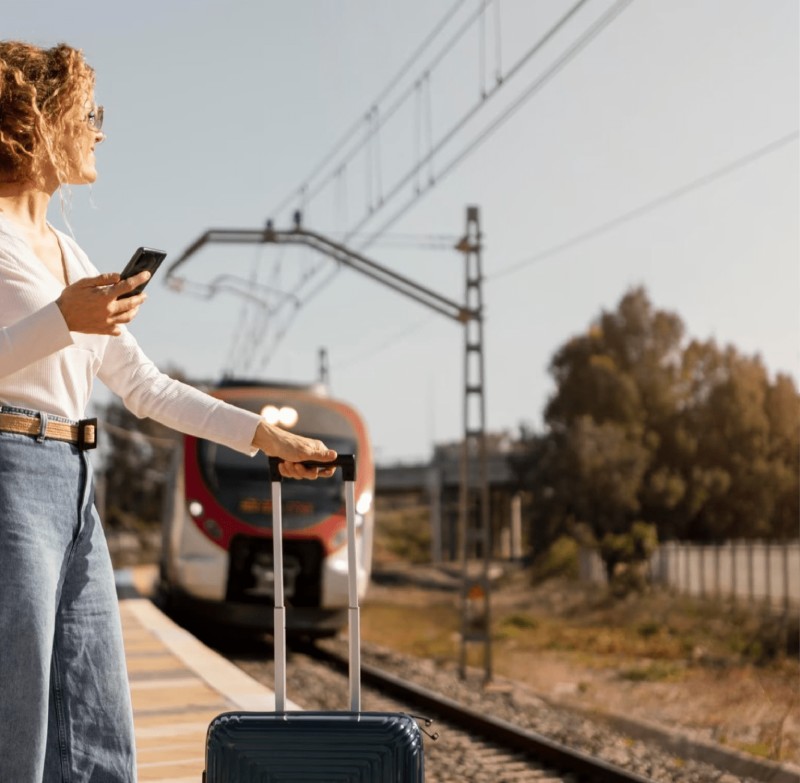 Security
Safeguard your travel business and customer data with our travel-industry-tailored security measures and protocols, ensuring worry-free travel operations.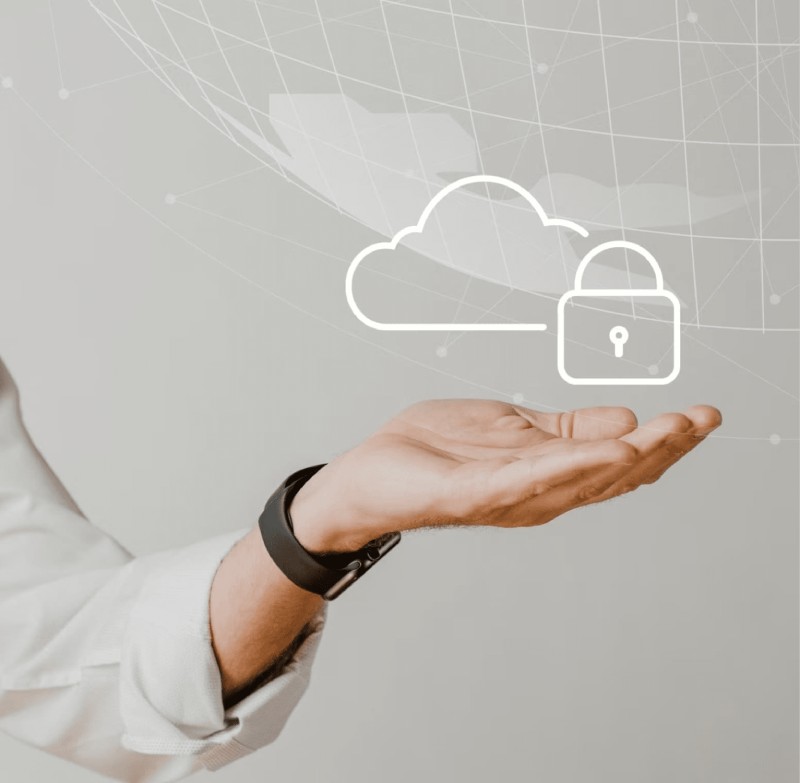 Travel Cloud Mastery
Embrace cloud's potential in the travel realm, enhancing travel accessibility, security, and scalability for your travel enterprise, while keeping travel data safe and available.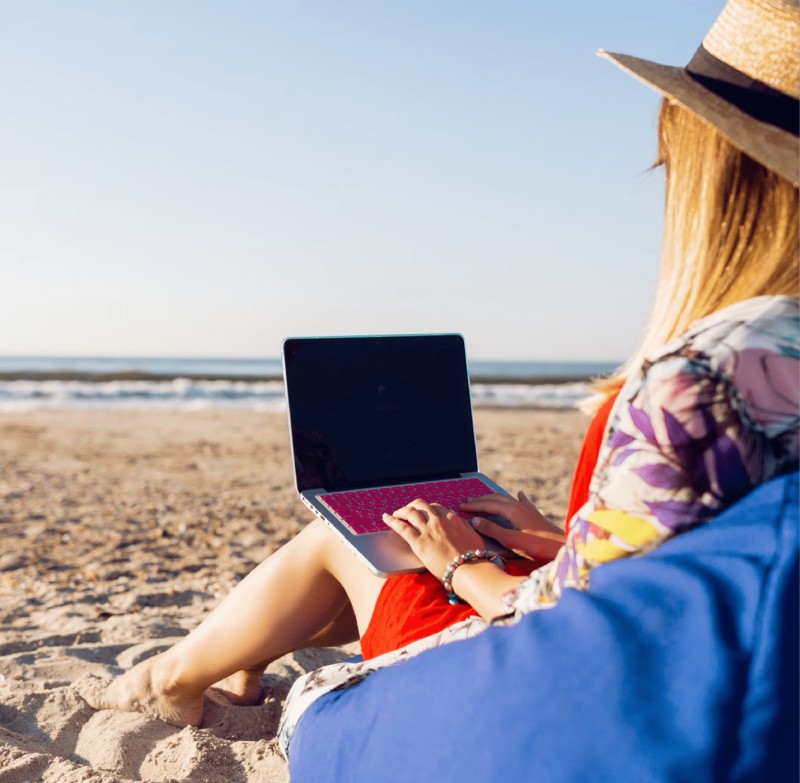 Tailor-Made Travel Ecommerce Solutions
Maximise travel revenue by implementing our cutting-edge ecommerce solutions, meticulously aligned with the unique needs of the travel industry, making your travel offerings stand out.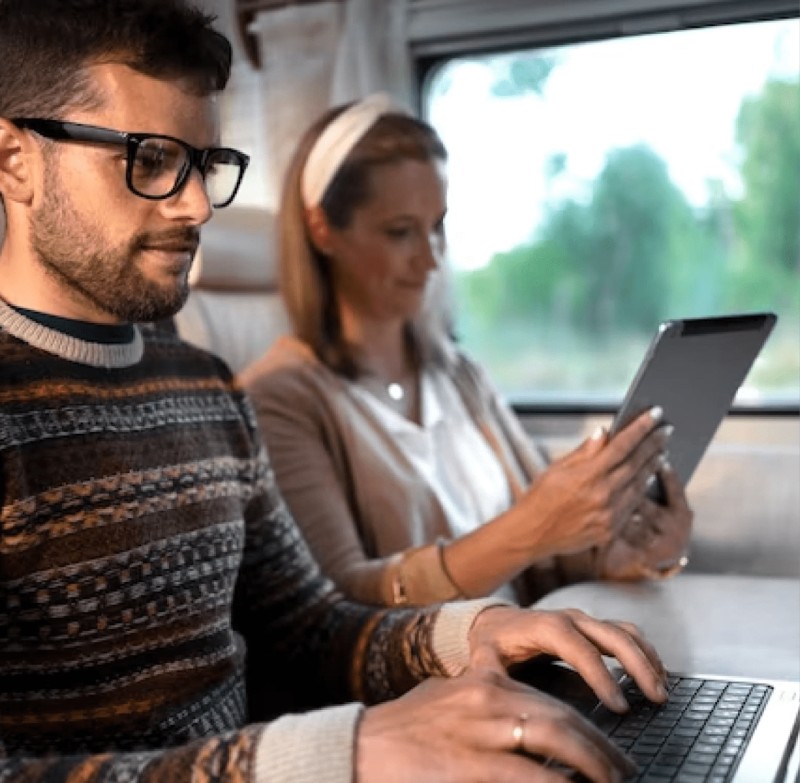 Custom Travel App
Enhance travel customer engagement and convenience with tailor-made travel mobile apps, making your travel brand accessible on the go, adding value to every travel experience.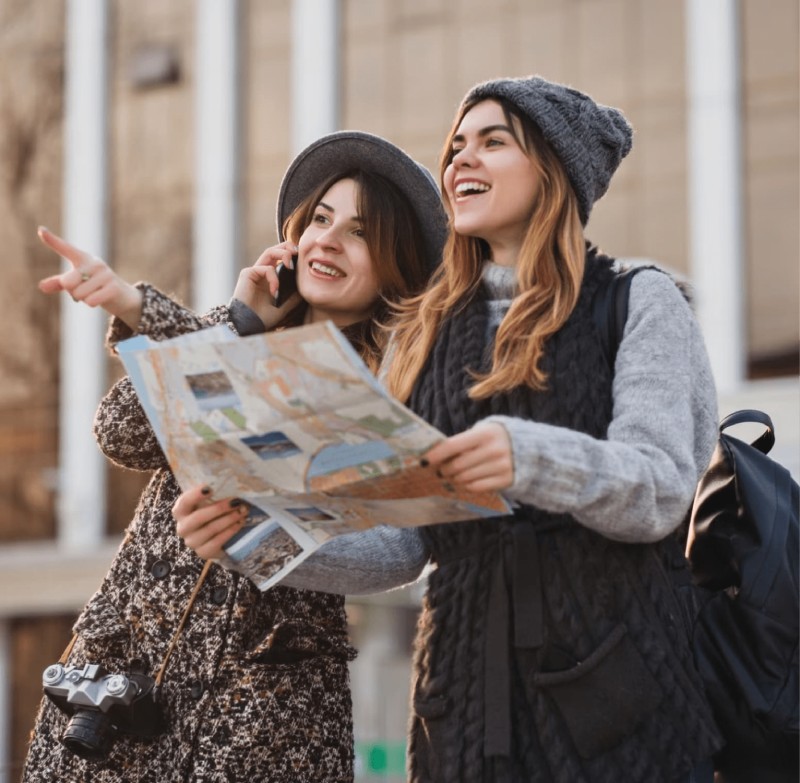 Travel Digital Dominance
Expand travel reach, attracting more travel customers with our result-oriented digital marketing strategies, finely tuned for the travel industry's travel-specific needs.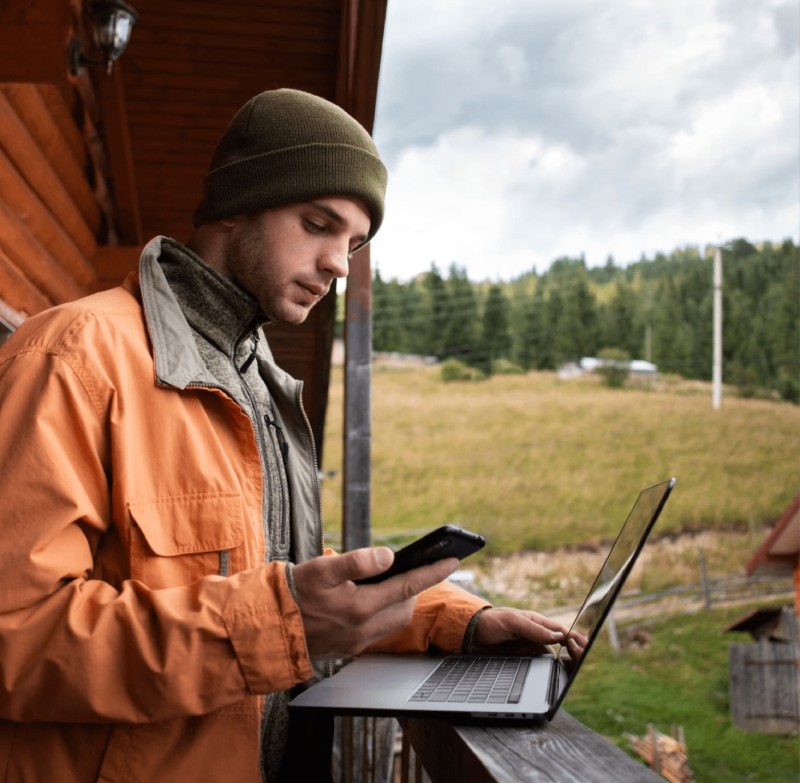 Talent on Demand
Scale your travel team efficiently with our travel-industry experienced talent on-demand service, ensuring your travel resources align with the ever-evolving demands of the travel sector.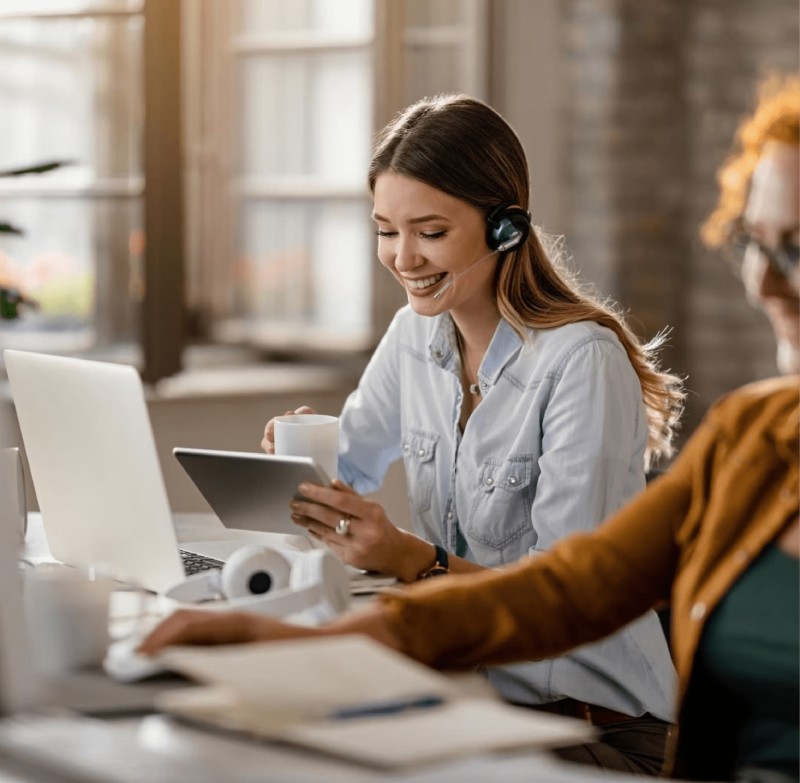 Partner with moonstride
to propel your travel business into a dynamic, customer-centric travel enterprise.