Skip to content
Skip to main menu
Discover the key to unlocking your creative content's full potential
aurastride empowers you to liberate your creativity from the confines of conventional content management systems. With its headless architecture, you gain the freedom to craft breathtaking digital experiences without limitations.
Become a master storyteller, craft compelling journeys, and experiences​
Our headless CMS platform is meticulously designed to ignite your creativity, streamline your workflow, and elevate user experiences.
Maximise your travel potential with headless content management
Elevate each stride you take and experience the distinctive impact of aurastride's pioneering advantage in the world of travel.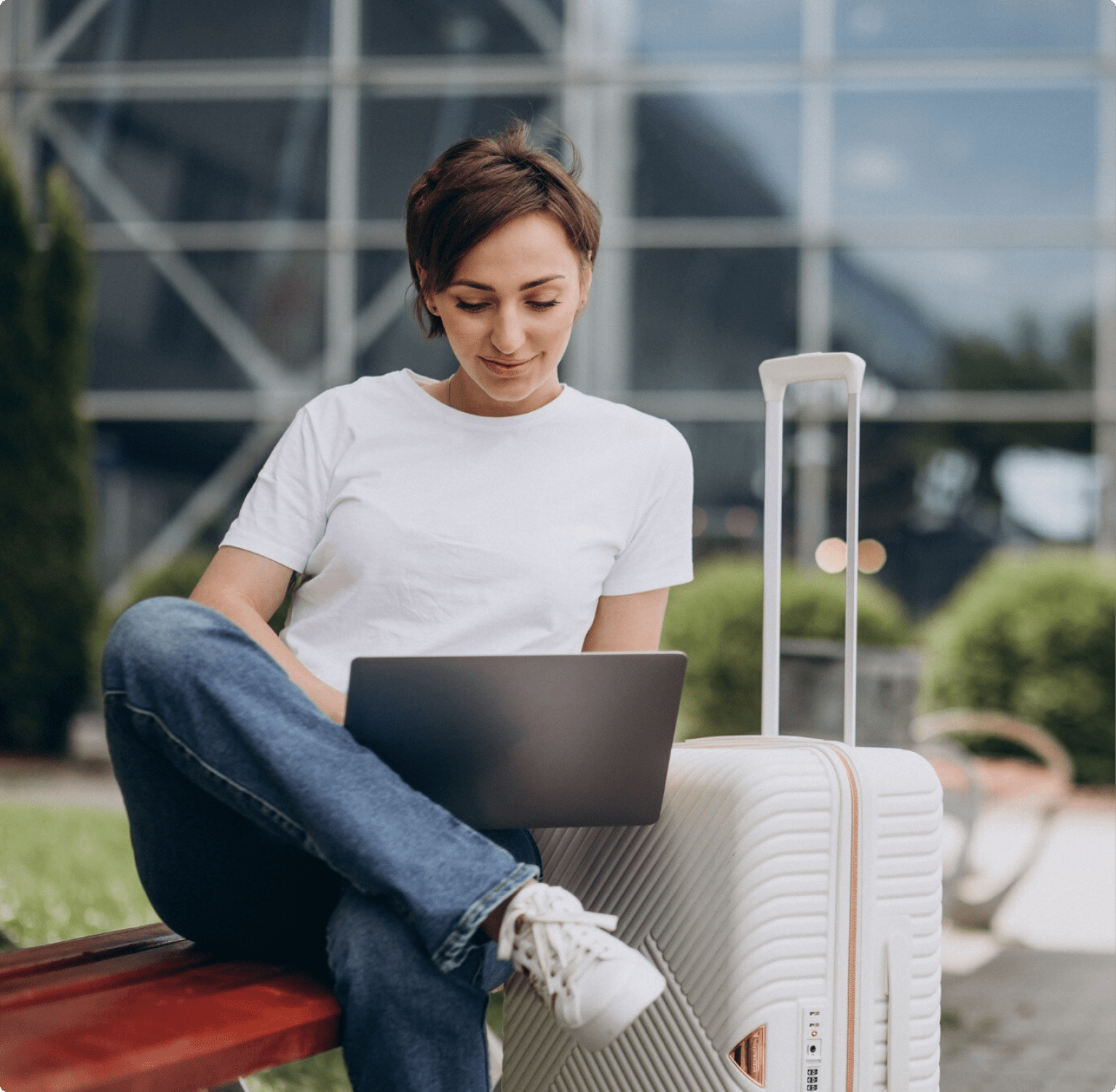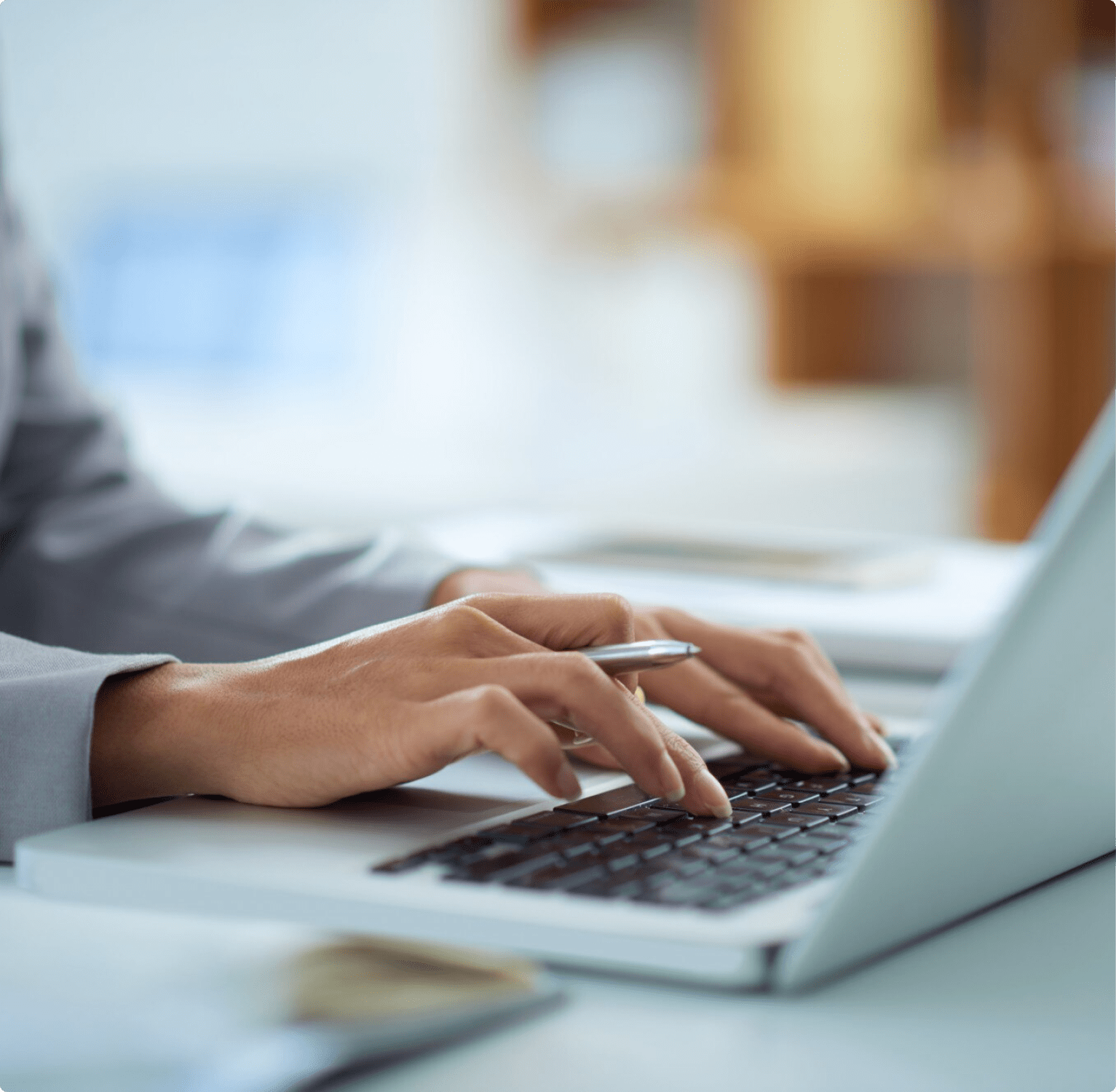 Dynamic Adaptability
Effortlessly adapt and refresh content using aurastride's user-friendly interface.
Omnichannel Content Delivery
Forge connections across the travel ecosystem, harmonising your system with third-party suppliers, travel tools and platforms.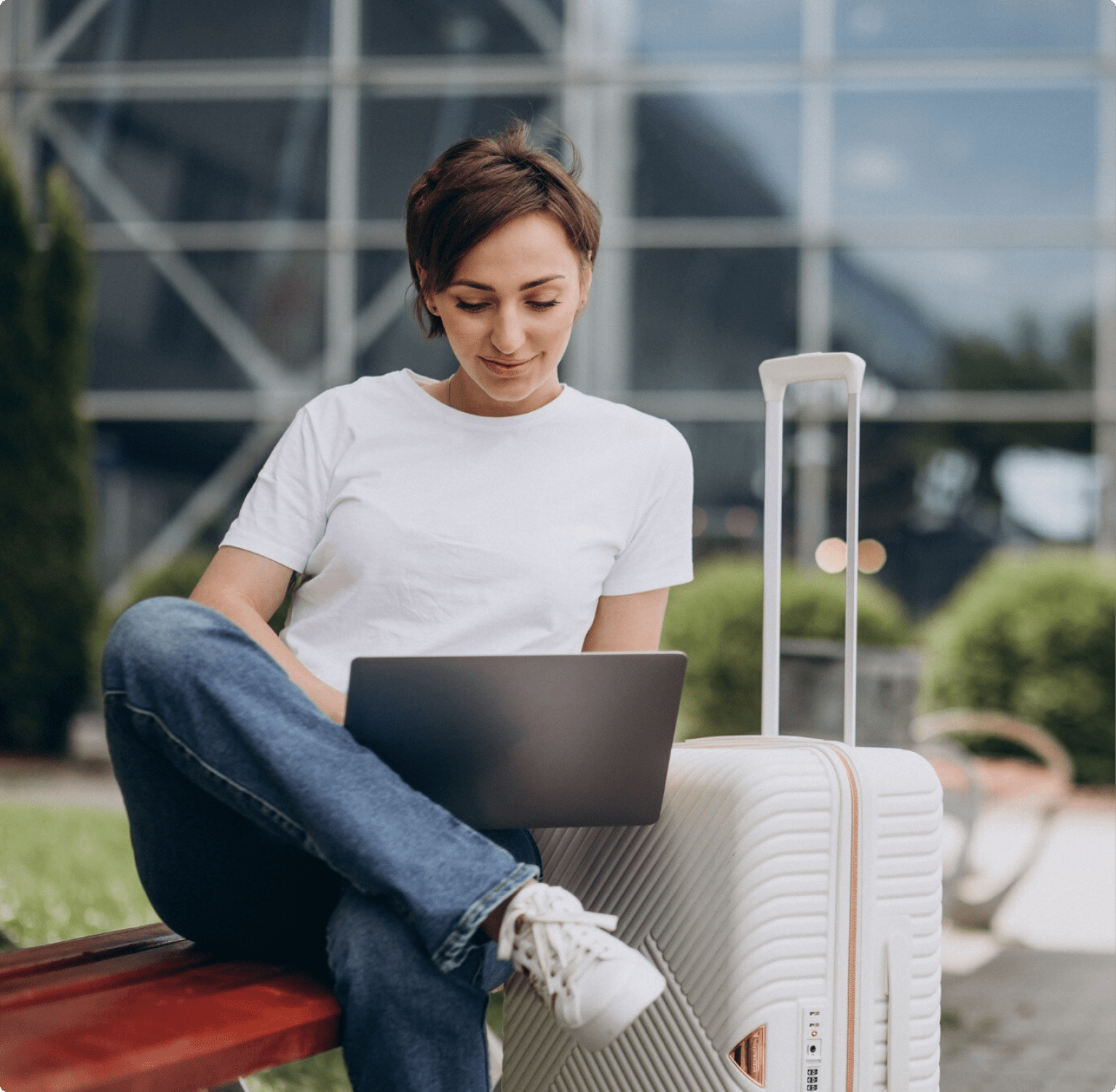 Rapid Go-to-Market
Effortlessly manage your travel content, delivering personalised travel experiences across multiple travel channels with our headless CMS, tailored to the intricacies of the travel industry.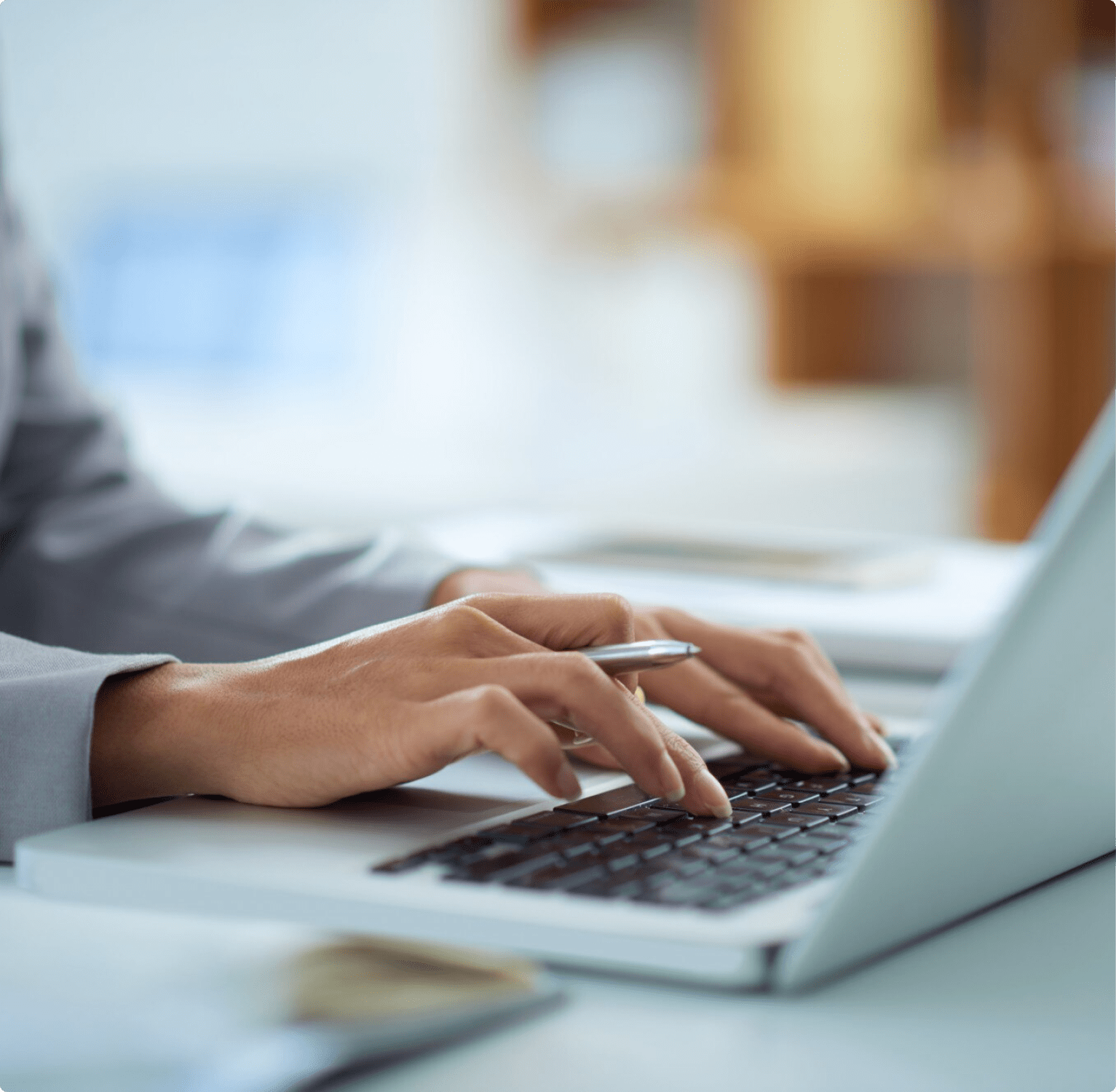 Scalable Excellence
Enhance your business processes, streamline repetitive travel tasks, boosting travel productivity with our advanced robotic process automation solutions, designed specifically for the travel domain.
Multichannel Collaboration
Unleash travel data's potential with our travel-tuned Artificial Intelligence and Machine Learning services. Predict travel trends, automate travel processes, and deliver unique travel experiences, supercharging efficiency and innovation.
Enhanced Security
Safeguard your travel business and customer data with our travel-industry-tailored security measures and protocols, ensuring worry-free travel operations.
Elevate User Experience
Embrace cloud's potential in the travel realm, enhancing travel accessibility, security, and scalability for your travel enterprise, while keeping travel data safe and available.
Seamless Integrations
Maximise travel revenue by implementing our cutting-edge ecommerce solutions, meticulously aligned with the unique needs of the travel industry, making your travel offerings stand out.
Embark on your transformation journey
Are you ready to break free from the constraints of traditional CMS? Take the leap into a world of limitless possibilities with aurastride. Join the ranks of industry leaders who have transformed their travel experiences with our Headless CMS.
Explore, Innovate, Engage.
Connect with our experts and explore how aurastride can revolutionise your strategy.