Skip to content
Skip to main menu
We're Starting a Revolution in the Travel Industry
The travel customer today is discerning, connected and demanding. Businesses that cater to the travel industry must therefore meet these customer needs with a new level of personalisation, convenience, and efficiency. But until now, travel businesses have not always been able to keep up with these expectations.
That's why we provide digital transformation and travel technology solutions that are tailored to the specific needs of the travel industry. From travel website design to portal development, from travel CRM to full back office implementation our solutions help businesses to better understand and serve their customers. This leads to higher customer satisfaction and greater loyalty to your brand.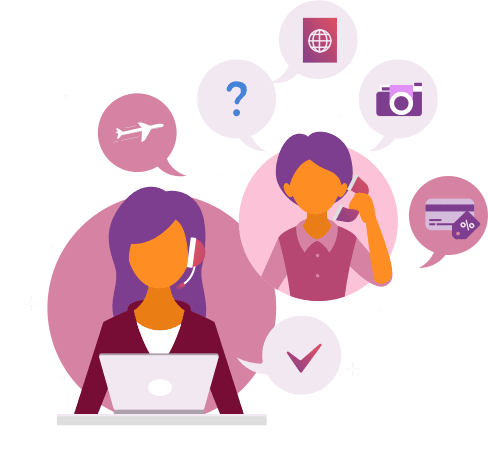 We specialise in implementing powerful tools, processes, and systems that give you a complete view of the customer lifecycle, which extends from inquiry to booking and post-trip follow-up. So, say goodbye to disparate systems and siloed data — with our travel technology solutions, everything is connected with precision and simplicity.
We're on a mission to help travel businesses around the world deliver exceptional customer experiences.
Partnering with moonstride perfectly positions you to take control of your own digital transformation. Are you ready to join us?
Digital Solutions with Your Travel Business in Mind
The travel industry needs developers and technology providers who really understand the nuances and complexities of the travel customer experience. Our travel user journey and customer experience team have a deep understanding of the end-to-end lifecycle of travel customers, including the specific challenges that businesses in the travel industry face. This makes us the trusted choice to deliver tailored solutions that will have a real impact on your business.
Consulting Services to Help You Grow
Need some help getting started with your digital transformation? Our team of travel industry experts are on hand to provide the guidance and support you need to get started on your journey. We offer a range of consulting services that extend from strategy development to implementation and change management. Whatever your needs, you can leverage our travel and hospitality IT solutions to achieve sustainable growth.
Custom Software Development
We understand that one size does not fit all when it comes to travel software development. That's why we offer bespoke software development services to help you create custom applications and digital travel solutions that are aligned with your business goals. Our team of experienced developers will work closely with you to capture your unique requirements, and then create a powerful travel solution that is just right for you.
We offer the following customisation, integration and development services:
CRM Systems
We develop travel CRM software that is tailored to the niche challenges of the travel industry. Our travel CRM solutions will help you transform the customer experience by unifying your data and giving you a complete view of the customer lifecycle.
Booking Engine
We develop booking and reservation systems that fully integrate with your back-end processes. This will give you the ability to manage your inventory, pricing, and promotions in real-time, and make changes on the fly.
GDS, XML, API & Web Services Integration
We can help you to integrate your systems with third-party GDS, XML, API, and web services. This will enable you to connect with suppliers, distributors, and other travel businesses.
Travel Website Design & Development
Websites are the cornerstone of any travel digital marketing strategy — and a well-designed website is essential for driving online bookings and enquiries. Our team of travel website development experts can create a bespoke website that is optimised for conversion and showcases your brand in the best possible light.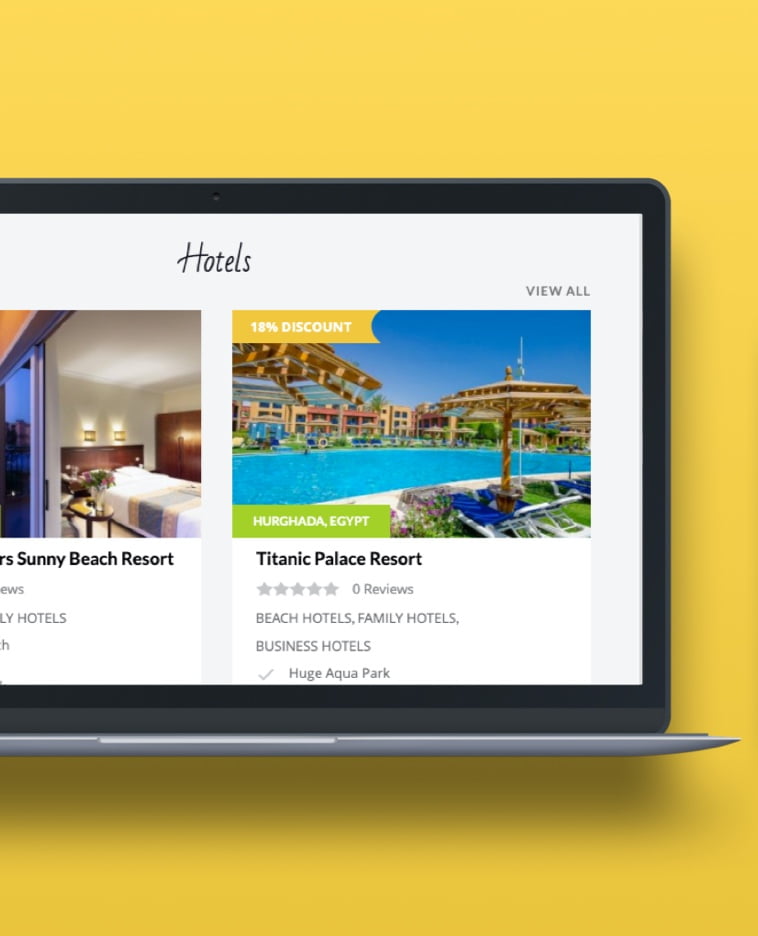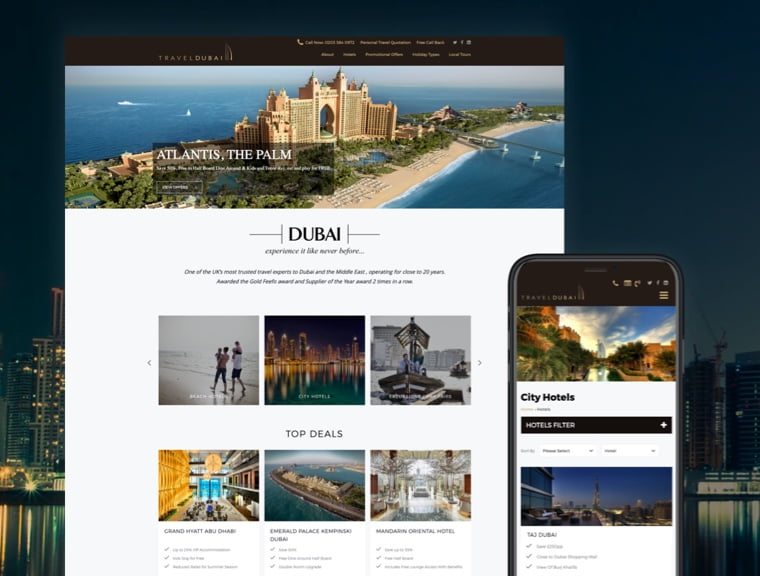 Our design services include:
Travel Website Design
We work with you to design a website that aligns with your brand identity and meets the needs of your target audience. With aesthetic appeal and UX at the forefront of our minds, we create a digital experience that is both visually stunning and easy to use.
Travel Portal Development
Our team of travel developers design intranets, extranets and partner portals that are tailored to the unique needs of your business. Leverage our dynamic portals to improve communication, enhance collaboration, and drive operational efficiency.
Web Application Development
We develop custom web applications and digital travel solutions that integrate with your website. Our web applications are designed to streamline your business processes and enhance the experience of your valued customers.
Existing Portal Enhancement
If you already have a portal, we can help you enhance it with new features and functionality. Our portal enhancement services are the best way to derive more value from your existing investment.
Cloud Application Development
We develop scalable, reliable and secure cloud-based applications. Our cloud solutions help you cut costs, improve efficiency, and unlock new business opportunities.
Travel Website Conversion Optimisation
Using the latest analytical tools and techniques, our team will help you maximise your website's potential. Our goal is to identify opportunities for improvement, allowing us to devise a plan of action that increases leads, sales, and revenue. Read more.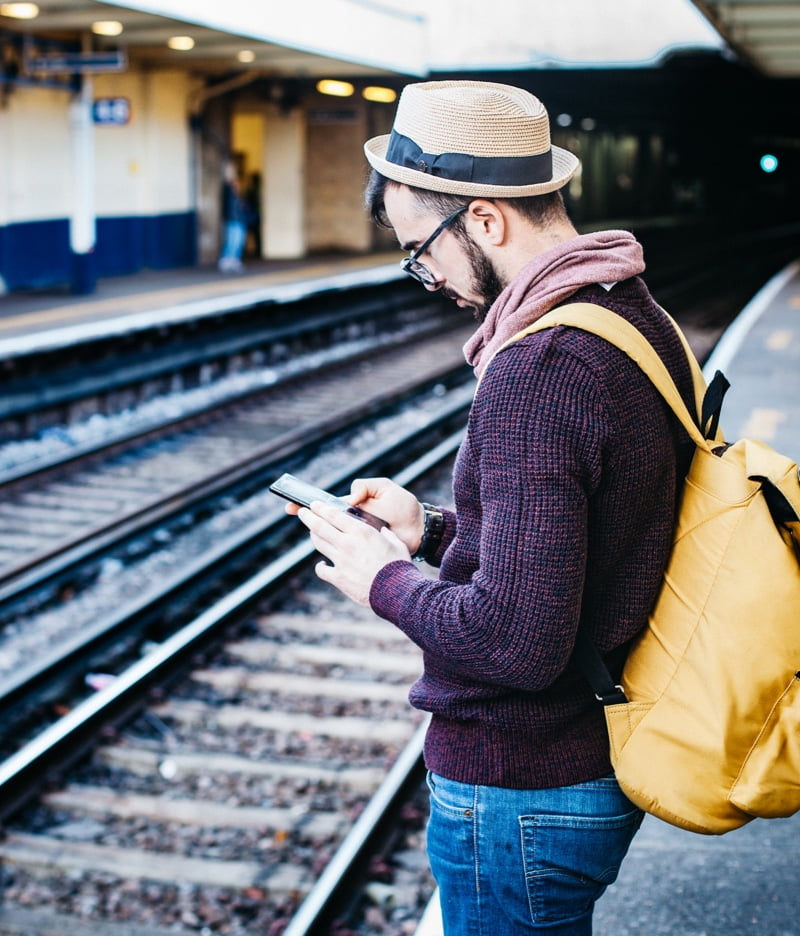 Powerful Mobile App Development
In today's mobile-first world, it's important to have a strong presence in the major app stores. Our team of experienced travel developers create native mobile apps that are optimised for performance and conversion. We also develop cross-platform apps that are built using the latest technologies, such as React Native. We always put the user experience first, and design our mobile apps to provide a seamless and enjoyable experience for your customers.
Individual Module Development
In addition to developing complete end-to-end travel IT solutions, we also offer individual module development services. This means we can develop specific modules or components that can integrate into your existing systems. It's a cost-effective way to get the features and functionality you need, without incurring the expense of a complete system overhaul.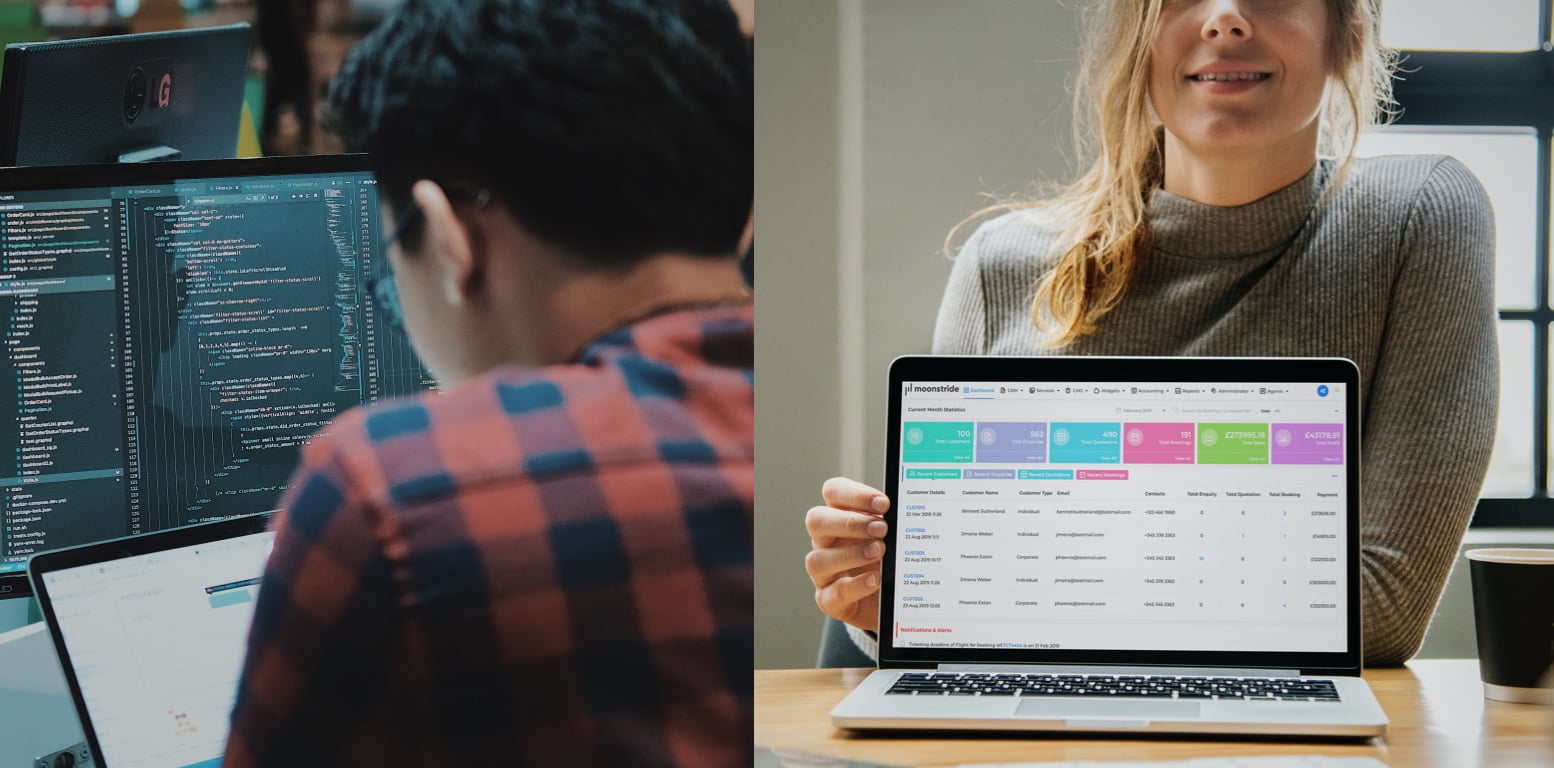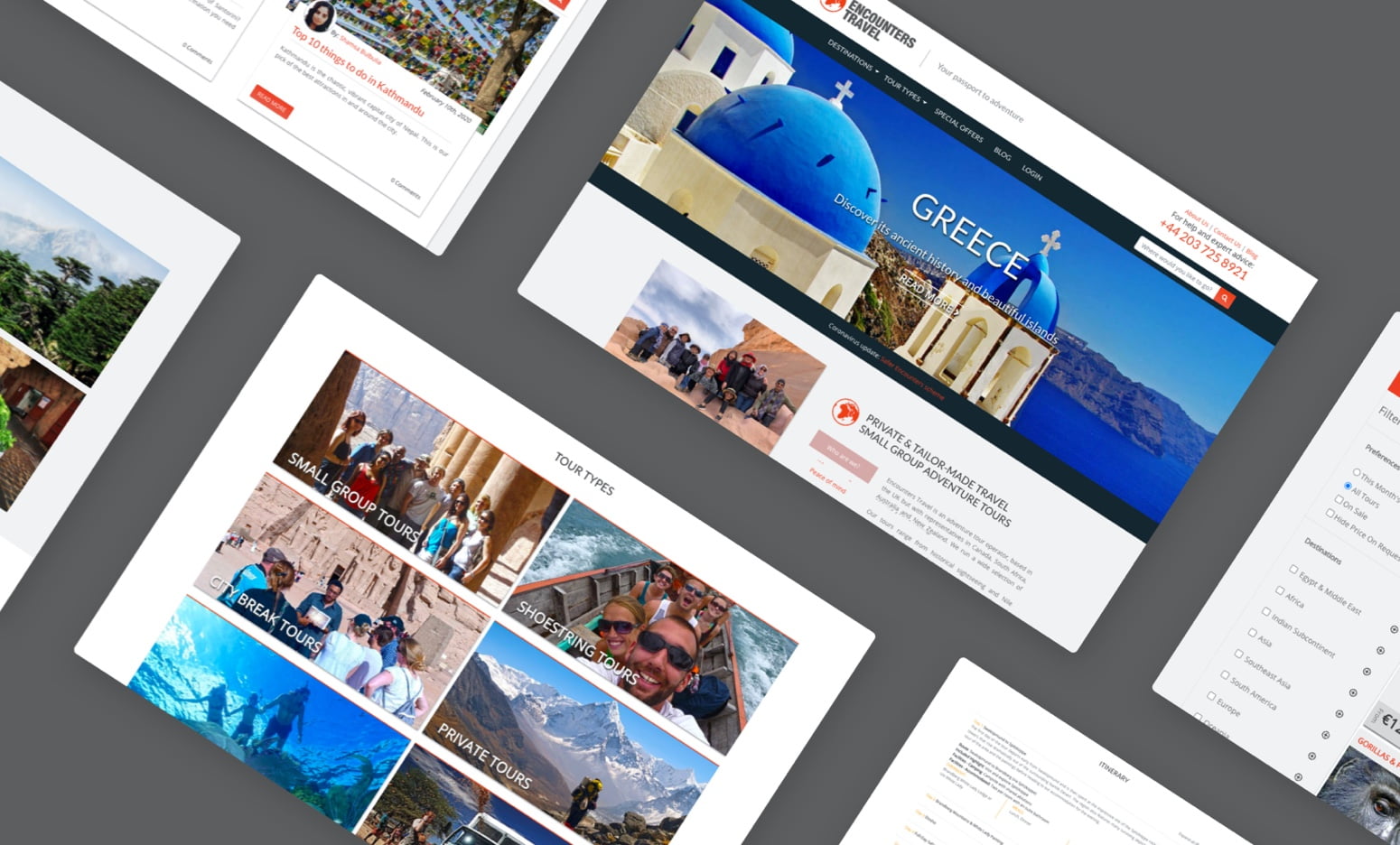 High-Converting Digital Marketing Services
A well-designed website is only the first step to driving online bookings and enquiries. To really maximise your online visibility, you need a comprehensive travel digital marketing strategy that covers all the major channels. Our team of digital marketing experts will position you to reach your target audience through strategic marketing services. From SEO and PPC to social media and email marketing, we're here to propel you towards your business goals.
We Serve All Major Travel and Hospitality Sectors
The hospitality industry is a broad and dynamic sector with many different sub-industries. We have a wealth of experience working with businesses across the hospitality spectrum. For each of our clients, we make it a point to tailor our approach to match their niche sector and audience. And thanks to our deep understanding of the hospitality sector, we are well-positioned to provide truly bespoke travel IT services.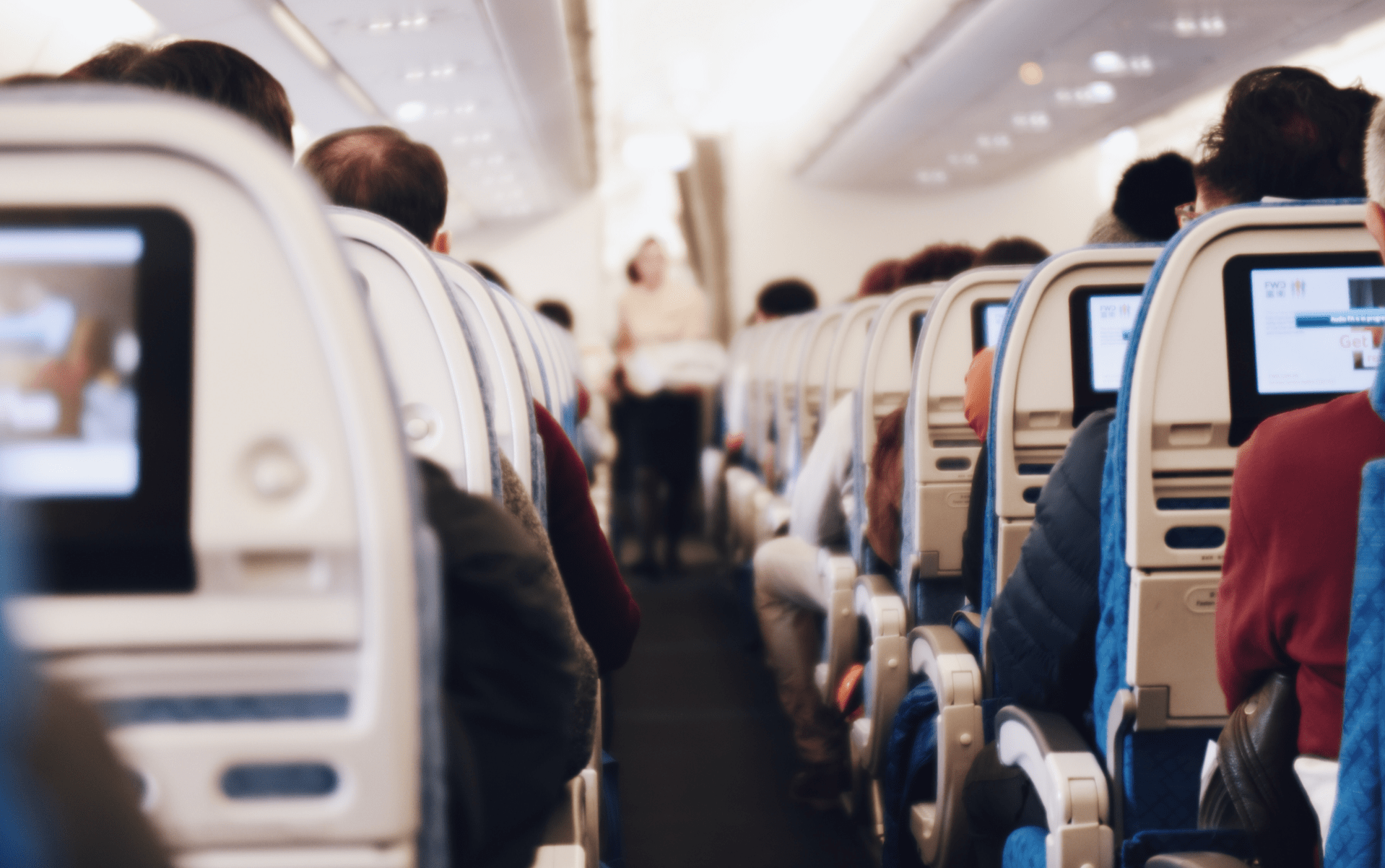 Flights & Airport
We understand the unique challenges that airport operators and airlines face. The right digital travel solutions allow you to streamline operations, reduce costs, and improve the passenger experience.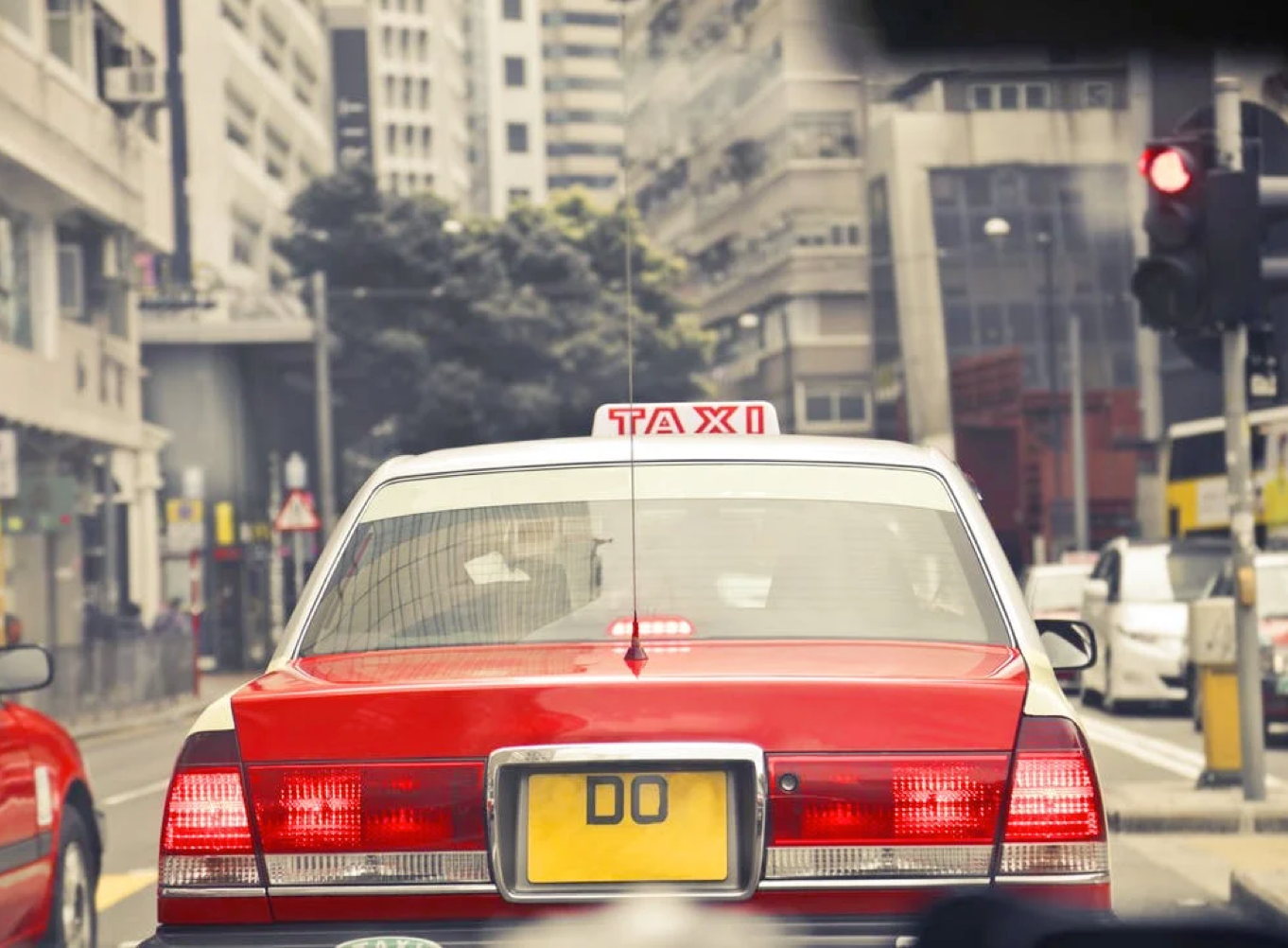 Transport
We have a wealth of experience working with transport companies, including bus and coach operators and taxi /transfer companies. We'll set you up to increase efficiency, drive revenue, and improve customer experiences.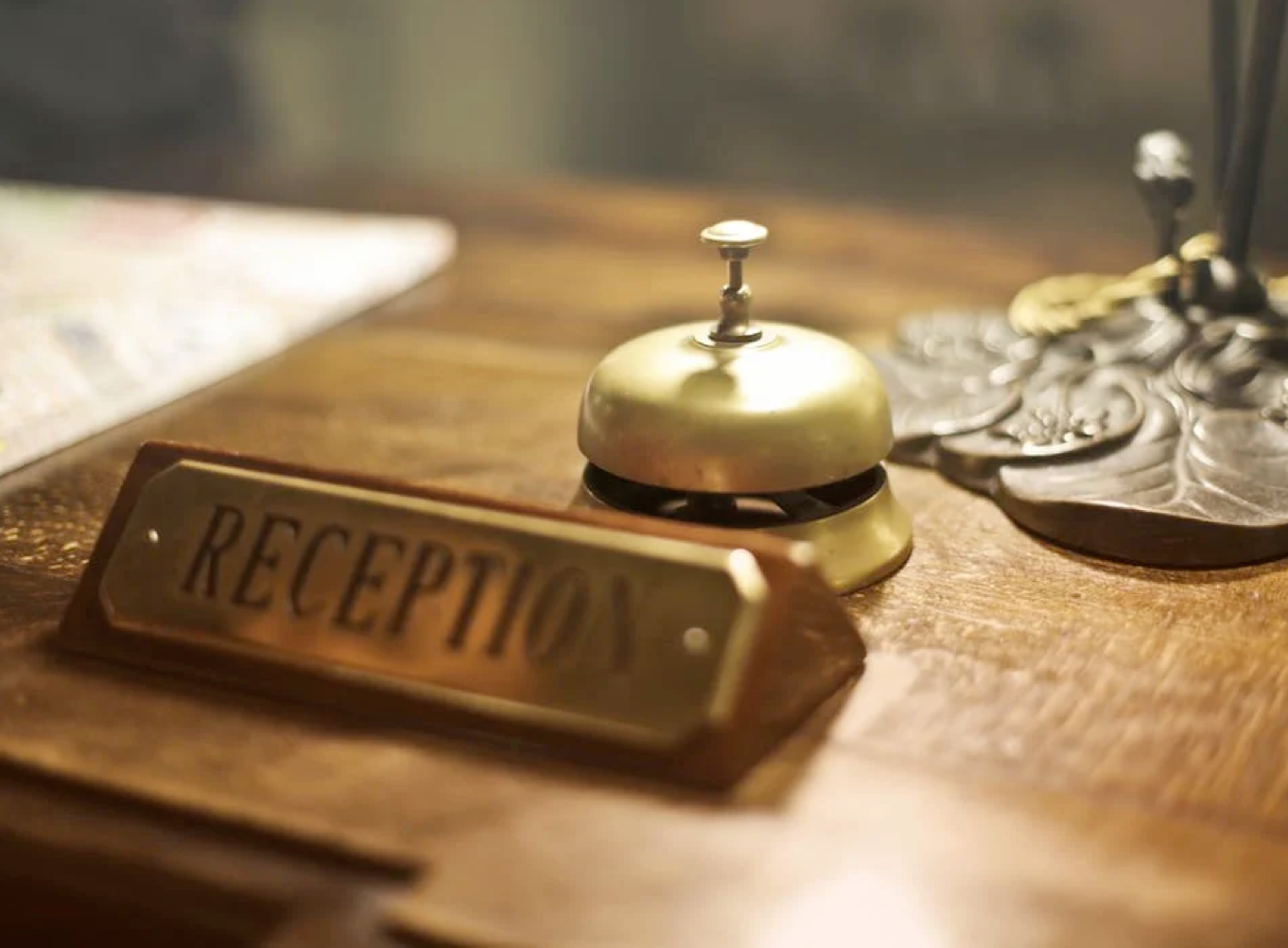 Hotels
We work with hoteliers of all sizes, including independent boutique hotels and global hospitality chains. We know what it takes to drive online bookings, increase guest satisfaction, and reduce costs.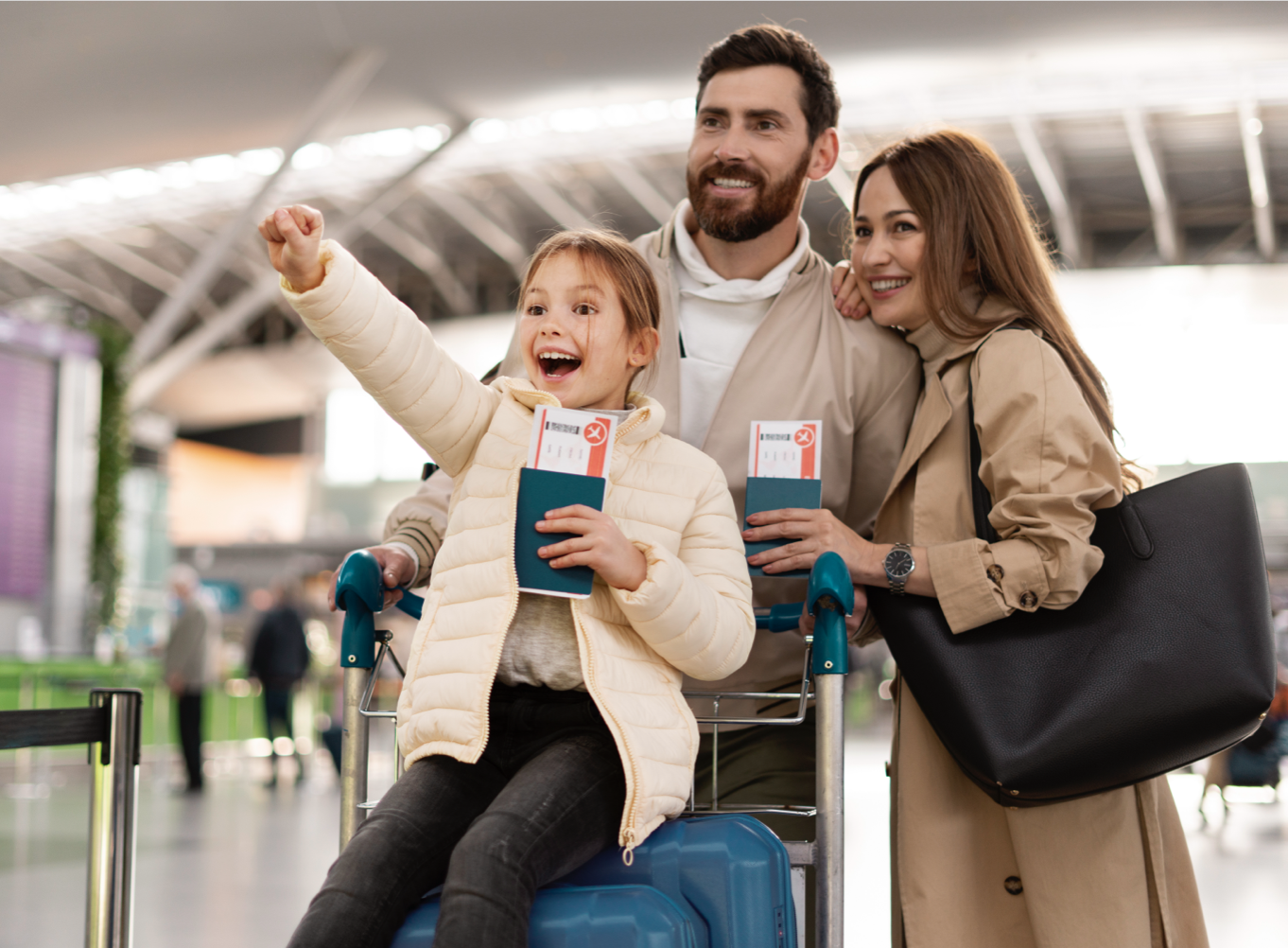 Travel Agency & Tour Operators
We work with travel agencies and tour operators of all sizes, covering everything from small independent businesses to global travel companies. We ensure your business reaches new markets, drives conversions, and improves customer satisfaction.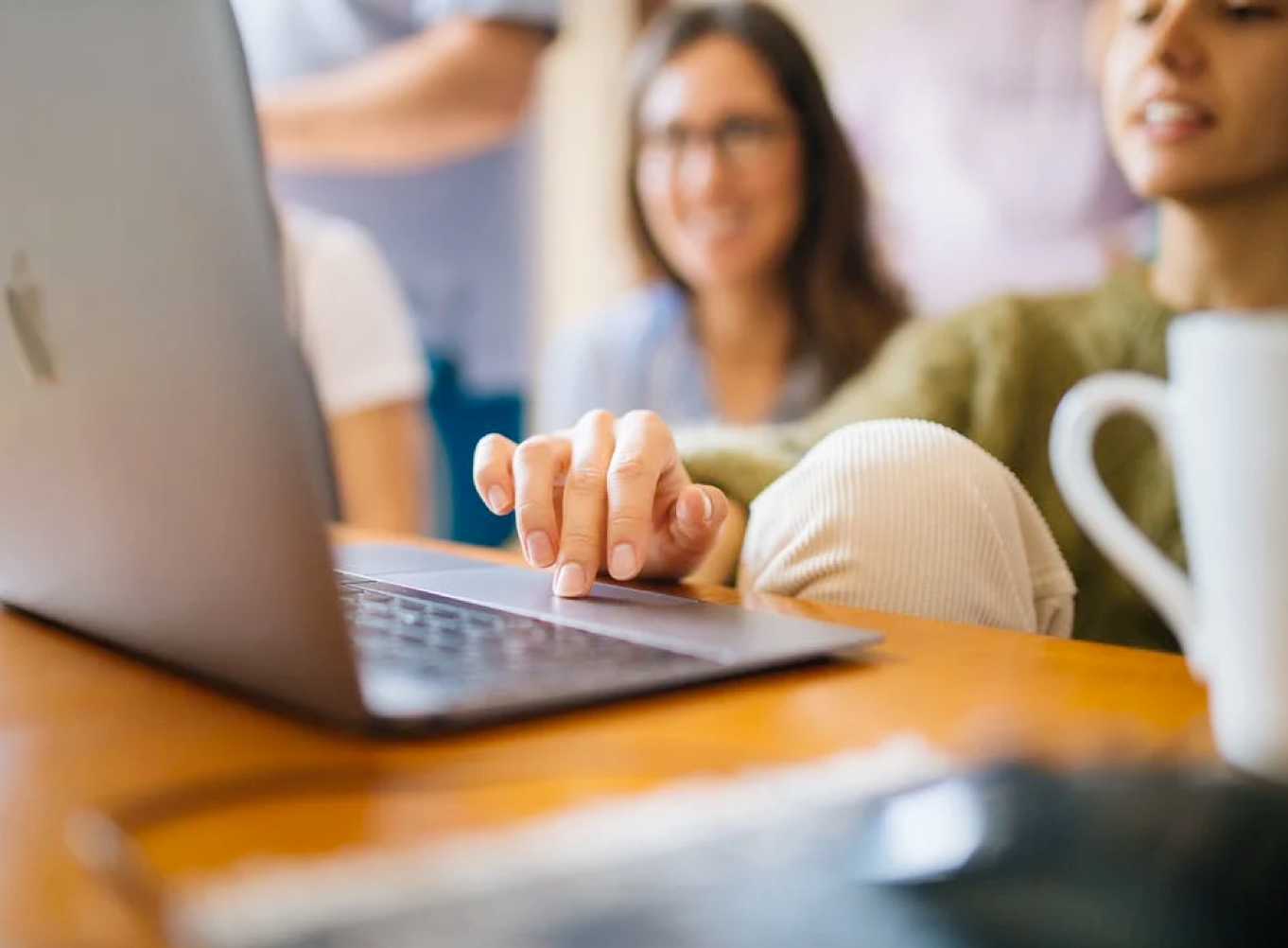 Tourism Board
We specialise in delivering professional travel IT services to tourism boards. With the right approach, you can promote your destination, drive visitor numbers, and improve the economic impact of tourism.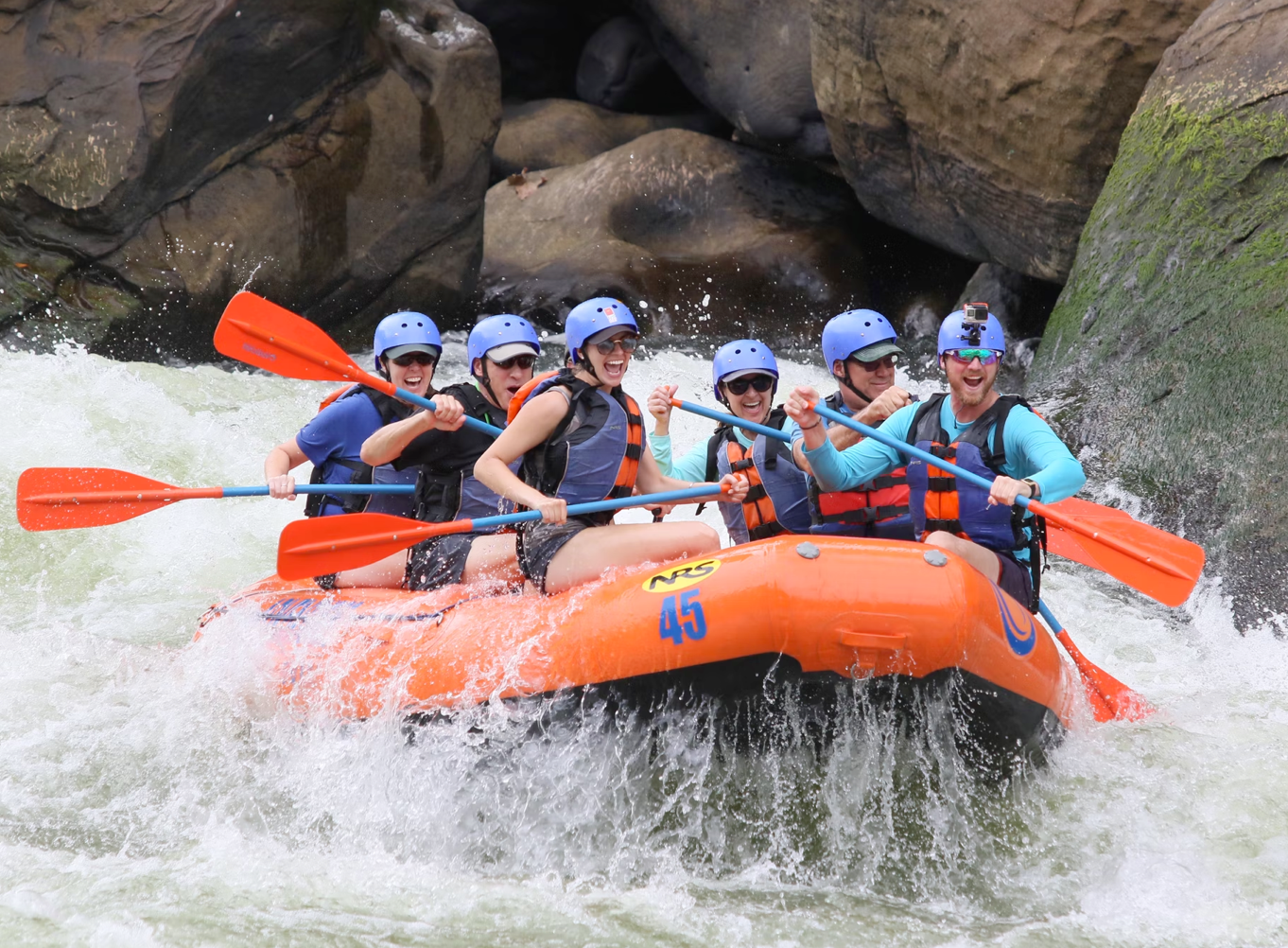 Attractions / Activities Companies
We understand the subtle requirements for attractions and activities businesses to manage their online presence, back office systems. We can help with website build, booking engine, integrations with inbound and outbound distribution channels.
Our Custom Engagement Models for Travel Projects
It's important to have a digital partner you can trust, which is why it's a point of emphasis for us to offer complete transparency in our engagement models. We want you to feel confident that you're getting the best possible value for your money, and we'll always work with you to find the engagement model that's right for your project.
Fixed Cost Model
As our most popular engagement method, the fixed cost model is ideal for projects with a well-defined scope and requirements. Once we've agreed on the scope of work, we'll give you a fixed price quote. This means you'll know exactly how much your project will cost with no surprises at the end.
Time & Materials Model
This model is best suited to travel web development projects that are open-ended or have an undefined scope. We'll agree on a rate with you upfront and then track our time throughout the project. This model gives you the flexibility to add or remove scope where necessary as the project progresses.
Hourly-Based Model
Our hourly-based model is best suited to small projects or tasks with a well-defined scope. We'll give you the hourly rate for our travel IT services upfront, and thereafter, keep you updated on our progress throughout the project. This model is perfect for ad-hoc tasks or last-minute changes.
We're a Full-Service Provider of Digital Travel Solutions
We combine industry-leading technology with the human touch to deliver full-service solutions for our clients in the travel industry. Here are all the reasons why you should choose moonstride as your digital partner:
A human touch
We understand that technology is only part of the equation.
Industry-leading technology
We use the latest tools and technologies to deliver world-class IT hospitality solutions.
Full-service offering
We offer a complete range of services extending from digital marketing to software development all under one roof.
Global reach
We have a global network of offices and partners.
End-to-end solutions
We provide end-to-end travel solutions, covering aspects including design, development, and maintenance.
Satisfied clients
We have a long and successful track record facilitating business growth for our travel clients.
Share Your Travel Industry Challenges with Us
We attack challenges head-on and we're always looking for new ways to help our travel clients grow. Whether you're a bus operator who wants to increase online bookings or an airline that can't keep up with customer demand, we want to hear from you.