Skip to content
Skip to main menu
Direct hotel contracts vs API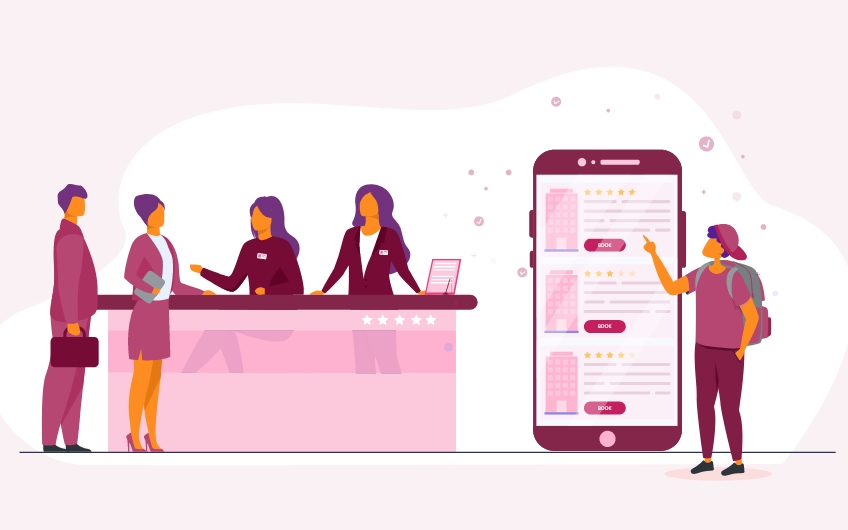 When it comes to preferred hotel booking methods there is no one-size-fits-all within the travel industry. Different businesses have different needs and there are benefits to both maintaining direct contracts with partner hotels and utilising API. moonstride has the functionality to help you get the best out of either, whether you prefer to integrate with API or take the more manual approach.
The size of your business will probably have some bearing on the booking process, as direct contracts can fill inboxes for days when contracting season begins, with pages of T&Cs, special offers and rates to digest. Anyone working in travel will know that time is not a luxury we have and without any help to upload these contracts into your CRM it can be a lengthy process.
Having all of your direct contracts loaded in one easy to reach place however, allows you access to room categories and special offers that may not be available on API, and you even have the luxury of holding rooms rather than instant booking. Plus we all know those direct relationships with hotels can be handy when things go wrong or you need to look after some VIP guests! Not only is direct contracting an easy way to keep up to date on the ins and outs of your product, but it also enables easier negotiation for exclusive deals, rates and value-adds which may be time consuming to load into an online system otherwise.
API on the other hand is a cost and time effective way of loading more rates into your system. Everything you need is in one place and ready at the click of a button. Sure, you sidestep the relationship somewhat but the ease of this process allows more time for you to push more volume through your chosen hotels, making it mutually beneficial to you and your hotel partners. Having everything available through API also mitigates a number of errors, with fewer T&Cs to be aware of and the most up to date rates automatically available and not lost in the depths of somebody's inbox. The costs involved with installing and maintaining API are higher than with direct contracting so it's definitely more worthwhile if you are making good numbers of bookings, but the time and costs saved on manual loading can also help to balance this out.
moonstride allows you to use API and have your key direct contracts loaded for when you need them, meaning you don't need to choose one or the other exclusively. This makes things quicker and easier for your sales and product teams and maximises the efficiency of the whole process, getting the best out of both worlds.