Our moonstride Sales Representative Program
At moonstride we truly believe in our product and we are looking for great people to help us grow and expand our horizons. Our Sales Representatives program offers lots of opportunities, rewards and incentives where you can earn recurring commissions, a partnership where we can grow together.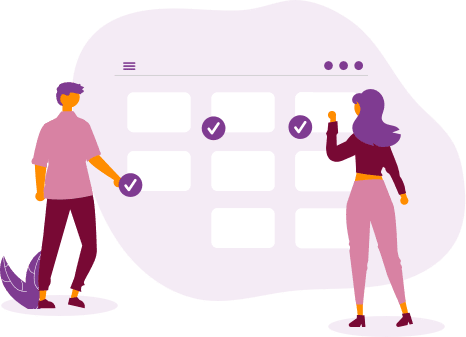 We will provide you with the necessary training so you can confidently promote our moonstride product to the travel industry.
We provide all the training, knowledge and literature you need to be a successful moonstride Sales Representative.
Who can become a moonstride Sales Representative?
To become a moonstride sales representative you must have connections and/or knowledge of IT products or the travel industry to effectively sell our moonstride product. Use your knowledge and connections to generate leads and earn revenue.
You should have an understanding of sales and marketing processes of IT products and/or travel products and be actively ready to promote the moonstride platform.
To join our program, you should be a legitimate and established business with a proven trading history.
''Know how to sell Travel or IT products? Get registered as an independent Sales Representative to actively sell
moonstride CRM & Booking Platform and start earning rewards.''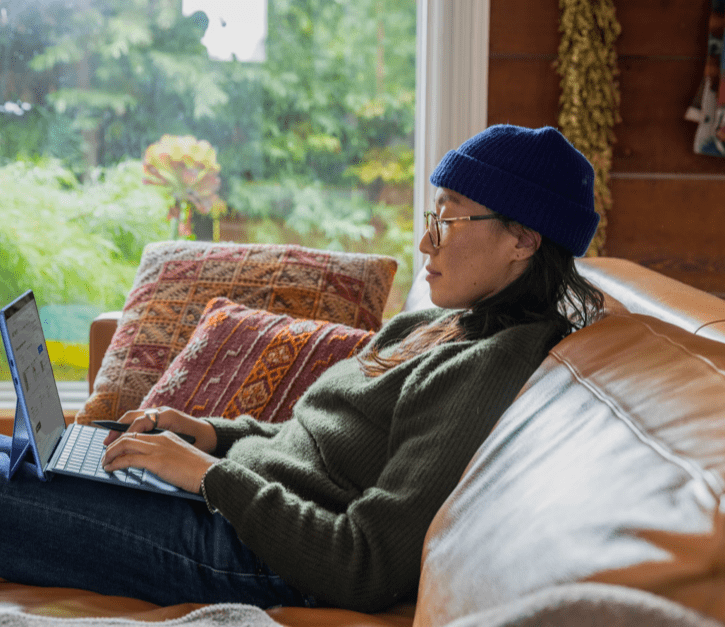 How to become a moonstride Sales Representative?
Follow these four simple steps to become a moonstride Sales Representative.
STEP 1
Sign Up
Sign Up to our moonstride Sales Representative program using our simple submission form.​
STEP 2
Product Knowledge
Our team will contact you to organise training, providing you with the necessary resources and knowledge to promote the moonstride product.
STEP 3
Start Promoting
Freshly equipped with your knowledge of moonstride, you are now ready to start promoting moonstride to the travel industry.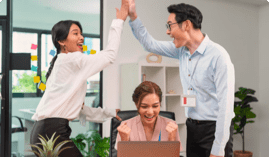 STEP 4
Collect Your Rewards
Start collecting your rewards. Every successful lead that converts to a subscribed moonstride customer, revenue comes your way. Earn recurring revenue for each client and watch your value grow.
*A screening process is carried out by moonstride to ensure the quality of our partners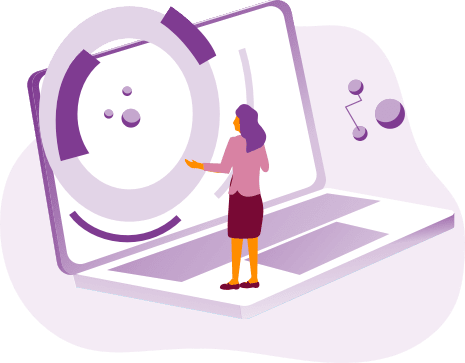 What are the Benefits of being a moonstride Sales Representative?
For every lead generated by you that converts to the moonstride CRM and Booking Platform, you earn revenue. Our moonstride Travel CRM & Booking Platform provides a seamless end-to-end solution for clients in the travel industry, designed around a philosophy of flexibility, efficiency, automation and tools to aid booking conversion saving staff hours on manual tasks, capturing data and providing the best opportunity to convert enquiries to sales. moonstride is the solution to improve business daily workflows and fill the void in business' travel technology requirements. We're confident that after seeing our software in action, you will be convinced of its value.
Rewards
Sign On Bonus for every successfully subscribed client
Ongoing Commission for every client that remains subscribed