Skip to content
Skip to main menu
Valentine's Day: Top 7 Unusual Romantic Destinations to Fall in Love in 2022
Do you want to fall in love this year? It makes no difference whether the answer is yes or no, because there is always a good opportunity to simply have fun on a trip! Valentine's Day is one of those times of year when your body and soul are ready to break away from the routine and spend time with your partner, family, and friends.
Today on our blog, we'd like to recommend 7 excellent places for travel agents, tour operators, and DMCs to offer to their clients that aren't traditional Valentine's Day getaways. Paris and Rome aren't on our list, so if your clients are open to new sights and experiences, these are the places to visit! They are not typical romantic destinations, but they are charming and full of enchantment.
Verona (Italy)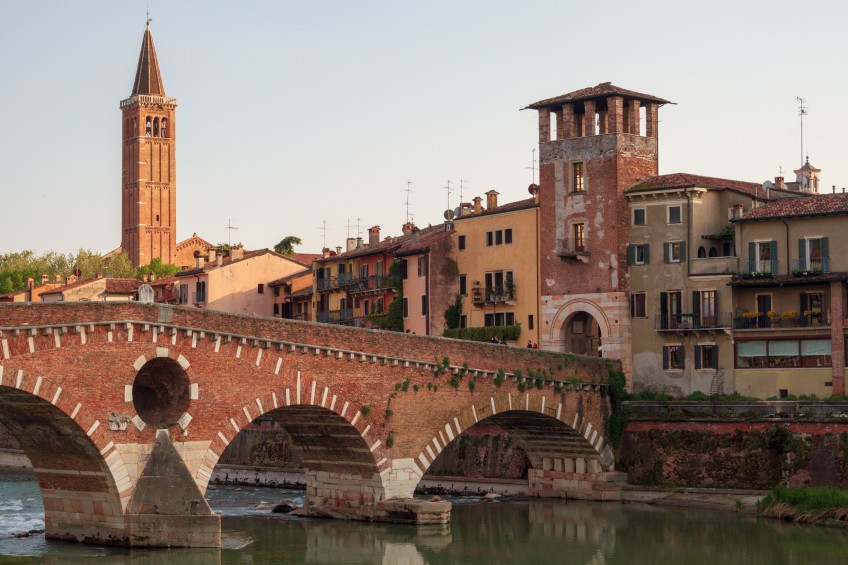 Romeo and Juliet remain one of the most romantic stories ever written. William Shakespeare set his famous play in Verona, a picturesque medieval old town built on the Adige River. In addition to its buildings that transport us to past eras, your clients can also visit Juliet's House, which is said to be the home of Juliet! This late 13th and early 14th century mansion also has a statue of Juliet that has its own legend: it is said that if you touch her right breast, you will have luck with love. A good reason to go somewhere is always fiction. Verona deserves a chance if your clients want to live their own love tale!
Yoshino (Nara, Japan)
Isn't that a lovely view? Yoshino, in the Nara region of Japan, is the most famous location to observe this breath-taking scene, with pink petals filling the streets and swaying in the breeze. Mount Yoshino provides this beautiful picture thanks to the 30,000 cherry blossom trees in the region! Despite the fact that it can be very crowded during the blossom seasons, Visit Nara recommends quiet places such as Yoshino Mikumari-jinja Shrine, which is located on the summit of the mount and has a lovely and peaceful garden with a weeping cherry tree. The Hanayagura Observatory is another fantastic place to witness this amazing natural phenomenon.
Barichara (Colombia)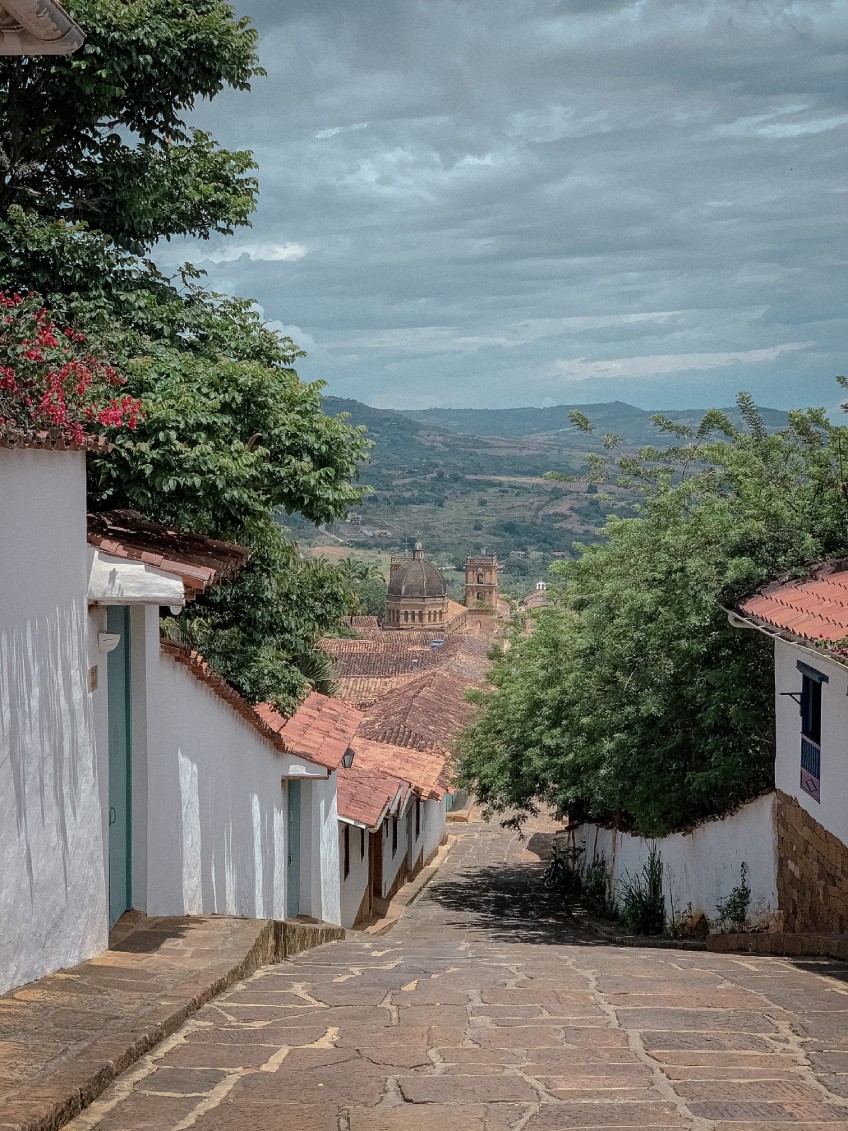 Disney invited us to visit Colombia when Encanto was released at the end of last year. The Madrigals, the family featured in this lovely and charming animated film, live in a little village that resembles Barichara. The makers of the film spent two years gathering materials in order to correctly portray Colombian culture and life. One of the gorgeous spots that inspired them was this picturesque location, whose name in Chibcha means "resting place." Is there anything more romantic than receiving flowers on Valentine's Day, on the other hand? Colombia is home to over 1,400 distinct flower kinds!
Udaipur (India)
Udaipur, also known as "the Venice of the East" because of its artificial lakes, is one of the most gorgeous places to take your clients. It is possible to visit this city, which is filled with palaces, courtyards, and gardens, at any time of year. Located at the foot of the Aravalli Alps, it's also known for its impressive mosaics! Your clients will enjoy the Badi Mahal complex, City Palace, Lake Palace, Jag Mandir, Jagdish Temple, and Monsoon Palace, among other sites. Udaipur is a beautiful place to visit throughout the year; even in the sweltering Indian summers, this city is slightly cooler than others due to its valley setting.
Strasbourg (France)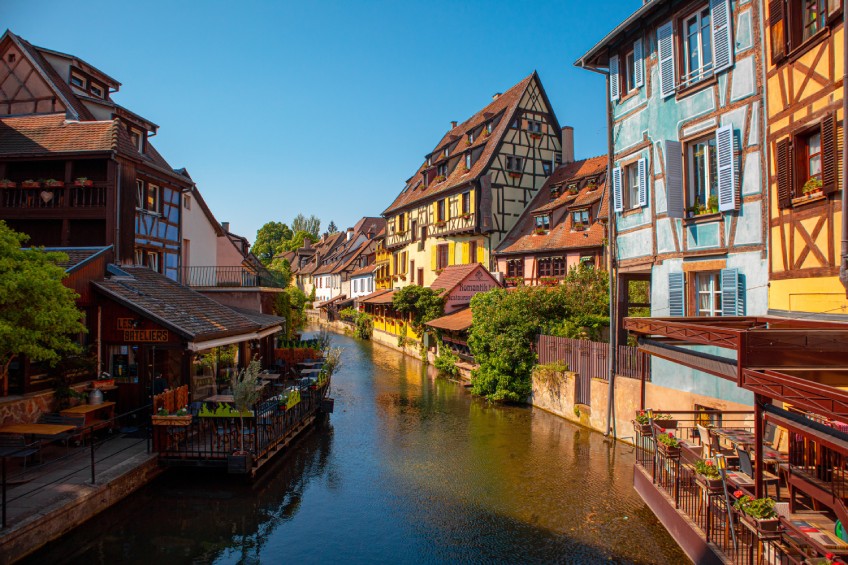 A romantic stroll through Petite France, a lovely picnic on a boat, a visit to their own Notre-Dame, the panoramic terrace of the Vauban dam, or a night-time bicycle ride are just a few of the romantic things you may offer your clients, according to Visit Strasbourg. While Paris is undoubtedly the city of love, Strasbourg is also regarded as one of France's most romantic destinations. This is also a fantastic alternative for clients looking for something different.
Sintra (Portugal)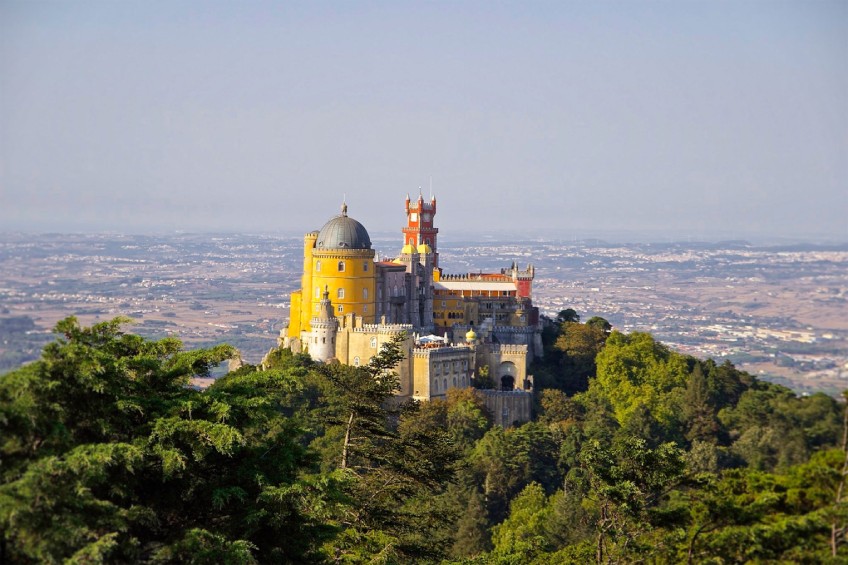 Sintra is certainly the greatest alternative for your guests who wish to spend their romantic vacation in a magnificent region rich with stories and legends. On the hills, the National Palace of Pena from the nineteenth century, with its colourful walls and towers, will take your visitors to their own fairy-tale world. It is a UNESCO World Heritage Site and one of Portugal's Seven Wonders. Quinta da Regaleira, on the other hand, is also a UNESCO World Heritage Site that will lead them on a romantic stroll through this complex filled of sculptures, castles, and the legendary "Pozo Iniciático": a well-shaped like an inverted spiral staircase connected with secret initiation rites!
Los caños de Meca (Cadiz, Spain)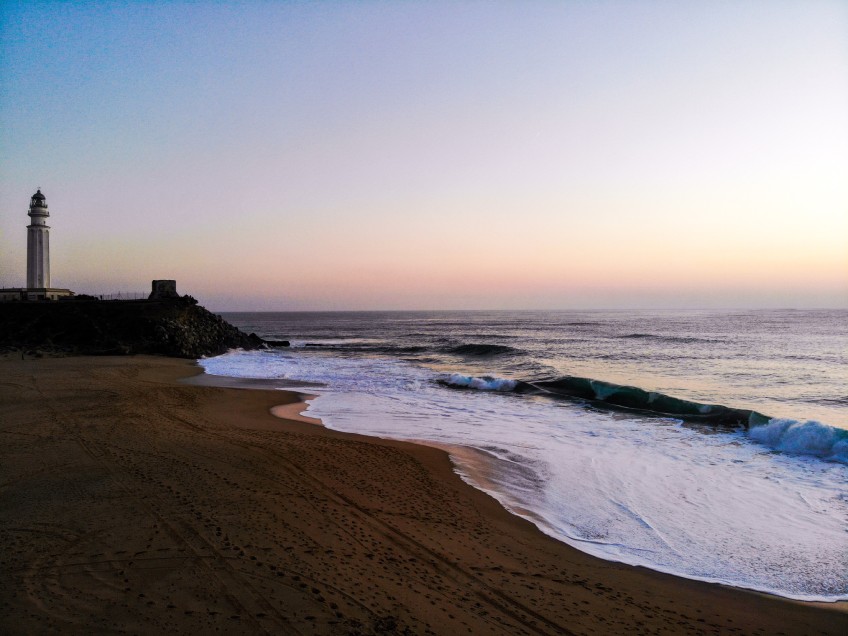 Los Caños de Meca, located far from the main beaches of Marbella and Alicante, is a bohemian and peaceful retreat in Cadiz for couples looking to spend a few days by the sea. Although the summer months are normally more crowded, Spain has a climate that allows you to arrange a trip in the off-season and still enjoy the sun and days at the beach. Here is the Trafalgar Tombolo, which was the site of the famous battle of the same name in 1805. It also has a distinctive lighthouse and the remains of a 16th century watchtower that was built to prevent pirate attacks! As an extra, the current lighthouse's cornice was built with stones from a temple dedicated to the goddess Juno in Roman times (via Guia Repsol).
moonstride, to create a love journey for your customers
With our CRM travel software, designing itineraries and bringing your clients to one of these magnificent locales is easier than ever. The tour itinerary builder on moonstride will help you to create the ideal romantic vacation for your clients in just a few clicks, allowing you to manage every aspect of their trip in one place: flights, accommodations, transfers, activities, and so on. Boost your customer experience with our bespoke quotation system and tailor the trip to your customers' demands!
It's never too late to start your own love story, and moonstride may provide the ideal opportunity to fall in love with your job! Read more about the benefits of our platform for travel agencies, tour operators, and DMCs here, and contact us if you'd like to learn more about the features of our product. By clicking here to request our no-obligation demo, you can obtain a free trial of moonstride and learn how we can help you plan the perfect romantic getaway for your clients.