Skip to content
Skip to main menu
Business challenges you can overcome with a travel back-office system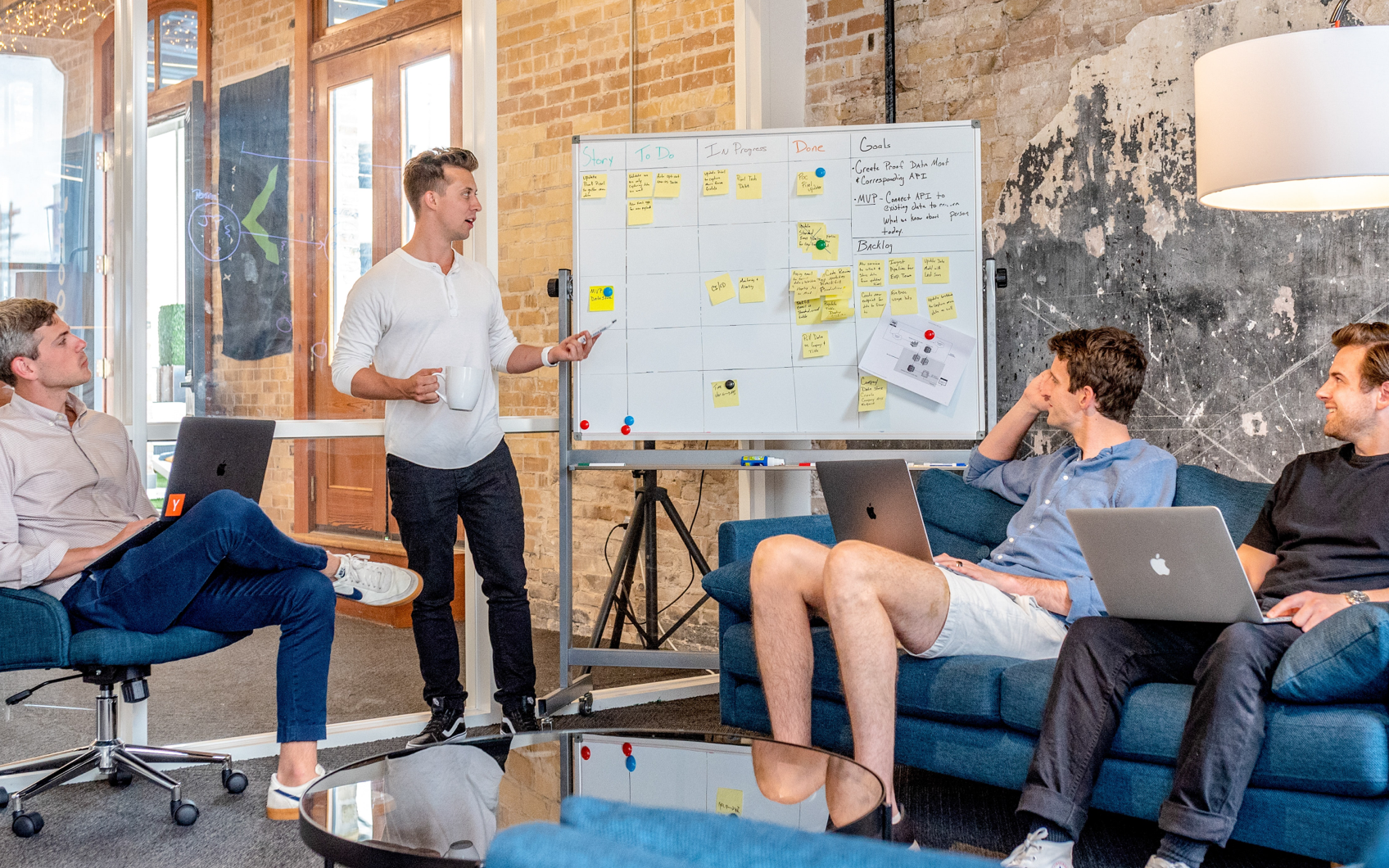 Tour operators and travel agents are wizards when it comes to multi-tasking. Each day they are faced with multiple challenges dealing with new enquiries, existing enquiries, customers due to travel, currently travelling or arriving home. Then you have the booking processes to ensure services are correctly confirmed and paid for, marketing to create lead generation and accounts to ensure money is coming in and out on time. On top of that, there are natural disasters, destination conflicts, pandemics, hotel closures or flight cancellations to navigate. Working in the travel industry certainly keeps you on your toes and is constantly evolving. That's why having the right travel back-office system is essential in offering a helping hand to ensure everything runs smoothly and you can stay in control and ahead of your business strategy. There are number of challenges that can simply be overcome with travel booking software, we have highlighted some of the key examples below:
Speed of itinerary building
Creating itineraries can be time-consuming and sometimes take days. Many itineraries involve countless flights, activities, and transfers. Not only that, but you are also working with multiple suppliers to negotiate rates and source availability. moonstride's automated itinerary builder allows a quick and easy way to create detailed and eye-catching itineraries for even the most complex trips, without compromising on detail or presentation. You can set up itinerary templates or load in product descriptions for all relevant services and pull them through one by one. Trips remain personalised, the client is wowed by the itinerary and most importantly they take minutes to put together.
Whatsmore? moonstride's supplier confirmation management offers a two-way system, which emails the quotation details to suppliers so they can quickly confirm availability directly within the platform. The system will notify you when each supplier responds, so you can ensure that all services are available and correctly costed. With the ability to send out itineraries on the same day, travel businesses work more productively, have a rapid turn-around time, and increase more bookings, with the ability to take on more clients.
Incorrect booking information
Incorrect booking information is one of the most common errors in travel businesses and easily done when you are juggling so many different things at once. From booking the wrong room type to missing a flight ticketing deadline or incorrectly costing services, that single error can be extremely expensive to correct and have a big impact on the customer's itinerary and overall experience. With the supplier confirmation management mentioned above, suppliers can see exactly what is included within the itinerary and directly confirm this from the web link sent via email, so there is no chance for confusion or missing a service. moonstride's operations module also provides a centralised overview of all booked services, so you can quickly identify any pending reservations and ensure nothing is ever missed. Automatically receive reminders when a flight needs ticketing and gain control over pricing with the function to upload and define rates for different seasons and manage supplier costs and sale prices. Reduce error and gain greater accuracy over your workload.
Maintaining Service standards
As the travel industry booms, so do customer requirements and demands, they want to feel special and expect enhanced experiences that are personalised and seamless. The more you know about your customer the more you can manage and exceed their expectations and make sure you offer them the best possible service because let's face it, it's this which is going to ensure they travel with you again and not wander off to your competitors. Knowing their likes and dislikes, booking history and feedback is imperative to maintaining a consistent level of excellent customer service and will ensure you deliver a differentiated customer experience. Having a travel booking software like moonstride offers smart customer profiling where you can view all customer history and communications centrally. Easily see all past enquiries, quotations and bookings, with an overview of their feedback and preferences. With communication stored centrally, you can easily locate all correspondence so whenever a team member is OOO all the information is stored for someone else to help on their behalf allowing you to offer a consistent level of service. On top of this, having a CRM software solution makes it easier than ever to uphold standards for storing and managing customer data in line with data protection and GDPR.
Competition
In the UK alone there are approximately over 6,000 tour operators and travel agents, the market is cluttered and standing out from the crowd can be difficult. With travel agency CRM software like moonstride, all the information is stored within one platform meaning that you use this information to forecast emerging opportunities, remain innovative and formulate your business strategy, which will be a major factor for competitiveness and survival. Business Intelligence (BI) can easily analyse your data (historic and present) and identify key booking patterns allowing you to make informed business decisions accordingly. From identifying the most profitable destinations to booking seasonality and trends, let BI provide you with the insight to work with purpose and steer your travel business away from the crowd.
Operational Management
The day-to-day tasks of a travel consultant or agent can be very time-consuming and unnecessary. One of the key advantages of travel management software is intelligent automation, which allows for any company to synchronise the entire back-office operations, enabling them to guarantee the smoothness of day-to-day operations and deliver increased output without increasing overheads. From automatically logging web enquiries into the system to calculating costs and sending out automated email notifications and travel documentation, moonstride's CRM solution does the work, giving you more time and space to focus on the customer.
Cash Flow management
For any successful travel business money is continually coming in from customers and going out to suppliers or vendors. moonstride can provide you with a clear overview of the business productivity, reviewing money coming in and out of the business at any given time. With the ability to send automated payment reminders to customers means you get paid on time and by integrating your existing accounting systems like Xero and Sage into our moonstride travel software, you can avoid retyping invoices and payments. Remove the need for manual work and know exactly what is happening with your finances.
The benefits of having a travel back-office system are huge – increased productivity, streamlined operations, improved revenues, better reliability, enhanced customer loyalty, and much more. Technology and digitalisation are an essential ingredient to surviving in the travel industry and it is imperative businesses invest in the right technology platform for them to surge ahead. moonstride provides a fully integrated cloud-based CRM solution specifically created for the travel trade, so you can be confident that your day-to-day challenges will be eliminated, and your business has room to grow and succeed. For more information, book an online demo today and let one of our friendly travel specialists show you how easy life is with moonstride.