Skip to content
Skip to main menu
Most Instagrammable Destinations to Offer this 2022 – Make it Easy with a Travel CRM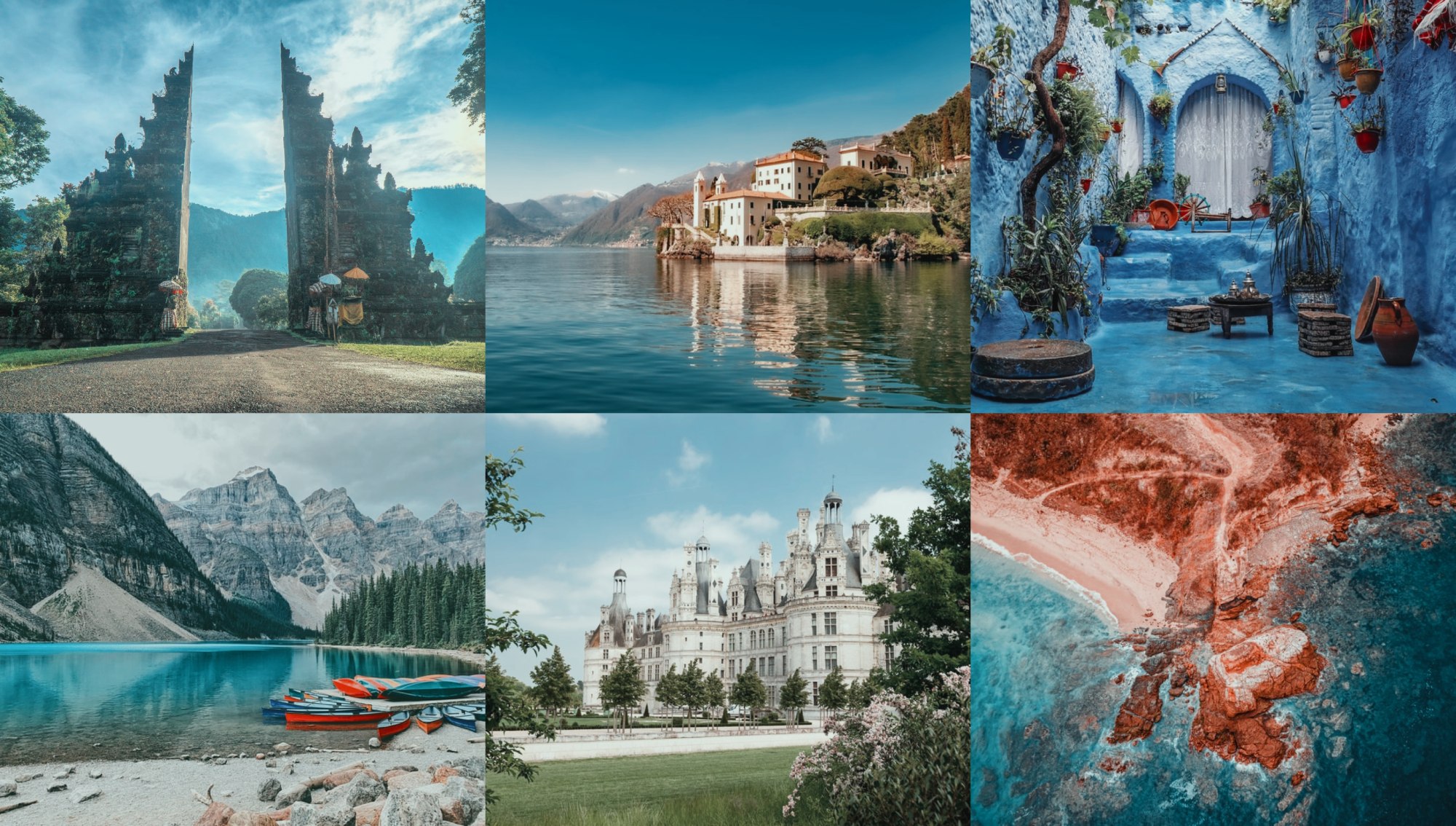 Visitors' desire to flee is escalating in the aftermath of the coronavirus epidemic. This year, like last year, tourists will be seeking for new sights, uncommon experiences, and a desire to get away from the normal. While the most recent consumer trend has been to travel locally or domestic, today we take a look at a few international destinations that are worth the trip. After all, who wouldn't want to be the first to board a plane after viewing these beautiful destinations?
Today on our blog, we'd like to highlight some of the most beautiful places to visit in the world, so that if your customers can obtain a shot there, they'll be the envy of all Instagram! We will also discuss how a good travel CRM software can help travel agencies, tour operators, and DMCs reach this goal.
Mount Zaō, Japan
Mount Zaō is without a doubt one of the best sites to suggest to your clients if you want to encourage them to let their imaginations run wild. It is a unique volcano about 220 miles north of Tokyo in Japan, often known as the 'Five Color Pond' because its waters change colour depending on the weather. Don't you think that sounds magical? It's also a popular tourist destination in the winter, when severe winds and snow wreak havoc on the trees, burying them in a thick layer of snow. As a result, the so-called winter monsters are born! You can see them in the picture above.
Handara Gate (Bali)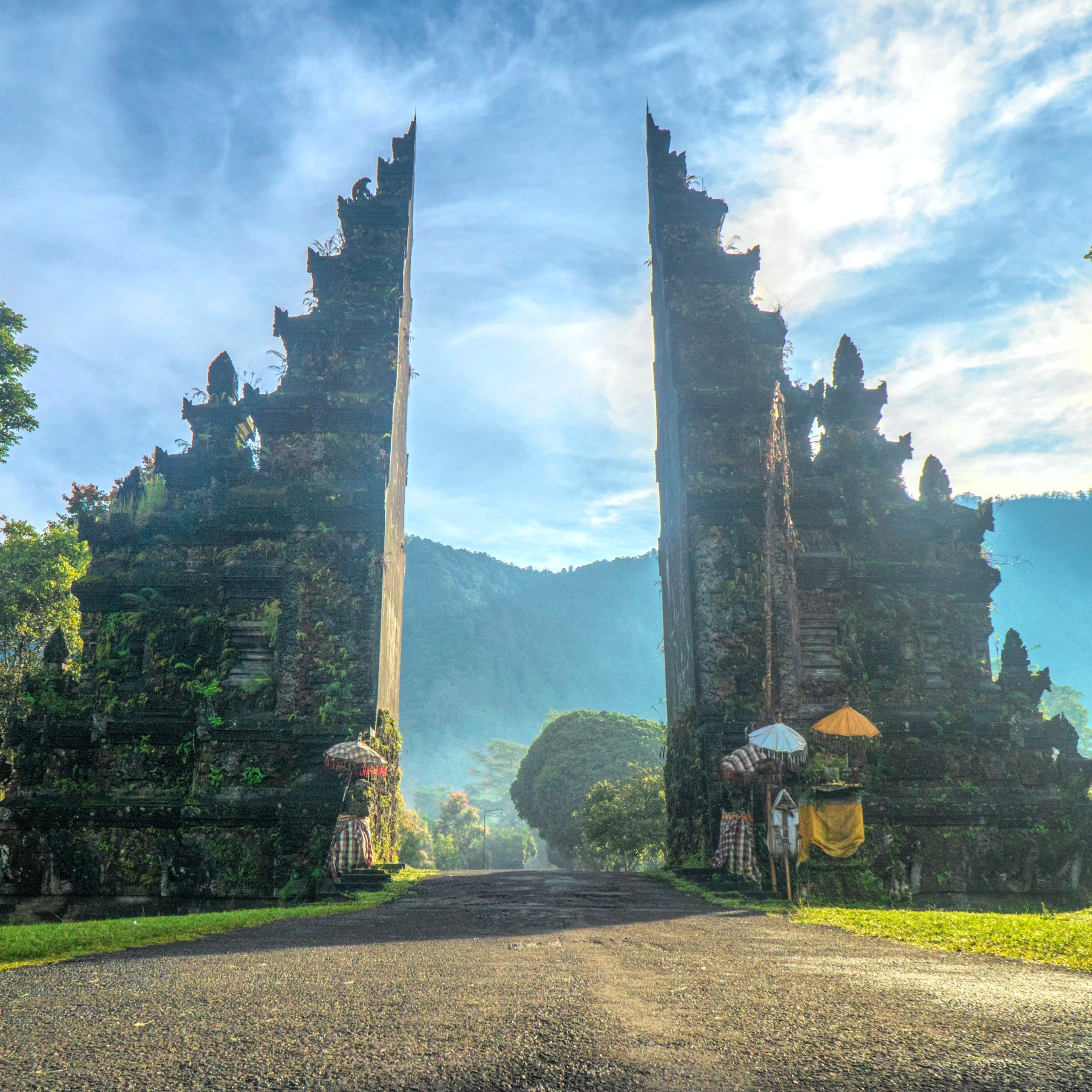 It is one of Bali's most 'instagrammable' tourist attractions. These traditional Hindu doors represent the gateway to the other world, as well as a road to peace and tranquillity. But don't be fooled: it is, in fact, the entrance of a golf resort (though golfers will likely believe it's heaven). The beauty that surrounds them, on the other hand, is worth admiring: this tourist destination is surrounded by beautiful mountains and lakes that will not disappoint your visitors.
Ladybower Reservoir (United Kingdom)
If your guests are looking for a relaxing spot, a walk through Ladybower Reservoir in Hope Valley is surely one of our top recommendations. We're talking about a big Y-shaped reservoir here, where they will be happy to capture photographs with a mysterious vibe. Why do you think that is? It has completely submerged the villages of Derwent and Ashopton!
Loire Valley Tours (France)
The excursions of the Loire Valley are a trip across France that usurps all the flashes and camera lenses. The castles your clients will see on this tour, which is best done by automobile, will wow them. The Château de Sully-sur-Loire, the Château de Chenonceau, Villandry, and the Château de Chaumont are all must-sees. All of the route's locations are along the Loire River's flow, so the views from the car will be worth it!
Nayarit (Mexico)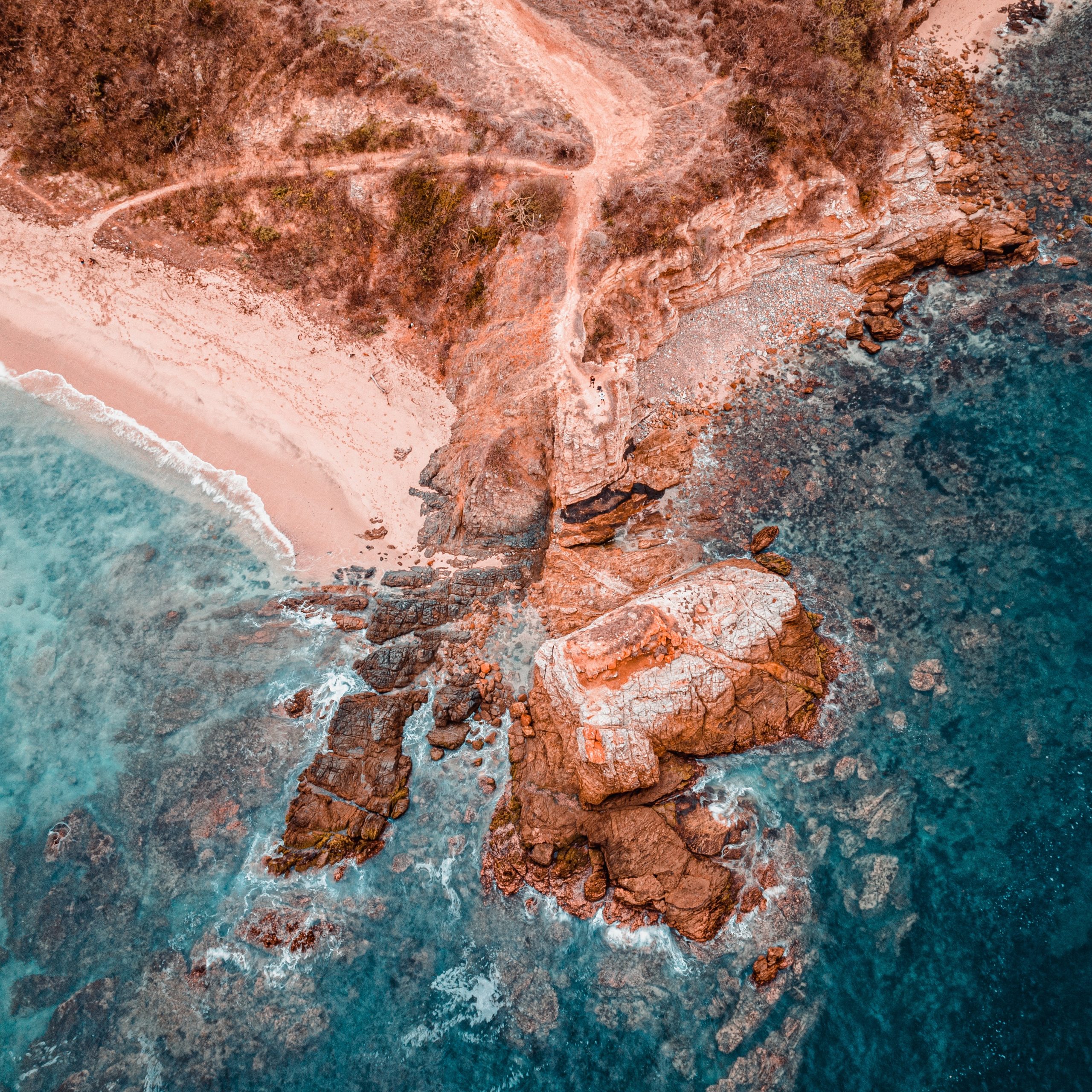 Nayarit is regarded for being Mexico's wildest and least known riviera. This tourist destination, with its extensive lengths of coastline and vibrant communities, is one that your clients would want to record on film. It also has treasures for all tastes: a 16th century fort that safeguarded the area from pirates, as well as Mexcaltitlán, the Aztec civilization's cradle; and the best surfing beaches in the world in the south.
White Villages route in Cadiz (Spain)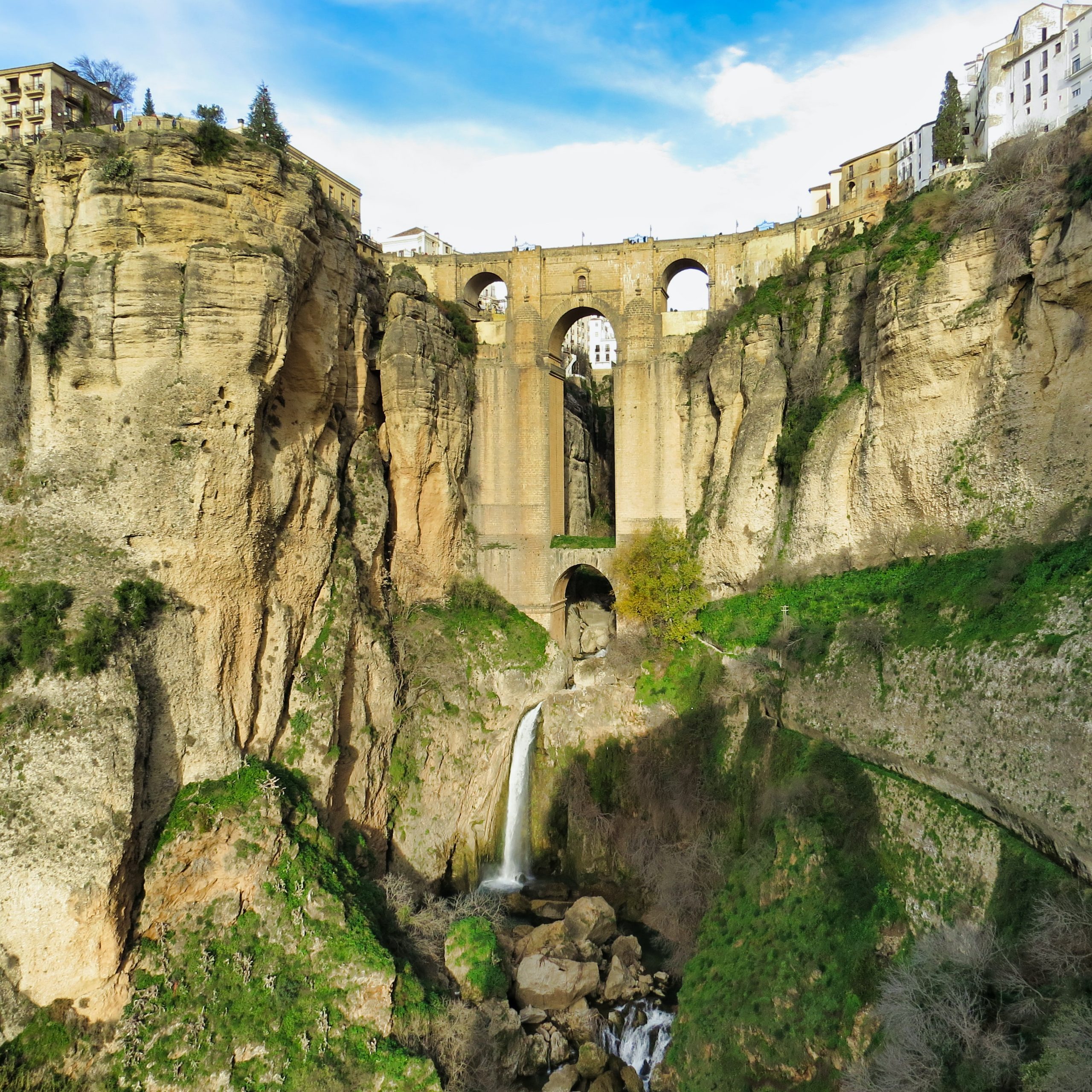 If your guests are looking for a holiday worthy of a postcard, the White Villages route in Cádiz is probably one of the most recommended in Andalusia, in southern Spain. The itinerary includes 19 villages, including Olvera, Ronda, Ubrique, Setenil, Grazalema, and Algodonales. The lime that was put on the walls to keep them cool and clean gave these towns their colour. These little towns are tucked away in the Sierra de Cádiz, surrounded by stunning natural beauty.
Lake Como (Italy)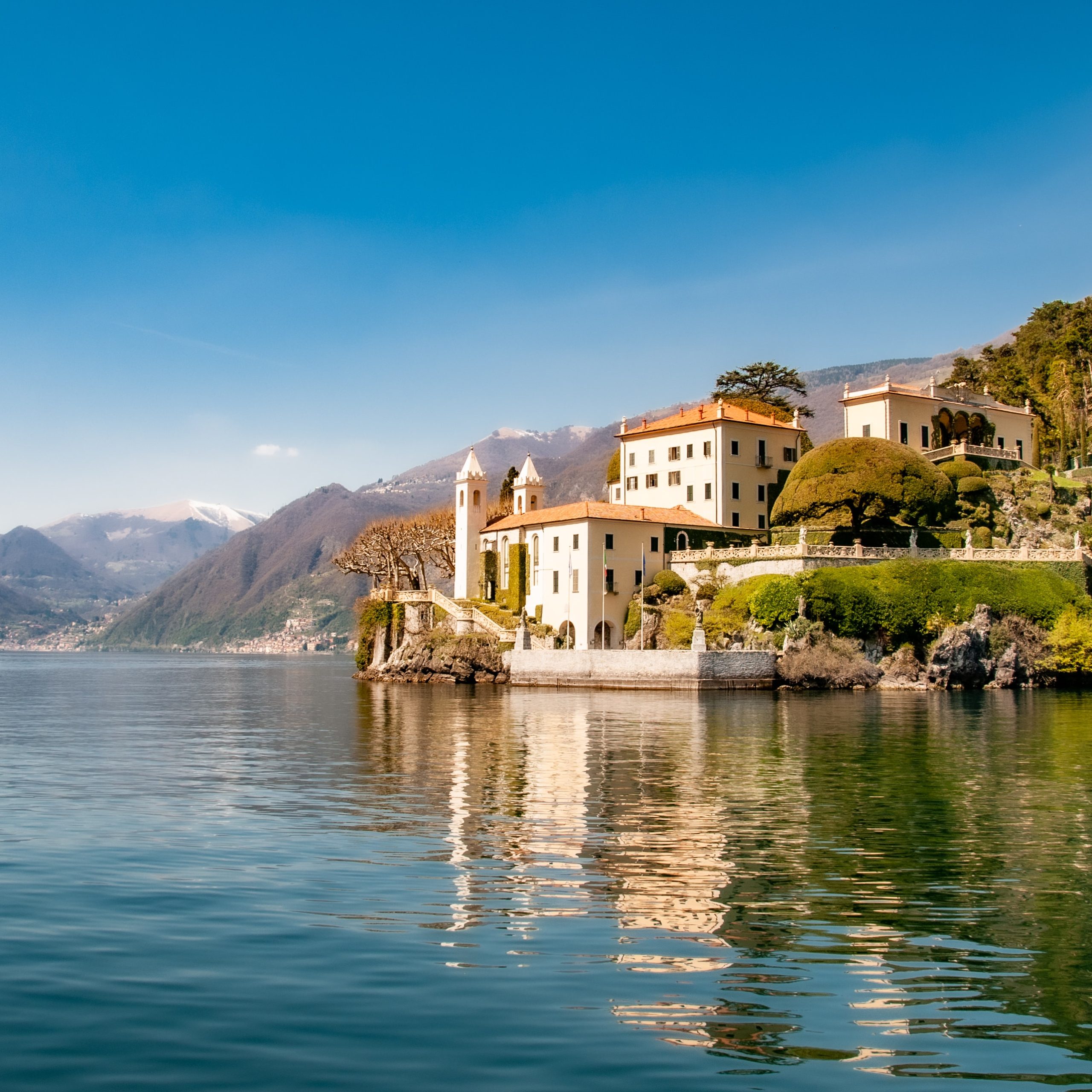 Bellagio, Varenna, Tremezzo, and Menaggio are just a few of the towns on Lake Como in Lombardy. The majestic homes on the shore, also known as Lario by its Latin name, have been frequented by all manner of eminences, including Leonardo DaVinci. Indeed, locals claim that the image of Lake Como in the backdrop of the painting 'La Mona Lisa' is one of the images of the lake. If DaVinci could make this site Instagram-worthy, so can your customers!
Banff (Canada)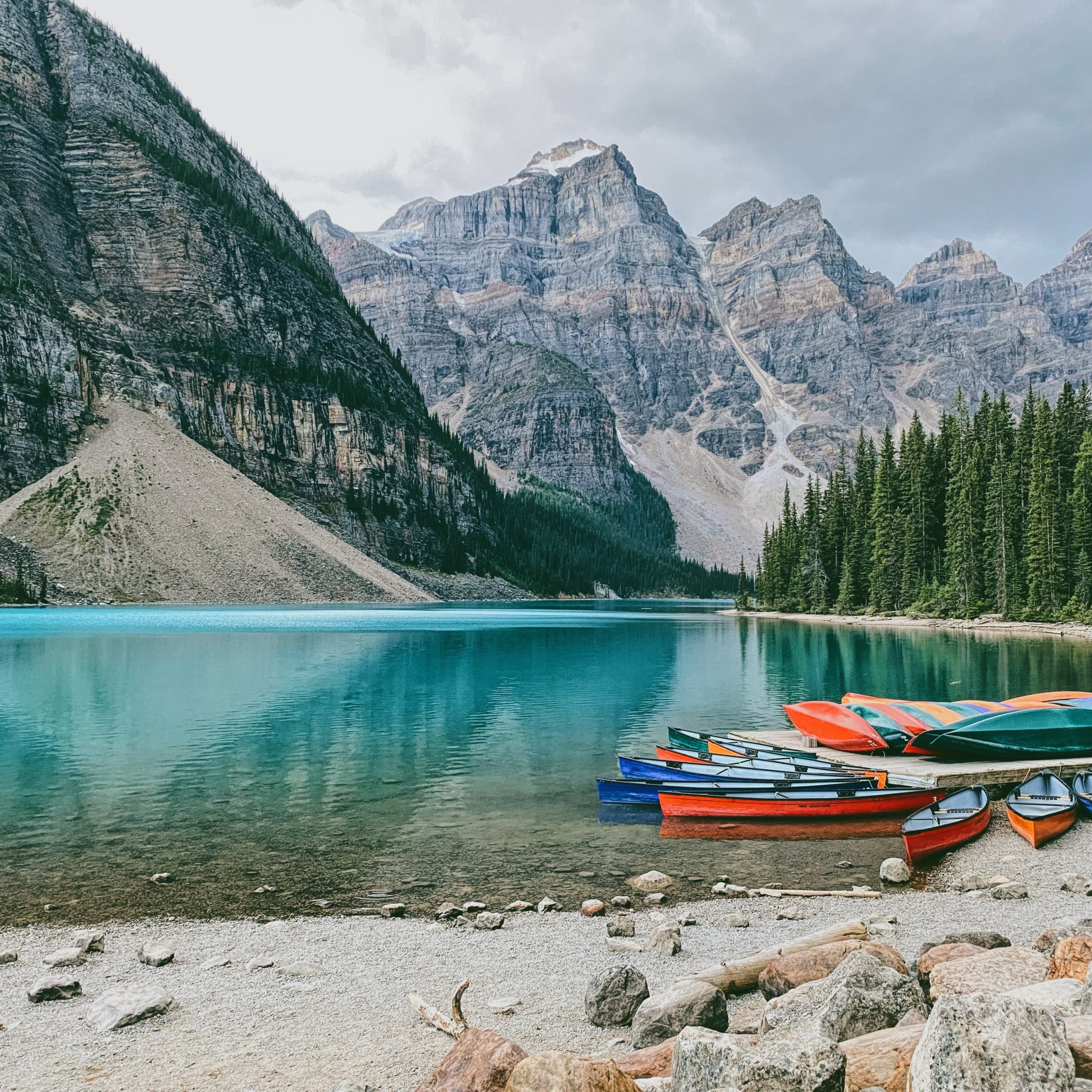 And if your visitors are looking for a peaceful retreat in the middle of nature, Banff, Canada, is the place to go. We're talking about the country's oldest national park, which is known for its crystal blue lakes in the midst of high, snow-capped hills. The stars of this scene are Mount Rundle and Mount Cascade, which will make the cameras scream for action!
Chefchaouen (Morocco)
It is Morocco's blue town, nestled in the Rif highlands. According to the locals, the ancient town's distinctive tone is owing to the Jewish refugees: the blue hue represents freedom and Heaven. The attraction of this village is found in its cobblestone and sloping lanes, which are lined with looms and leather goods.
moonstride, creating unforgettable holidays for your customers
The coronavirus outbreak is requiring the industry to adjust fast and effectively to the current situation. Companies must lower the risk associated with certain decisions in today's environment and having a travel CRM on your team may help you better target your marketing and business strategy. moonstride has arrived to make life even easier for travel agencies, tour operators, and DMCs.
Our platform will provide your firm more flexibility, allowing you to maximise your time and productivity while also assisting you in making smarter business decisions. Thanks to our simplified workflow, travel itinerary builder and group travel software, among other features, you will be able to spend more time growing and delighting your customers.
moonstride has arrived to make life even easier for travel agencies, tour operators, and DMCs
Our software is an end-to-end travel technology platform that allows you to manage every stage of consumer engagement, from pre-trip through holiday to post-trip. Design the vacations of your clients' dreams with our user-friendly interface and make smarter decisions by just looking at our dashboard. Do you want to learn more about the advantages of our platform for your business? Schedule a call with us and don't forget to request for our no-obligation free demo.