Skip to content
Skip to main menu
Food and Travel – Tips for Travel Agents and the Tasty Mediterranean Diet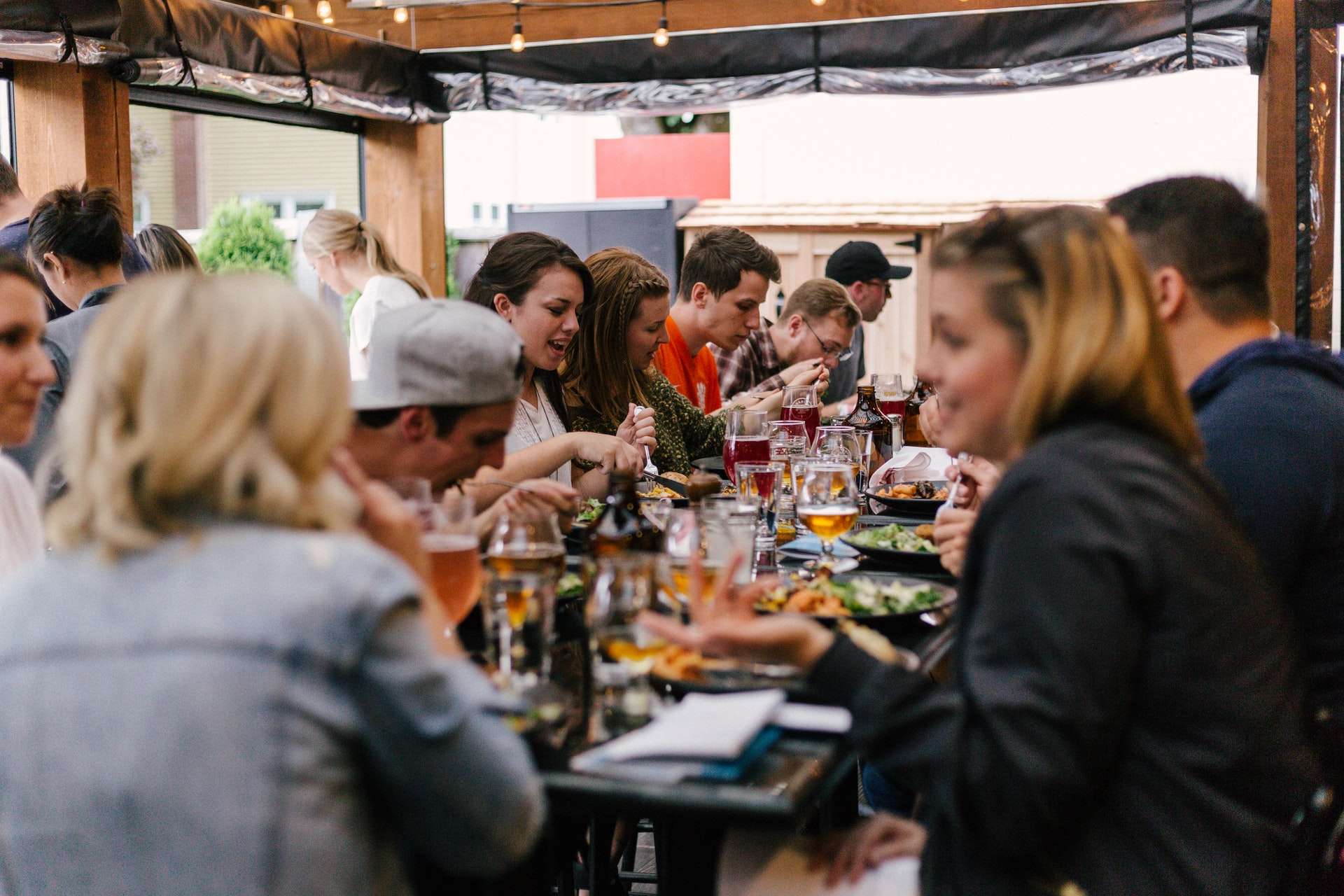 It's more than a diet; it's a way of life. It's not what you eat, but how you eat. The Mediterranean diet, which was declared an Intangible Cultural Heritage of Humanity by UNESCO in 2010, continues to attract the attention of experts and clinicians as one of the healthiest to follow. Gastronomy is one of the attractions that pull tourists to specific parts of the world, therefore travel agencies, tour operators, and DMCs should put on their best outfits and head to the tips that we have prepared today.
Are you all set for lunch?
Stronger bones, a healthier heart, and a long lifetime are among the benefits of the Mediterranean diet. We don't know if it hides the formula of eternal youth, but it definitely is something recommended by experts in order to stick to a healthy lifestyle. In fact, in 2021 received the gold medal for the best diet for the fourth consecutive year (via CNN). Because the worldwide pandemic has made us more conscious of our personal well-being, health, and physical condition, gastronomy and diets are making a comeback in consumer discourse.
But what is the Mediterranean diet exactly? Whole grains, vegetables, legumes, fruits, nuts, seeds, herbs and spices, and of course olive oil, are the main ingredients of this gastronomy. Low in saturated fat and high in vegetable oils (MDPI), it is common in countries bordering the Mediterranean Sea, such as Spain, Greece, Italy, and others. They're all great destinations to take your customers, especially if they like to try new and healthy foods. That's why we chose the Mediterranean diet as an example in today's blog: it's not only healthful, but it can also take your consumers to lovely destinations!
"The most important part of this kind of meals is not what you eat but how you enjoy the food"
However, it is said that the most important part of this kind of meal is not what you eat but how you enjoy the food. These meals are distinguished by a long conversation during which the food is calmly digested and is usually accompanied by a conversation between family or friends. To this, we must include the Mediterranean climate, which makes having a meal outdoors an unavoidable alternative. All of this enhances the flavour of the food!
Tell me your favourite foods, and I'll tell you where to go
In the same way that not all tourists want to spend hours in a museum or jump over a cliff to go bungee jumping, there are also different sorts of gastronomic tourists. There are various types of culinary tourism, just as there are various types of travellers. This is an interesting detail to consider when planning a perfect trip for your clients: you'll be able to offer the best gourmet tours or destinations based on their preferences.
The story does not end here; author and tourism specialist Anne-Mette Hjalager has created a model that outlines the four categories of gastronomy tourists that exist based on the four personality colours: red, green, yellow and blue (via KandKMatwick). In this regard, it is established that there are four sorts of gastronomy tourists based on different lifestyles and values. We'll go over them briefly below:
Recreational – Red: In their "comfort zone" and "familiar turf," these guests prefer to stick to tried-and-true selections. As a result, the best answer is to offer them packaged tour foods, fast-food franchises, or restaurants where they may have heard they will eat well earlier.

Diversionary – Yellow

: These diners don't have time to waste. It's preferable to offer them a list of the top ten greatest places to eat in a

city

, and they will be eternally thankful.

Existential – Green

: These visitors want to know what it's like to live as a local in a city or town. As a result, their

taste is

far apart from anything labelled "quick food" or "industrial": they choose the rustic, the traditional, and the one-of-a-kind.

Experimental – Blue

: These are the tourists who want to experience the most cutting-edge gastronomic techniques, as well as innovative flavours and recipes. They prefer restaurants that provide sophisticated menus.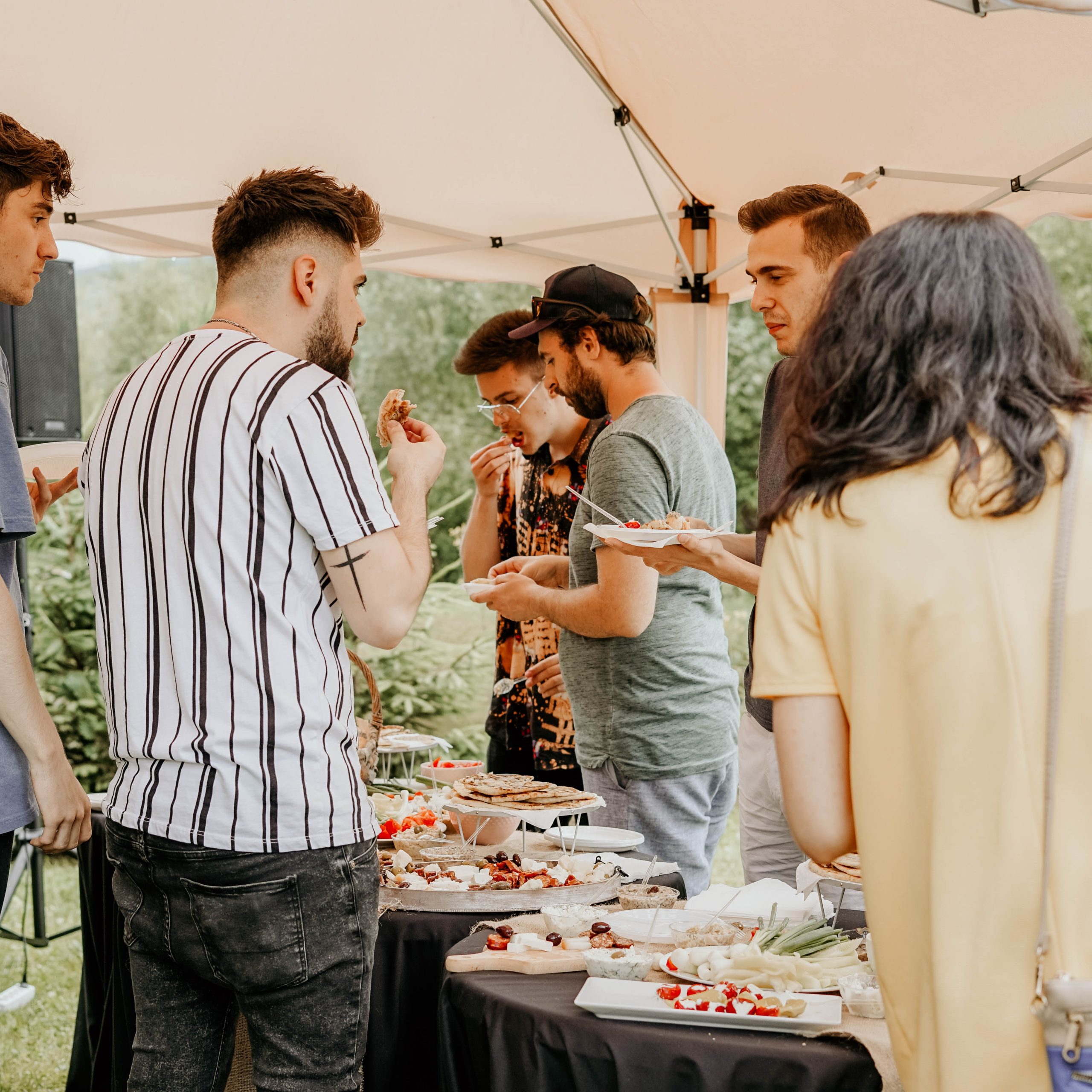 A sustainable way to trave
Another thing to consider is the information provided by The World Food Travel Association (WFTA) about gastronomic tourism's positive impact. One of the benefits of this sort of tourism is that visitors are "more sustainable, respectful, and educated" about the places they visit. Furthermore, it raises community awareness and promotes local culinary culture. Supporting the local economy, on the other hand, is one of the finest methods for creating a sustainable itinerary.
According to the WFTA, food tourism has a 25 percent greater economic impact in most destinations. Other findings from the organisation include the fact that 53% of leisure travellers are food travellers, and 63% of millennials seek out restaurants that are socially responsible. If your guests are looking for new experiences, want to immerse themselves in local culture, and want to contribute to the city's economy, gastronomy tourism is one of the best options that travel agents, tour operators, and DMCs can provide.
moonstride: a mouthwatering travel CRM software
moonstride is a one-stop shop for all of your travel requirements. This means that you may use the same programme to create a gourmet experience for your clients. This keeps you from losing information and helps you to react to each client inquiry immediately. In other words, if you have a travel CRM software in your team, selling holidays in the Mediterranean diet territory may be easier than before.
Here are some features that you will find in moonstride if you want to try your hand at culinary tourism:
Tour itinerary builder
Isn't a picture worth a thousand words? Just looking at food photos is mouthwatering! Using our itinerary builder, you can create a true gourmet experience for your clients by using photographs and information that will stimulate their interest. In minutes, you'll have multi-destination customised itineraries in your hands, allowing you to take your clients on a tour of the Mediterranean in a blink!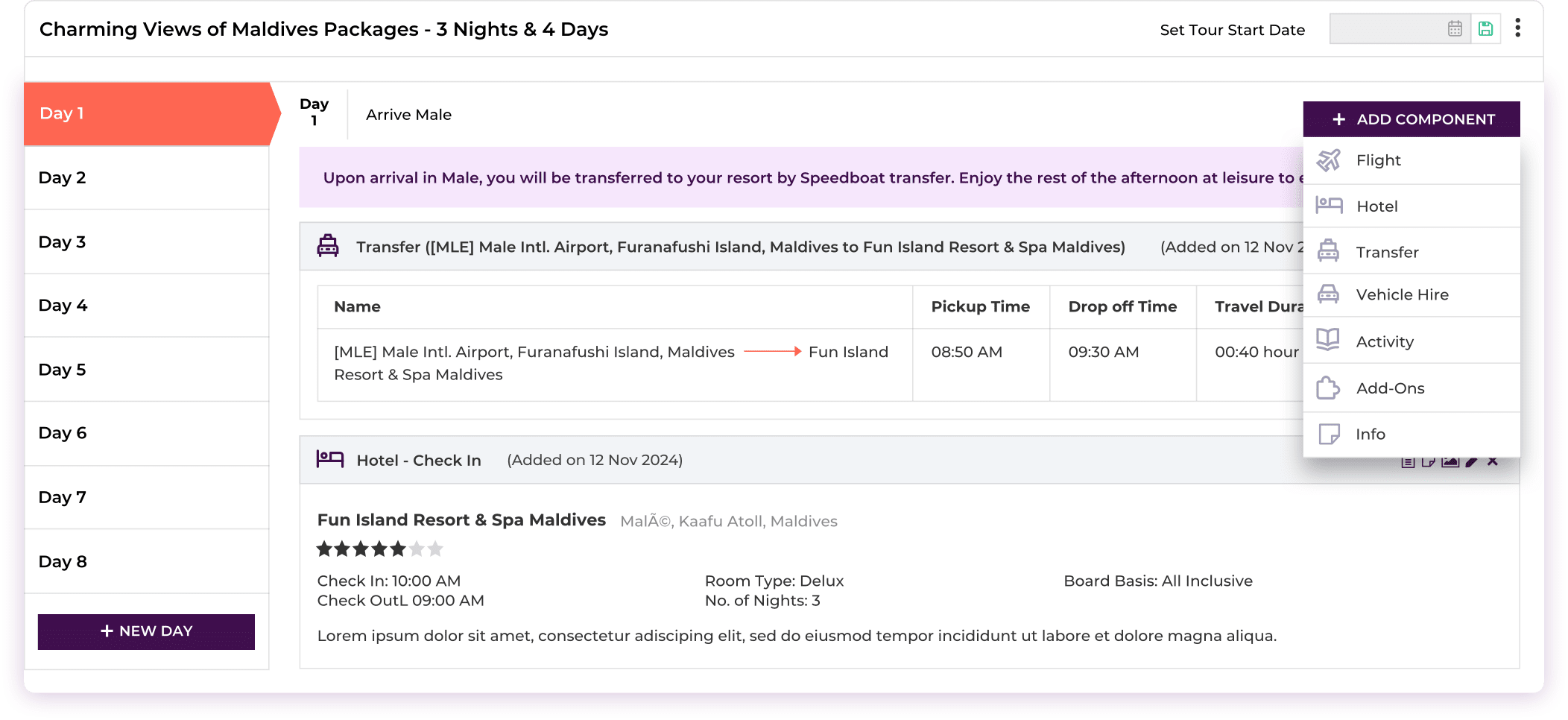 Quotation
The quotation builder on moonstride "separates the ordinary from the spectacular," as we like to say. Using our platform, you will be able to see all of the quotations in a consolidated format. This will enable you to save time because you will be able to access them quickly and simply. And with only one click, you can send quotes by email, weblinks, or PDF.
Booking
Booking management will be in the palm of your hand. All of your reservations and their status will be in one location, saving you time and allowing you to be more productive. ATOL certifications, on the other hand, can be generated directly through moonstride, and you can view and send ATOL for bookings with a single click. Finally, you'll be able to turn quotes into reservations.
Customer profiling
Knowing your consumers is essential for success, especially if you are recommending a culinary journey! You will be able to register their profiles and take into consideration their previous queries, quotations, and bookings with moonstride. This way, you can access all of your travellers' information with a single click. Furthermore, moonstride is GDPR and data protection compliant.
Group travel
We enjoy nothing more than eating with others. So, if you need to organise a vacation for a group of tourists, moonstride has a function that both you and your clients will appreciate. Our system simplifies bookings for travel groups: on the one hand, the organisers will be able to manage everything related to the trip, but the clients will also be able to carry out actions in the system such as inviting other travellers, selecting their packages, and options, or adding their details to a booking.
Does this sound good to you?
If you'd like to learn more about the features that moonstride has to offer, please book a call with our team; we'd be pleased to share additional benefits that moonstride has to offer for your travel business. If you want to give it a try, you can also request a free, no-obligation demo.