Skip to content
Skip to main menu
Conscious Travel: The Sustainable Tourism for Your Travel Business
Climate change has sparked greater alarm than it has in the past. We're just a few months away from the Cop26 in Glasgow, and the tourism sector is already thinking about ways to become more sustainable in terms of new options, destinations, and experiences that allow visitors to interact with the earth throughout their vacations. Travelers, on the other hand, are increasingly conscious of the industry's environmental impact.
In moonstride we have designed our software flexible enough to easily include this new trend.
Let's take a look at why it's so important to incorporate this sustainable style of traveling in your business today, what suggestions you can give your customers, and how our travel business management solution can help tour operators, travel agents, and DMCs lean toward this type of offer.
Conscious travel: loving the planet Earth
The carbon footprint of tourism is being studied by organisations such as the United Nations World Tourism Organization (UNWTO). According to their report Transport-related CO2 Emissions of the Tourism Sector, "three quarters of CO2 emissions from tourism are transport-related," but food, transport, shopping, and accommodation also have an impact. Not to mention the degradation of tourist attractions, such as the accumulation of garbage in Ireland's Giant's Causeway, which is also affected by over tourism.
Sustainable Tourism, according to the Global Sustainable Tourism Council (GSTC), defends "sustainable practices in and by the tourism industry." In the pandemic era, conscious travel is also a trend, as this worldwide outbreak makes us more aware of how vulnerable our planet and humanity are. According to The Vacationer Sustainable Travel Survey 2021, approximately 83 percent of all Americans, or over 210 million adults, consider sustainable travel to be "somewhat important" or "very important." "It demonstrates that a sizable number of people on both sides of the aisle are intentionally considering ecologically friendly travel."
Tips to offer sustainable tourism
Evaluate the carbon footprint of your clients
Sites like Carbon Foot Print Calculator, Nature or Carbon Trust can assist your clients in determining their carbon footprint.
Plan activities respectful with wildlife
Prevent your clients from participating in activities that involve animal cruelty, such as selfie tigers in Thailand or dolphin exhibitions. According to the report Tracking the Travel Industry, "it is the time for the travel industry to rebuild itself as a responsible and resilient sector by integrating animal welfare into company business values and actions" following the COVID-19 pandemic.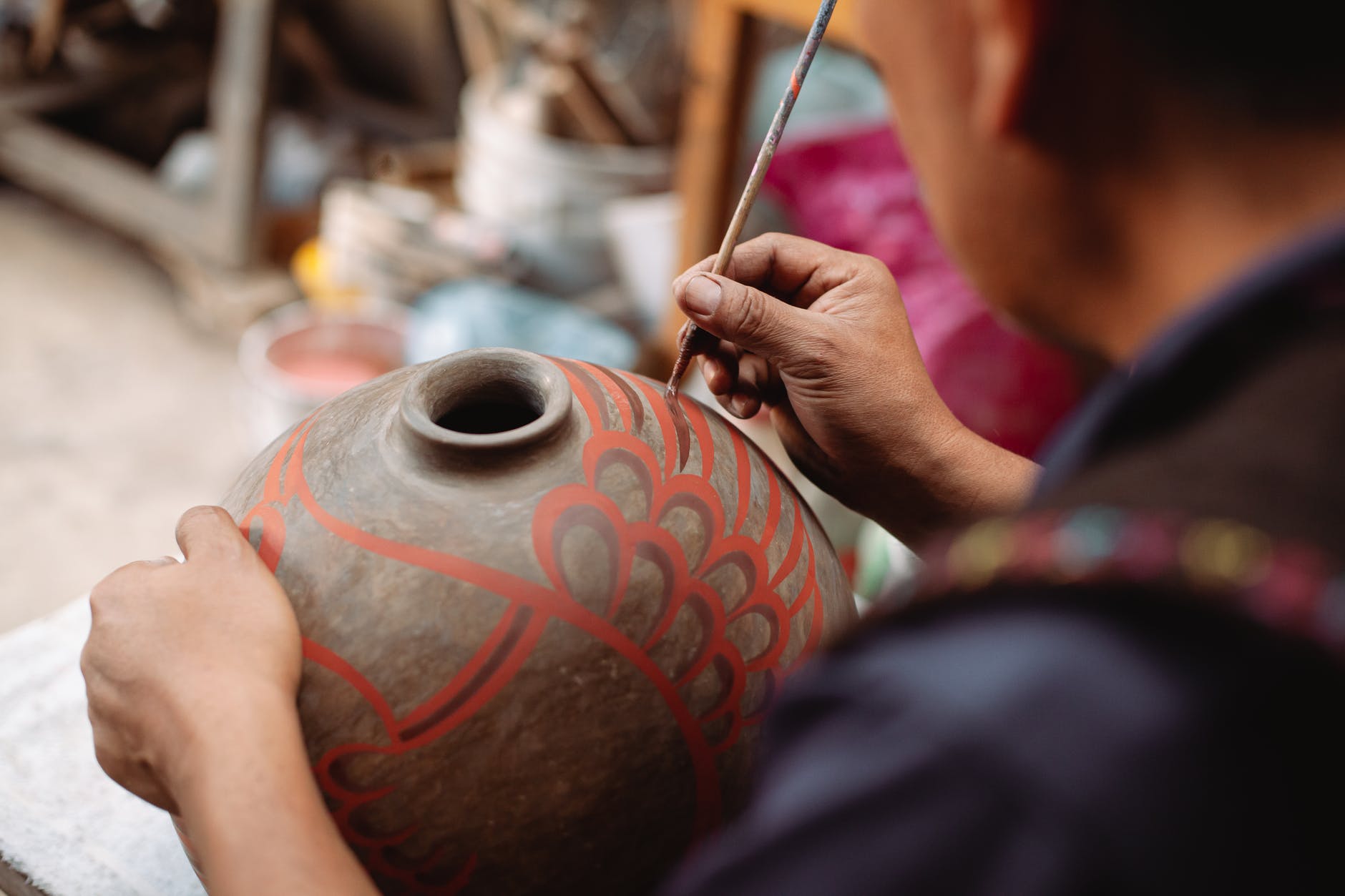 Support local economy
Sustainable tourism also includes making a good influence in the destination. Building strong communities, enriching the entire community, or preserving their one-of-a-kind businesses are among the main benefits of buying local, according to the Institute for Local Self-Reliance, a non-profit organization that supports the development of independent businesses and local economies.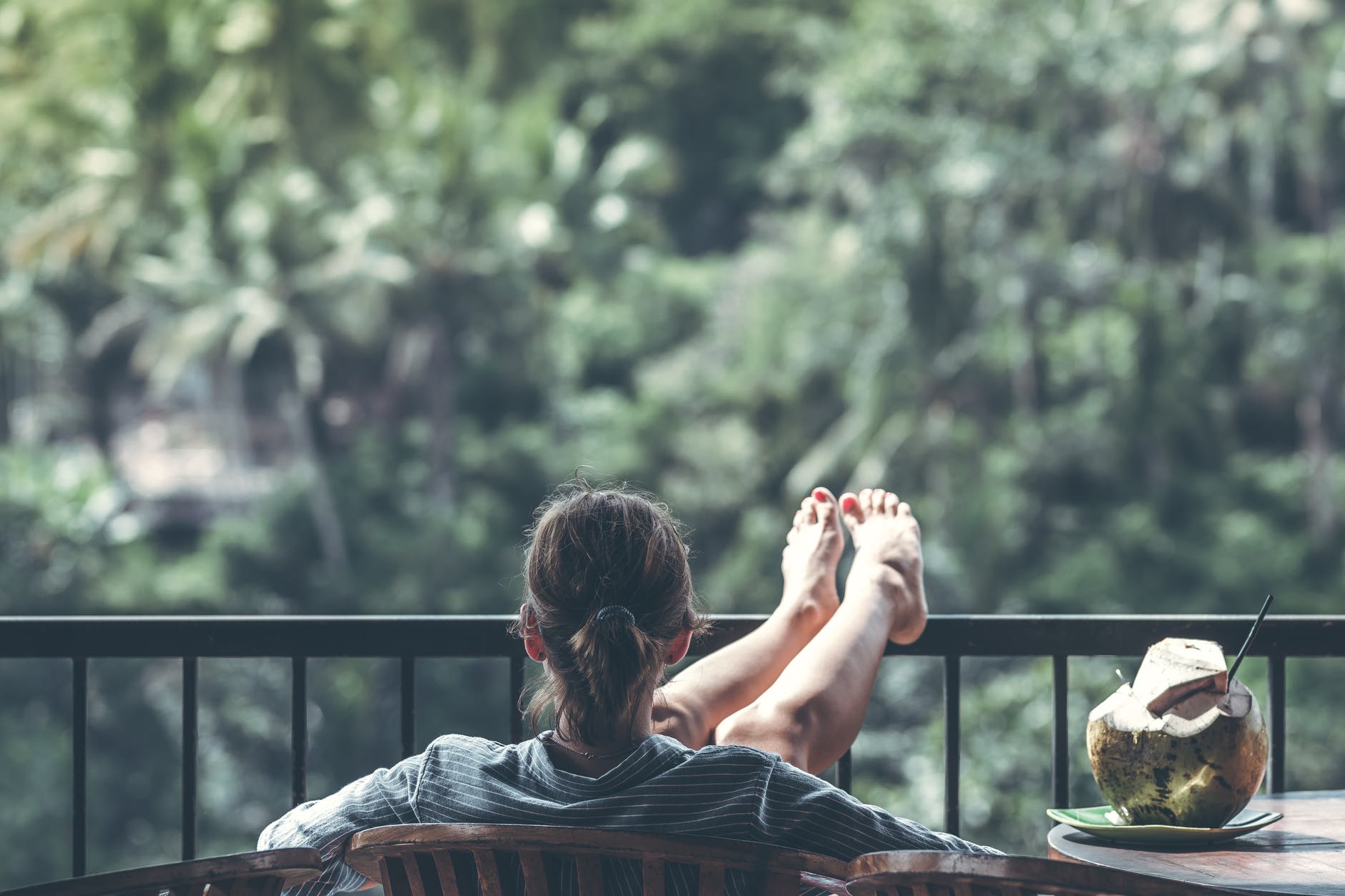 Find sustainable accommodations
Consider have a look at the GSTC Criteria on the Global Sustainable Tourism Council's website, which lists hotels, resorts, and other lodgings that satisfy the market's highest social and environmental criteria. Offer your clients places that are EU Ecolabel, Green Globe, Travel Life, or Gîte Panda certified. You can also advise your visitors about the potential of reducing their environmental impact by refusing room service or hanging up towels. They would be saving time for the workers and lowering the amount of water wasted each day as a result of this small step.
Plane or not plane? That's the question
It is undeniable that airplanes emit the greatest CO2, with 285 g of CO2 (per kilometer and passenger) compared to 14 g from trains (via European Environment Agency). However, the question is not whether or not to use airplanes in the future, but whether or not to use alternatives in consumer travel. Instead of connecting flights, for example, take direct flights to go further and less frequently.
Show your consumers the advantages of taking the train, while public transportation, bicycles, and walking are the finest options on the spot. Don't forget that networks like BlaBlaCar and Waze Carpool help you lessen your carbon impact while also saving money!
moonstride: assisting you in a long-term manner
It's critical to your business's success to be the first to adapt to new trends and needs. moonstride is a travel business management software that may make this shift straightforward and painless for you. You can quickly access your clients' profiles and import sustainable packages with a single click using our CRM system. Our platform also helps you keep track of your clients, vendors, agents, and remote workers. You can supply your customers with the best accommodations, travel itineraries, and ecologically friendly packages since you have complete control over all operations.
Our platform is environmentally friendly: your employees can work from home and lower their carbon footprint. After all, one of the benefits of working from home is that you don't have to commute to work. We'd be happy to speak with you and go over the advantages of moonstride in greater detail. In the meanwhile, we invite you to sign up for a free demo and a 15-day trial.