Skip to content
Skip to main menu
A Superhero Trip: Take your Customers to Filming Locations of the Marvel Cinematic Universe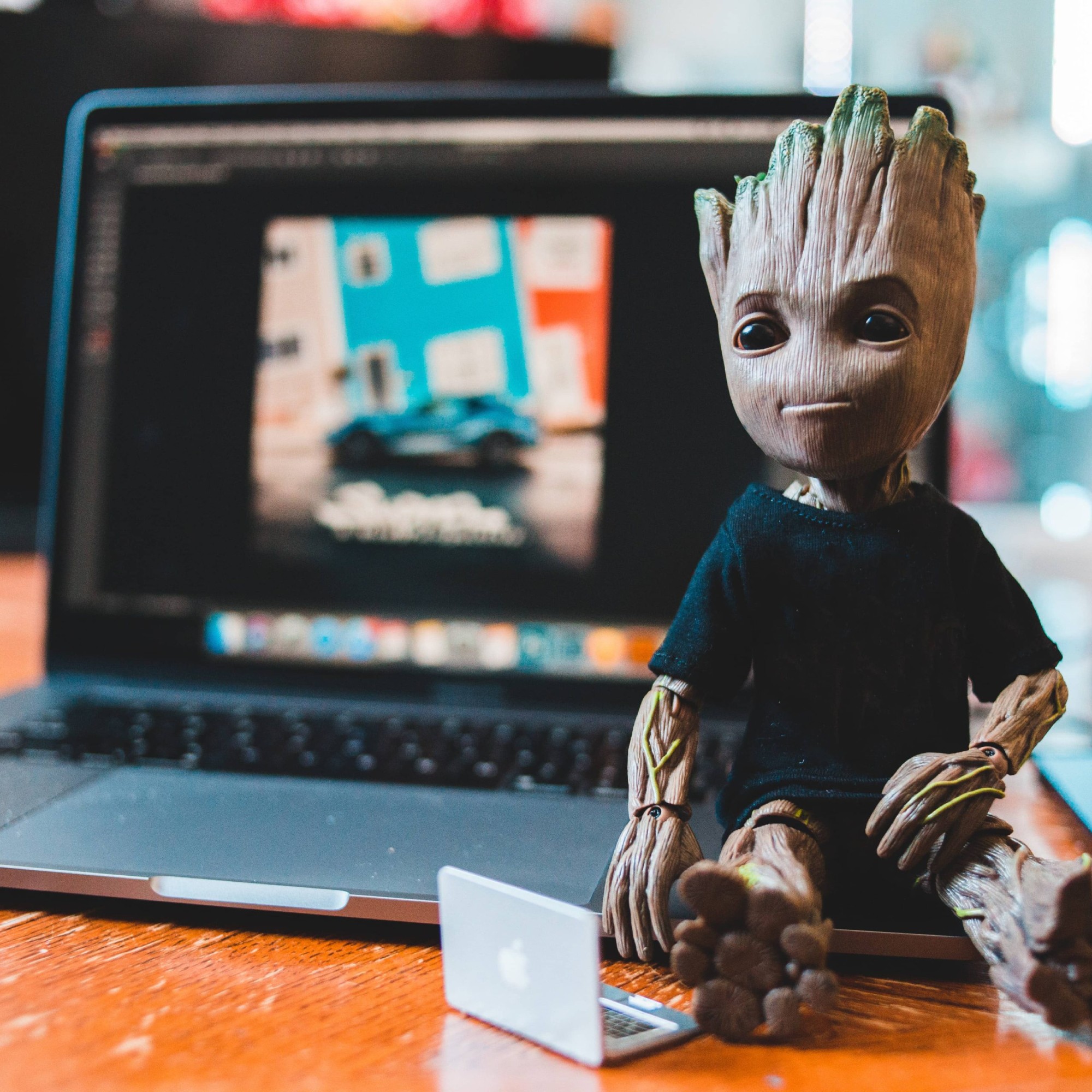 Have you ever dreamed about being a superhero? If this is the case, your customers are likely to have similar fantasies! We won't lie to you: our crm travel software will not grant you superpowers... at least not the kind you see in movies or comic books. moonstride, on the other hand, may offer such a diverse set of features that Iron Man will be jealous!
Our tour operator software is intended to assist travel agents, DMCs, and tour operators in quickly organising your customers' next vacation and creating the journey of their dreams to make them feel like their favourite characters.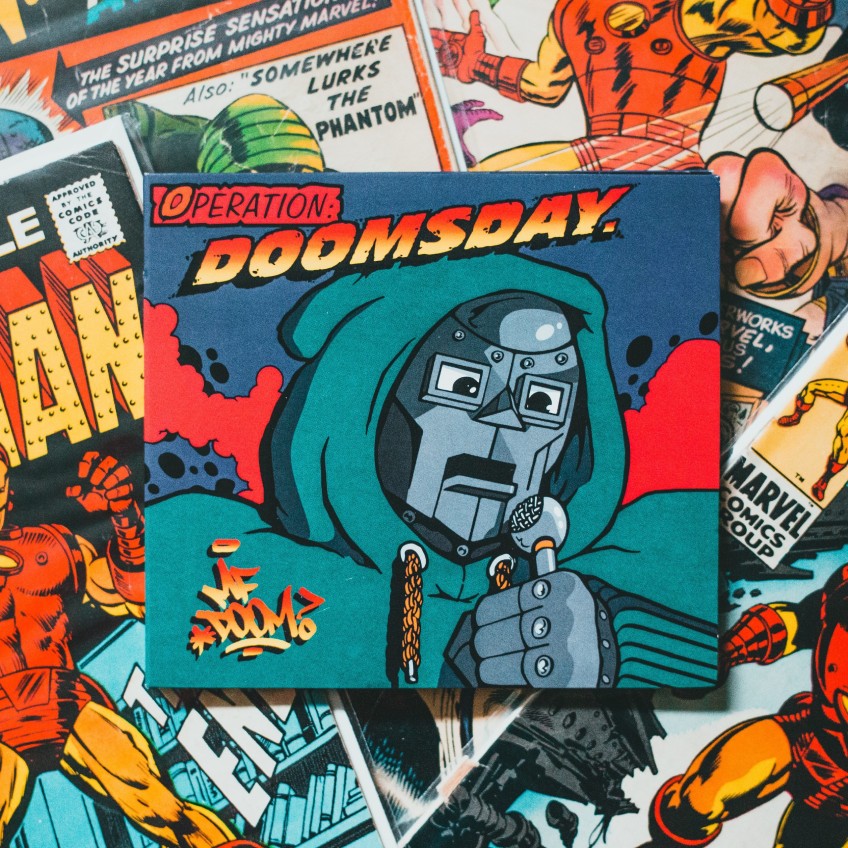 Marvel, a new tourism attraction
Marvel Comics has more than 80 years of history, making it one of the epicentres of pop and geek culture. Since 1939, major names such as Stan Lee, Jack Kirby, and Steve Ditko have been in charge of narrating thousands of stories and tales through all these characters known as superheroes. Spider-Man, the Avengers, the X-Men… they've all told different stories about our society through the lens of fiction, enthralling millions of readers worldwide and spawning legions of fans who haven't stopped growing since.
Its popularity skyrocketed when Marvel Studios launched its Marvel Cinematic Universe in 2008 with the release of Iron Man, starring Robert Downey Jr. A film that grossed 585.2 million dollars at the box office. Of course, this was only the beginning. Avengers: Endgame, the film that drew attention to that small village, grossed $2.503 billion, making it the highest-grossing film of all time.
A small Scottish village was transformed into New Asgard for Marvel and began to attract visitors.
In terms of tourism, how significant is the Marvel phenomenon? Let's take a look at how appealing Marvel Comics films or characters can be in terms of drawing visitors. The people of a small Scottish fishing town, St Abbs in Berwickshire, awoke one ordinary day just to find themselves surrounded by tourists (via Daily Record). Suddenly, everyone wanted to visit this distant village! The reason is simple: their small fishing hamlet in Scotland was nothing more than New Asgard, one of the Marvel Cinematic Universe's locations.
Travel websites were "inundated" with searches for this New Asgard destination in Scotland, according to the article, because fans were delighted with this new place following the release of the blockbuster Avengers: Endgame on the big screen. Fans began flocking to the location in an attempt to walk in the footsteps of Chris Hemsworth, Mark Ruffalo, and Tessa Thompson. Fans said, "This is where they filmed this part," according to some locals, who hope that the attention "would be good" for the community.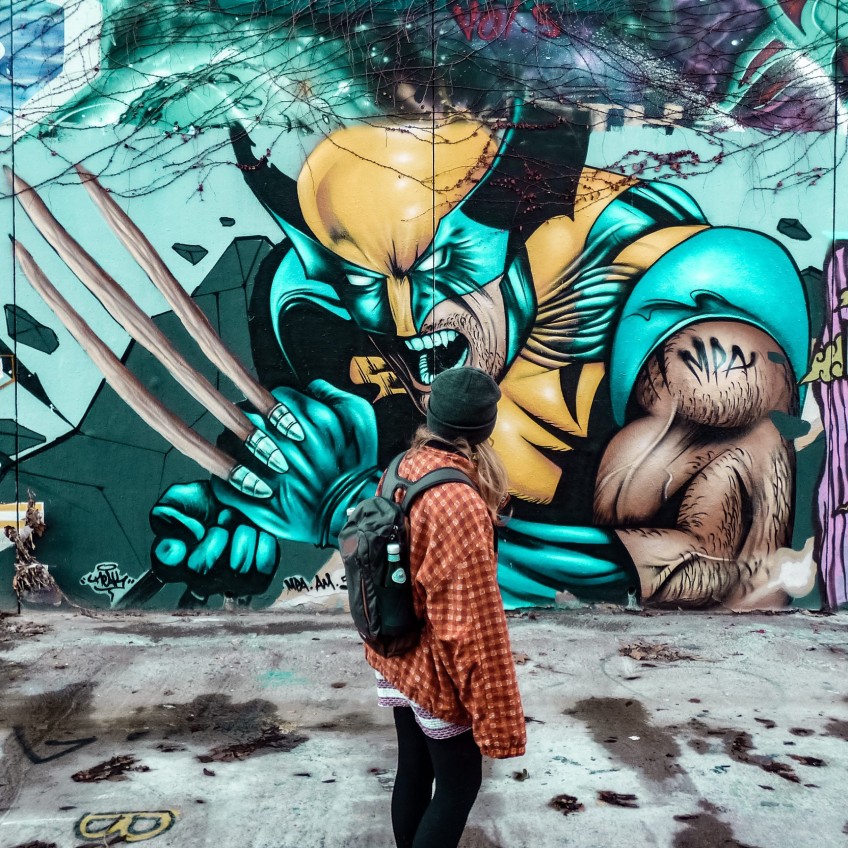 Film-induced tourism, from the screen to your customers
The superhero genre is more popular than ever, and film-induced tourism can benefit from this type of success by incorporating itineraries and vacation plans for fans who, as previously stated, want to walk in the footsteps of their heroes from the big screen and the pages of comic books. Resources designed by fans like MCU: Location Scout can help you find the locations of each Marvel movie and TV show, and then you can use tour builders like moonstride to design your packages.
Assume that your clients are solely interested in specific Avengers: Endgame locales. You may locate them by using the Google Maps-style interactive map and picking the multiple logos of each Marvel film to view the various locations available. You may also use the category list to filter them, which comprises all of the films and TV shows that have been released thus far.
Fans are designed their own interactive map to find the locations of Marvel
Dr. Walaiporn Rewtrakunphaiboon, a lecturer in the Department of Tourism and Hotel Studies in the Bangkok University, claims that tourists nowadays are more experienced and have become more selective in their choice of holidays in terms of destinations and activities. On Film-induced Tourism: Inventing a Vacation to a Location report, we can read: "Recent research suggests that films can have strong influence on tourist decision-making and films do not only provide short-term tourism revenue but long-term prosperity to the destination."
 Rewtrakunphaiboon used Harry Potter, among other famous films, as an example: as a result of the film adaptation of J.K Rowling's saga, the upsurge of visitors to the UK locations chosen to shoot the films increased by 50% or more. Another positive impact that the doctor highlights is the cultural enrichment obtained from this type of tourism: "Many heritage sites that serve as film locations gain popularity after the film release because these places acquire specific meaning through film narration."
According to the paper, film tourism marketing strategies have been "successfully implemented" in leading film destinations such as the United Kingdom, the United States, New Zealand, and Korea. The average gross for a Marvel film is $875 million (via Box Office Mojo), indicating that we are dealing with a cultural phenomenon that, while criticised by filmmakers of the level of talent of Martin Scorsese or Francis Ford Coppola, reaches millions of viewers with each premiere.
moonstride, bringing you superpowers
True, we cannot offer you superhuman abilities such as flying, electromagnetism control, or the ability to shoot rays from your eyes. Our CRM software, on the other hand, can help you design your own Marvel Cinematic Universe tour rapidly and effortlessly. moonstride is tour operator software with the goal of making your job easier, and while we can't give you superpowers, we can grant you some advantages for selling screen-worthy vacations in a convenient way.
To meet the needs of tour operators, travel agents, and DMCs, moonstride integrates travel CRM, back office, and booking engine software into a single platform. moonstride includes a number of unique features that will allow any travel company to run smoothly.
Here you can read some of the benefits that you can find in our platform:
Best deals from your suppliers
If you have direct contracts with your suppliers, you can manage them directly in the moonstride system by uploading them. However, you can also find the best deals on flights, accommodations, and transfers to offer to your clients in real time and all in one place by integrating with top Global Distribution Systems (GDS), consolidators and single source API suppliers. moonstride has the functionality to help you get the most out of either, whether you prefer to integrate with APIs or use your contracts.
Travel itinerary builder to draw their attention!
To give your customers the best experience possible, offer them a customised itinerary that is tailored to their specific needs. In our tour itinerary builder, you can plan each day of their vacation and have complete control over your clients' journey with a single click. You can use our templates to create a document that you can share with them and show the price breakdown when necessary. Use images to illustrate those Marvel locations to draw your clients' attention!
Currency, payment terms and more
With moonstride, you can adapt to the type of currency that your customers require by selecting whether to use pounds, dollars, euros, or yen. At the same time, it is critical to be transparent and clear with your clients about how, where their money will be spent and by when they need to make the payment. You can include a cost breakdown with the payment terms so they know what each portion of the pack budget is for. We also have a markup engine to control your cost and profit margins.
These are just a few of the superpower features that moonstride can provide for your business. Our clients rely on our platform every day to effectively manage their customers, suppliers, agents, and remote staff, and you can now do the same. If you want to learn more, schedule a call with us and our team will be happy to tell you all about it. Request a free demo to begin using these features right away!